#BladiesFirst
Do you wanna skate with and learn from other girls just like you? Do you wanna make a group of friends that will last you your entire lifetime? Then join us for one of the best experiences of your life! Many of the Campers last year told us that they had never before skated with another girl and we are here to give you comfortable, safe environment where you can all be together to grow and share experiences.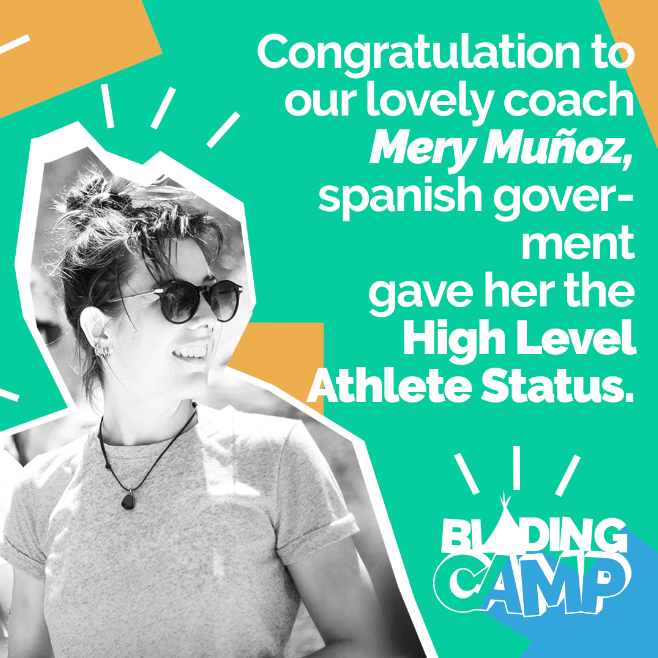 Last year we had an overwhelming success being the first Camp in the world to offer and completely book our first ever Blades only camp. We had 24 girls from 12 different countries from the ages of 13 to 38 and all skill levels!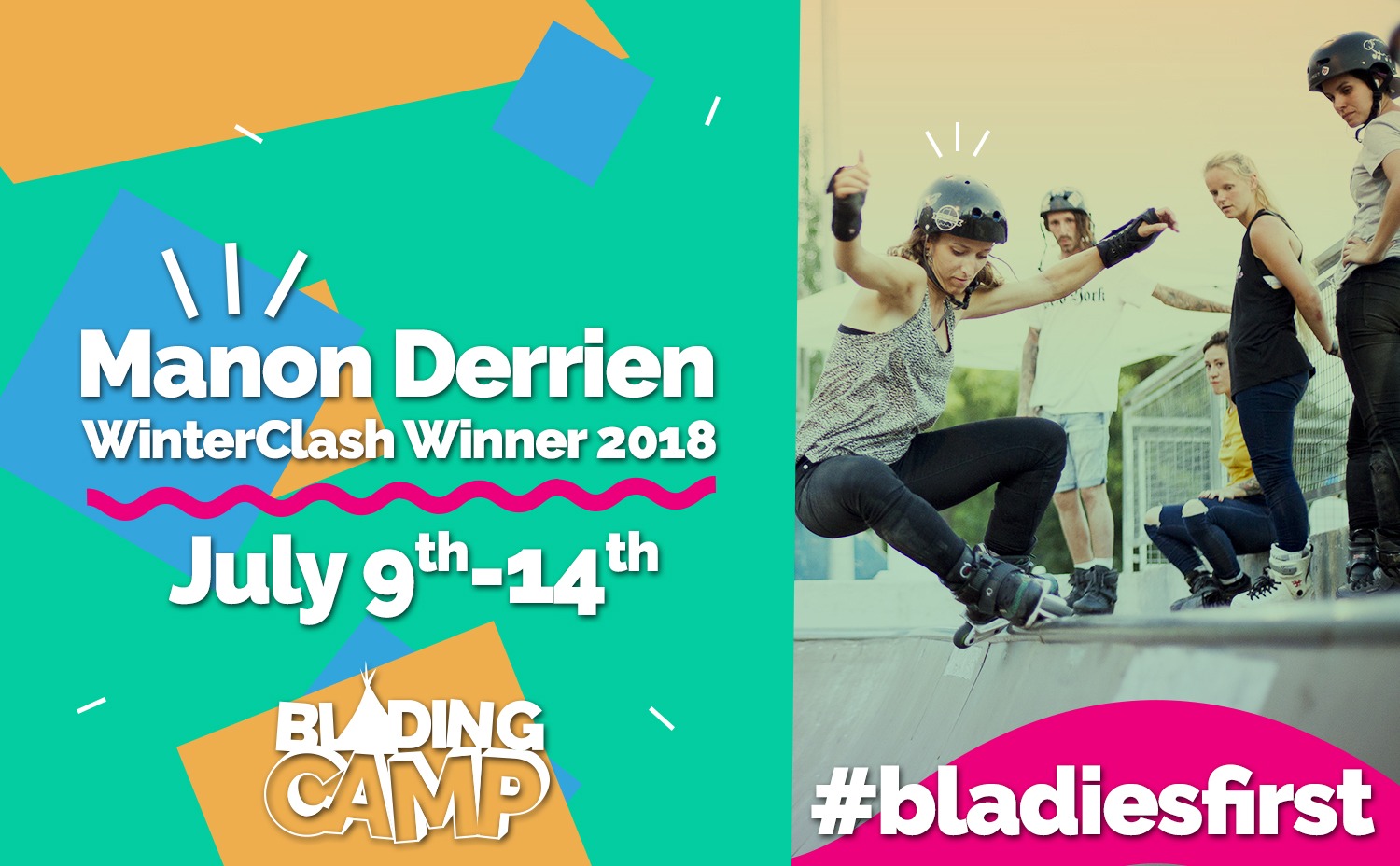 We are here to provide and support the Bladies movement in every way after all we invented the tag #bladiesdoitbetter , and Yes they do! Over the recent years' we have watched the Girls/Bladies scene explode with talent and a sense of unity! You Gals are awesome and this is what the Blading Camp is all about and something that we want to put our energy into and support.
We are here in Malaga laying the foundation for years to come… and with a solid foundation, we can all grow together.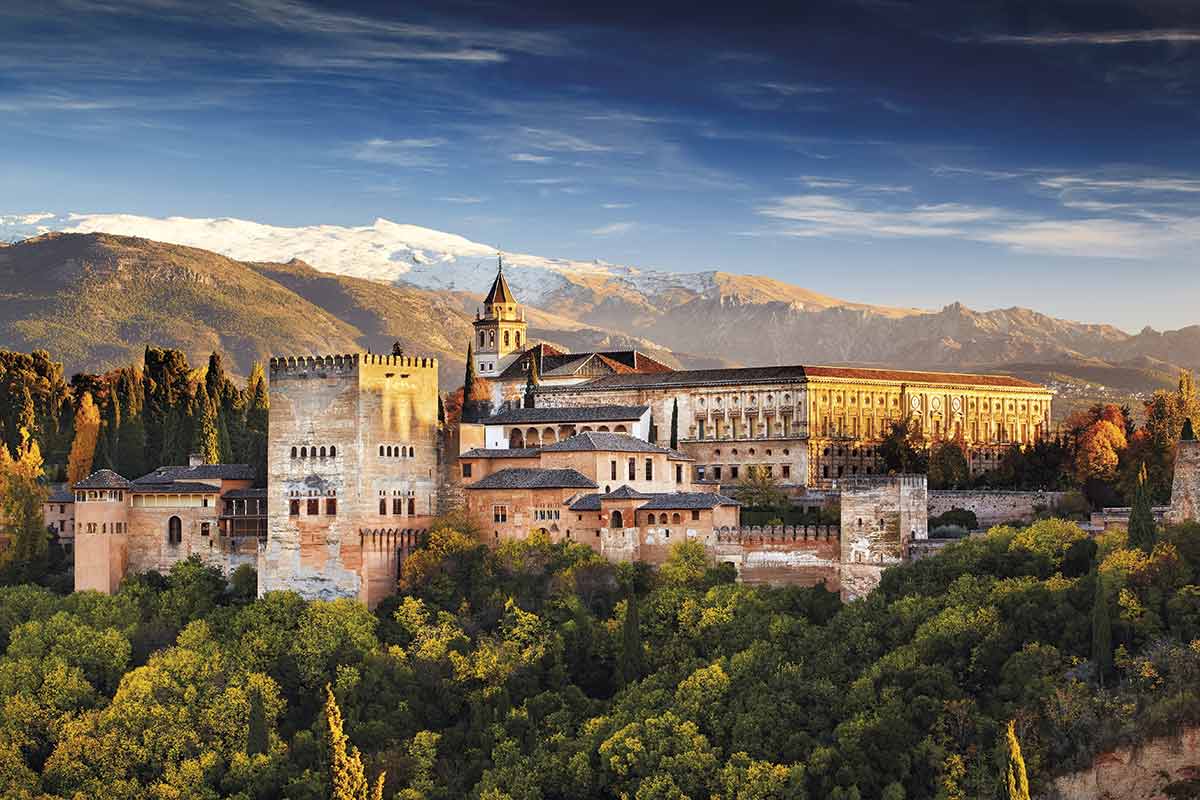 We recently noticed that not many organizations in our industry are helping the girls to grow! So, we decided to change the game and offer the ladies the largest and absolute coolest ALL GIRLS, BLADIES ONLY Camp on the planet. Based in beautiful, sunny, Southern Spain, in Malaga.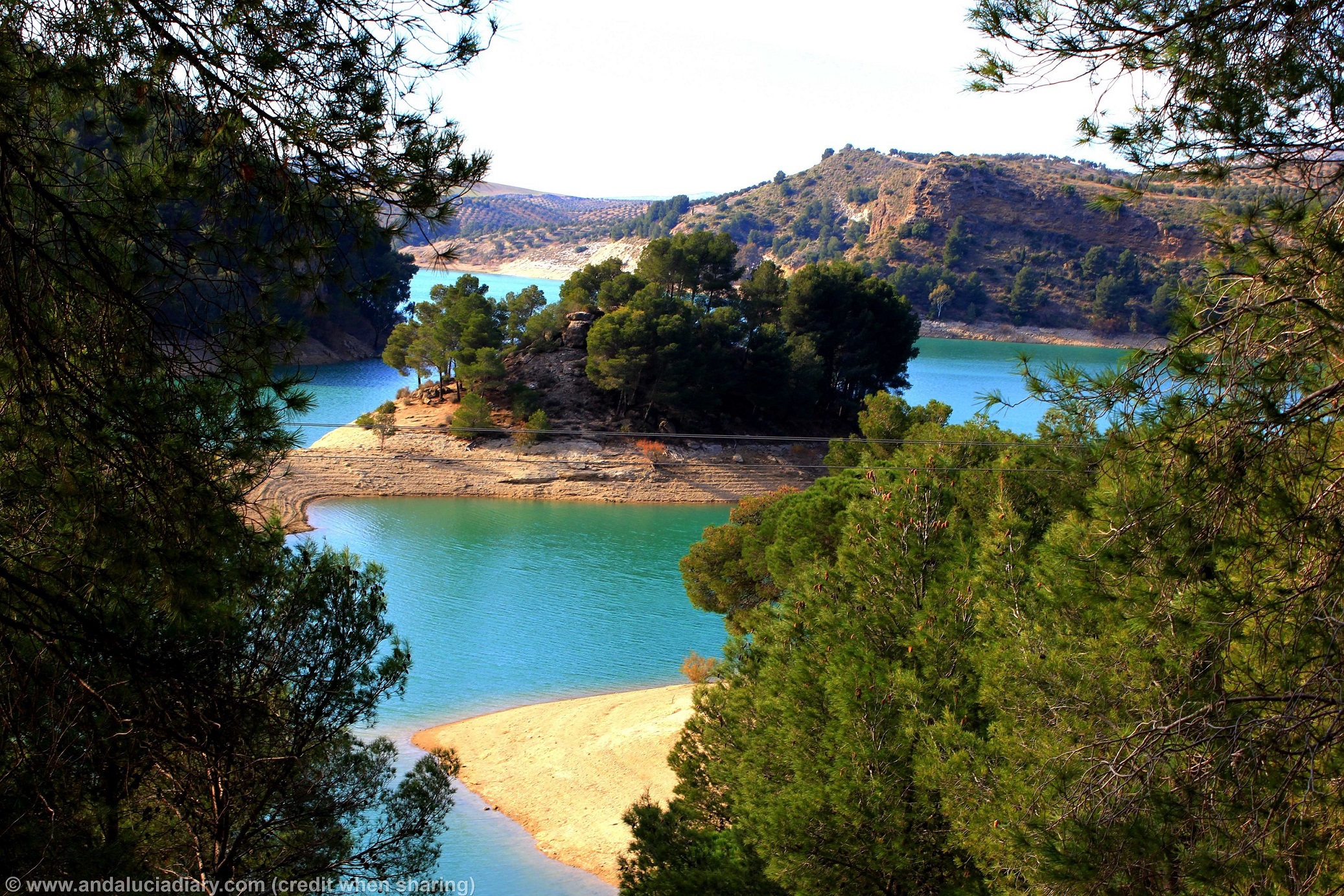 The word Camp is used loosely. This going to be a giant session with all the coolest girls ever for 5 Nights and 6 Days!All the same details for the camps apply, the only difference, is its all girls! We have 2 coaches who will be teaching one on one lessons each day at every skatepark! We have our #bladecampYOGA classes each day as well!  A House in the country side of Malaga, with a pool on the roof and loads more to see! A Professional Blade chef who will prepare all your meals (breakfast lunch and dinner plus snacks ) With all Ecological products and ecological daily bread.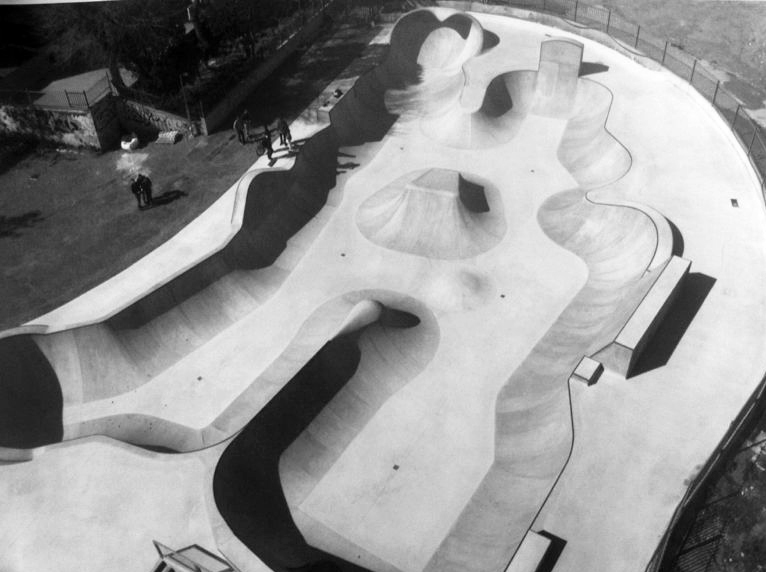 We've got a giant bus drive us all around.  2 skateparks per day plus daily actives a city tour routes. We going to "Colomare Castle, El Torcal and Granda" and if you have no idea what this is please just put this into google and see what your in store for. We're doing it all. We will even pick you up and drop you off at the airport! Your 100% covered, thats why we say "all inclusive." But remember there are only 20 places so be sure to reserve your spot quickly if you wish to spend your summer in Paradise… we mean Malaga!  #ahomeforbladers #ahomeforbladies