Bladies First
Over the recent years' we have watched the Girls/Bladies scene explode with talent and a sense of unity! You Gals are awesome and this is what the Blading Camp is all about and something that we want to put our energy into and support.
We are here in Malaga laying the foundation for years to come… and with a solid foundation, we can all grow together.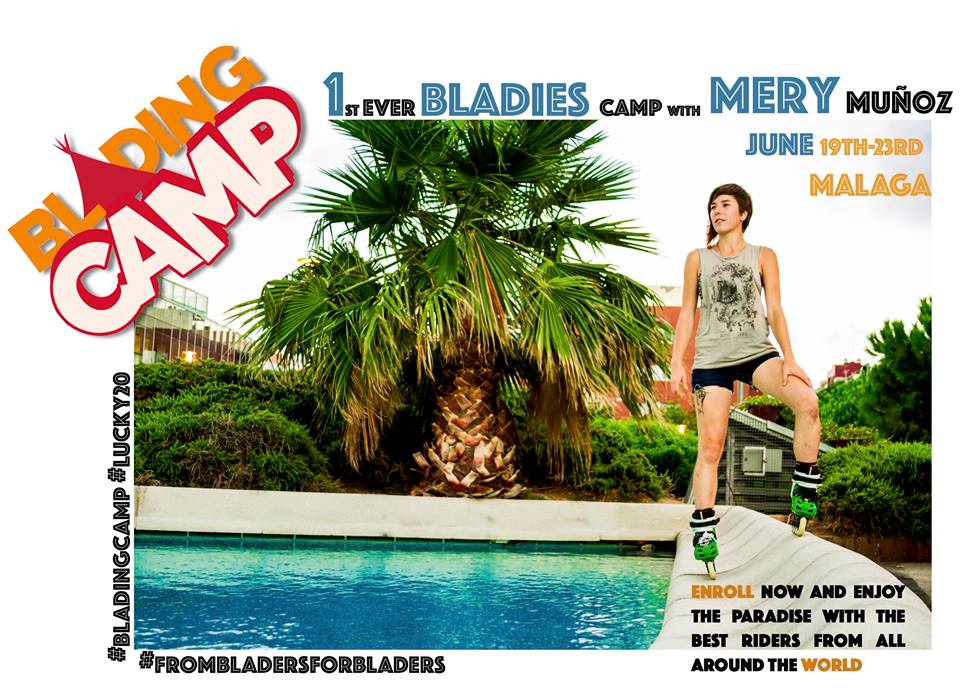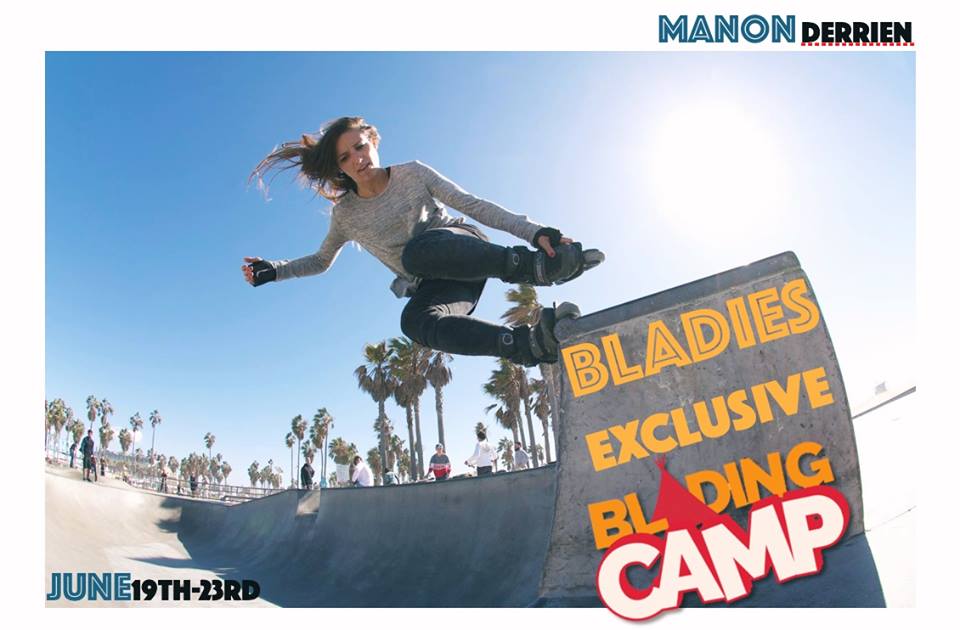 We recently noticed that not many organizations in our industry are helping the girls to grow! So, we decided to change the game and offer the ladies the largest and absolute coolest ALL GIRLS, BLADIES ONLY Camp on the planet. Based in beautiful, sunny, Southern Spain, in Malaga. A home for skaters.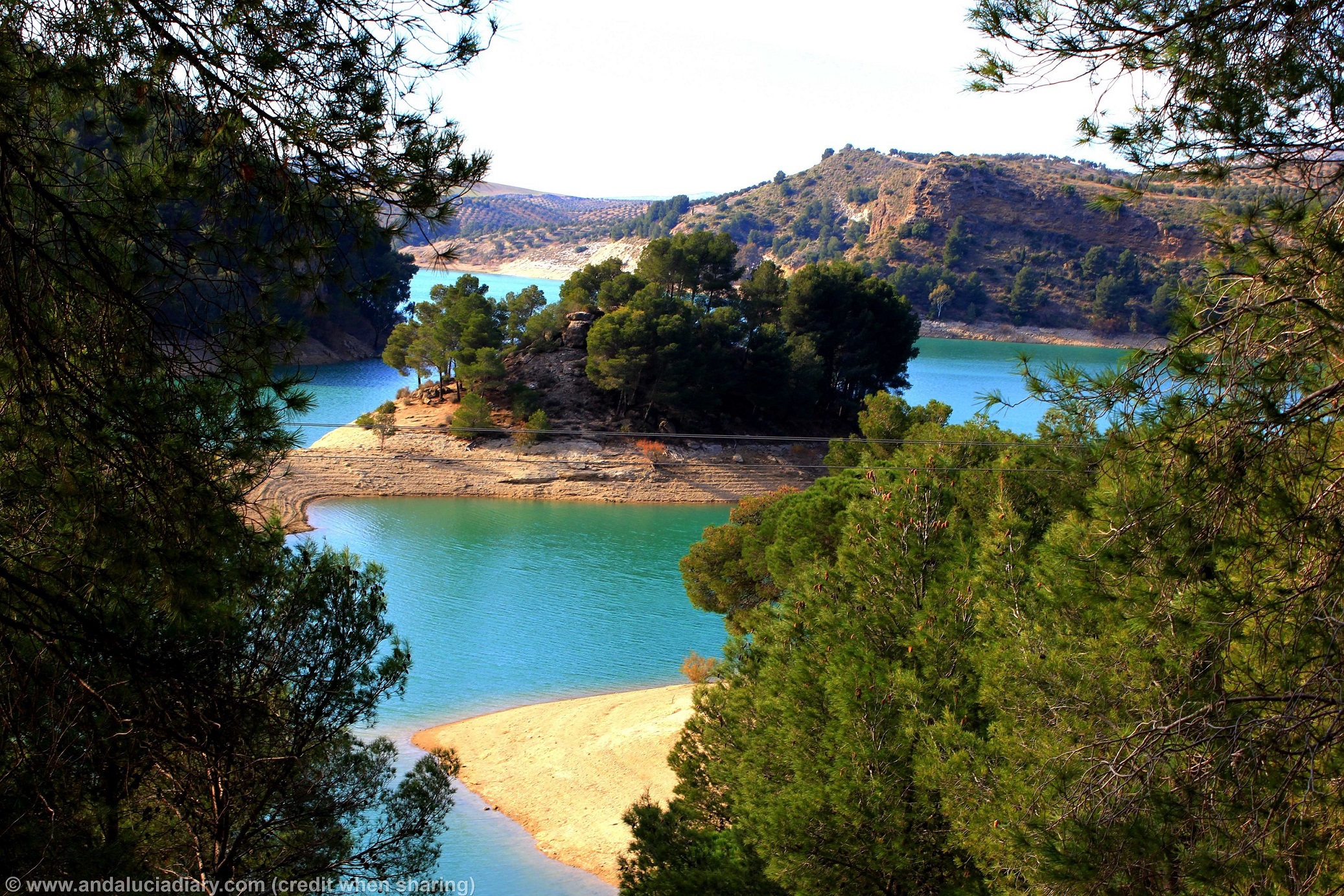 The word Camp is used loosely. This going to be more like a giant session with all the coolest girls on the planet! All the same details of the July and August camps apply. The only difference, is its all girls! We have 2 coaches who will be teaching one on one lessons to those who wish! House in the mountains of Malaga, with a pool. A Blade chef who will prepare all your meals (breakfast lunch and dinner plus snacks ) With all Ecological products and ecological daily bread from the #bladingchef 's local family bakery.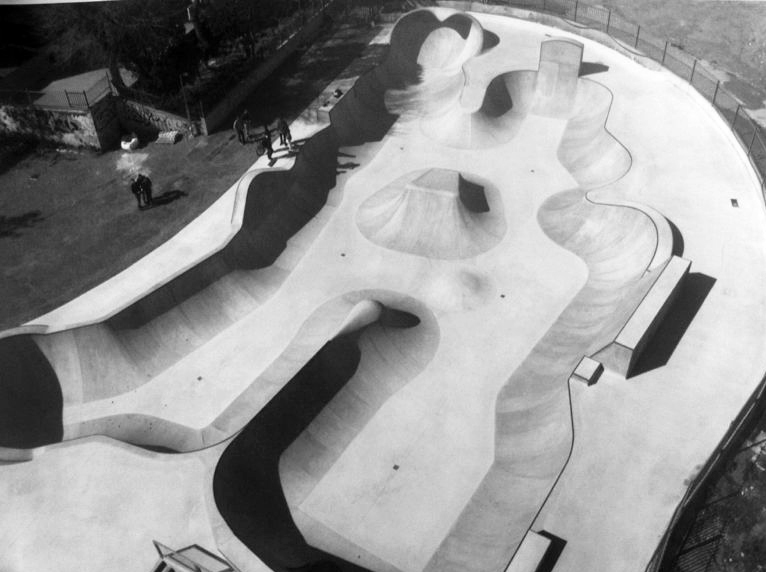 We got vans and drivers. 2 skateparks per day plus daily actives a city tour routes. We going to "camino del rey" and if you have no idea what this is please just put this into google and see what your in store for. pfff. Were doing it all. We will pick you up and drop you off at the airport. basically we've got you 100% covered. thats why we say "all inclusive" Cant wait to see you in Paradise… i mean Malaga.