Congratulations you made it! Your one of the #lucky20
You will receive a confirmation email shortly with all the information on the next steps!
Please make sure to check your spam/junk mail folders as sometimes our email gets sent there. If you have not received any confirmation email after a few days please send us a message to : info@bladingcamp.com
Next steps…
ONLINE Registration Documents.
All Riders must complete the online registration.
***ONLY For Parents of riders under the age of 18 will need to submit the parental authroization form below.***Please click below!  ***2021 Parental Authorization    ***Please click
Thank you for your support of this #byskatersforskaters grassroots project!
We are all skaters sharing the same common passion!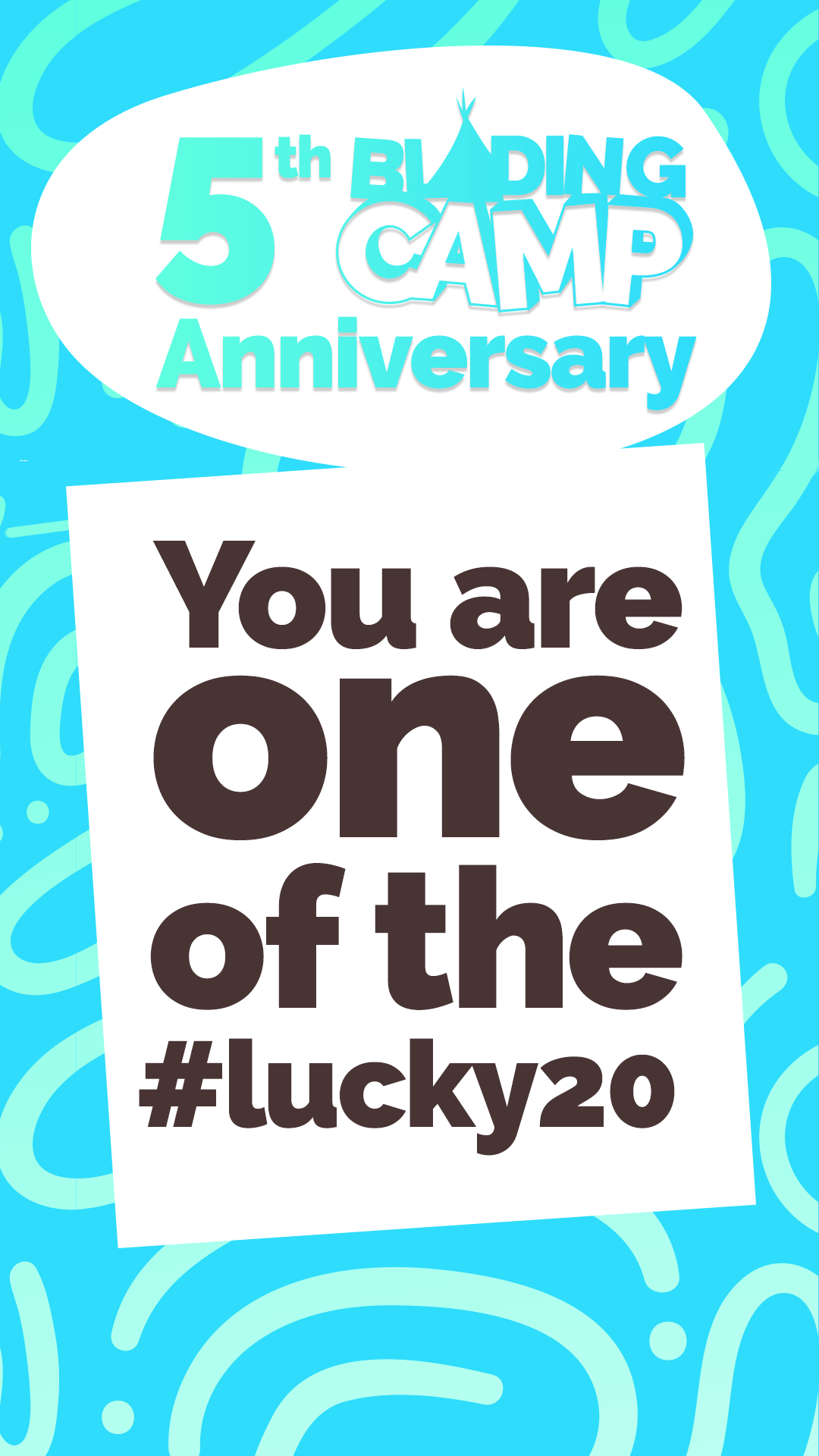 We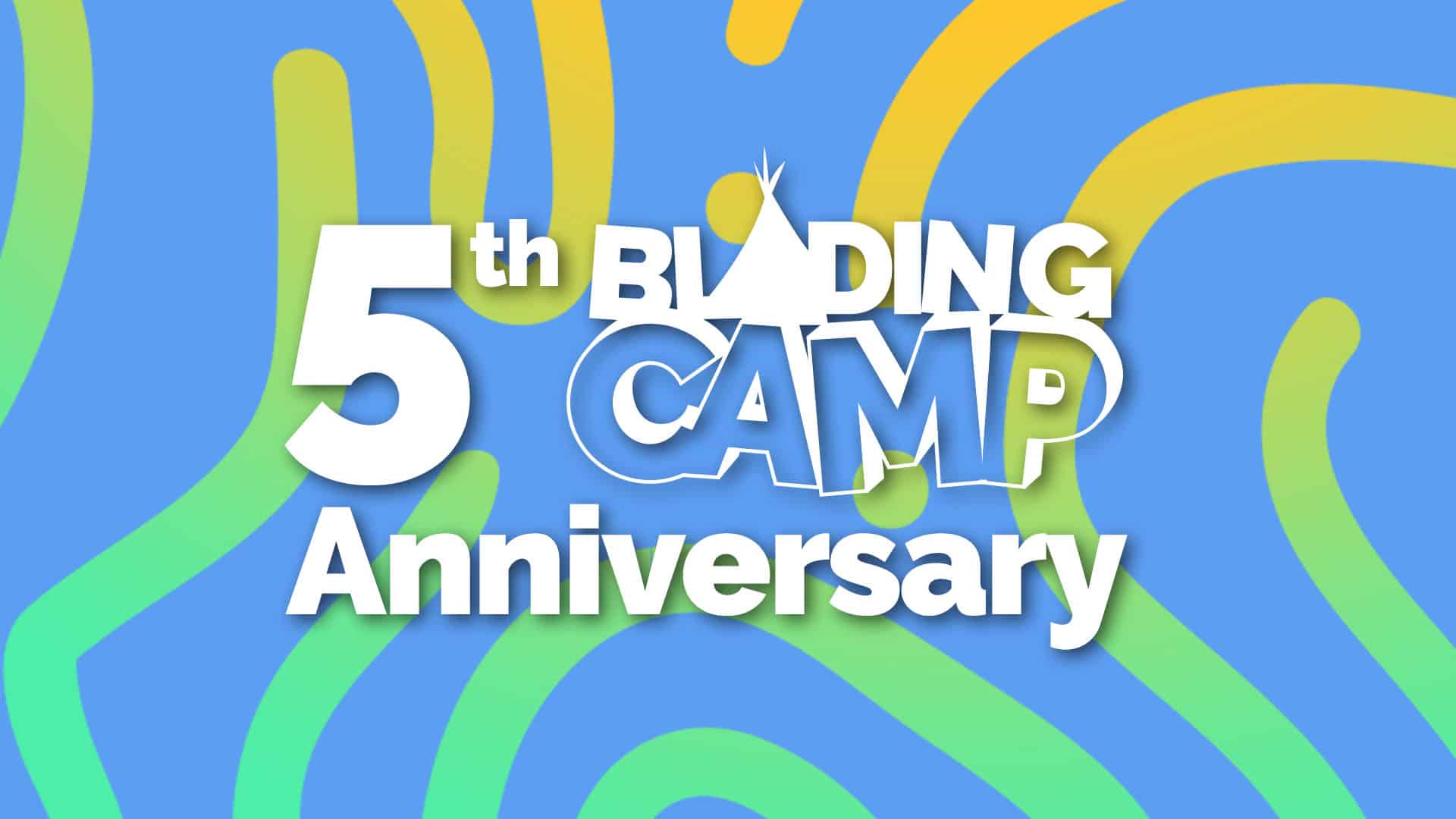 #bladingcamp #flightschool #bladiescamp #wishyouwerehere #rollerskatecamp #skatecamp #byskatersforskaters #highclassskateclass #lucky20 #areyouexperienced #bethechange #malaga