#RollerSkate
September 16th – 21st 2019

The Roller skating community has ask for it, so here we go! Back by popular demand, our classic, 6 Day, 100% All Inclusive Adventure Skate Camp where we all live together in a gorgeous, traditional, recently renovated, Spanish, countryside house.

For the last 3 years we've been overwhelmed with the success and positive feed back of our Ladies Skate Camp Week, where there have been over 100 Women from 25 different countries. From Peru to Australia and everywhere in between, all together, from the ages of 7 to 45 living the camp experience!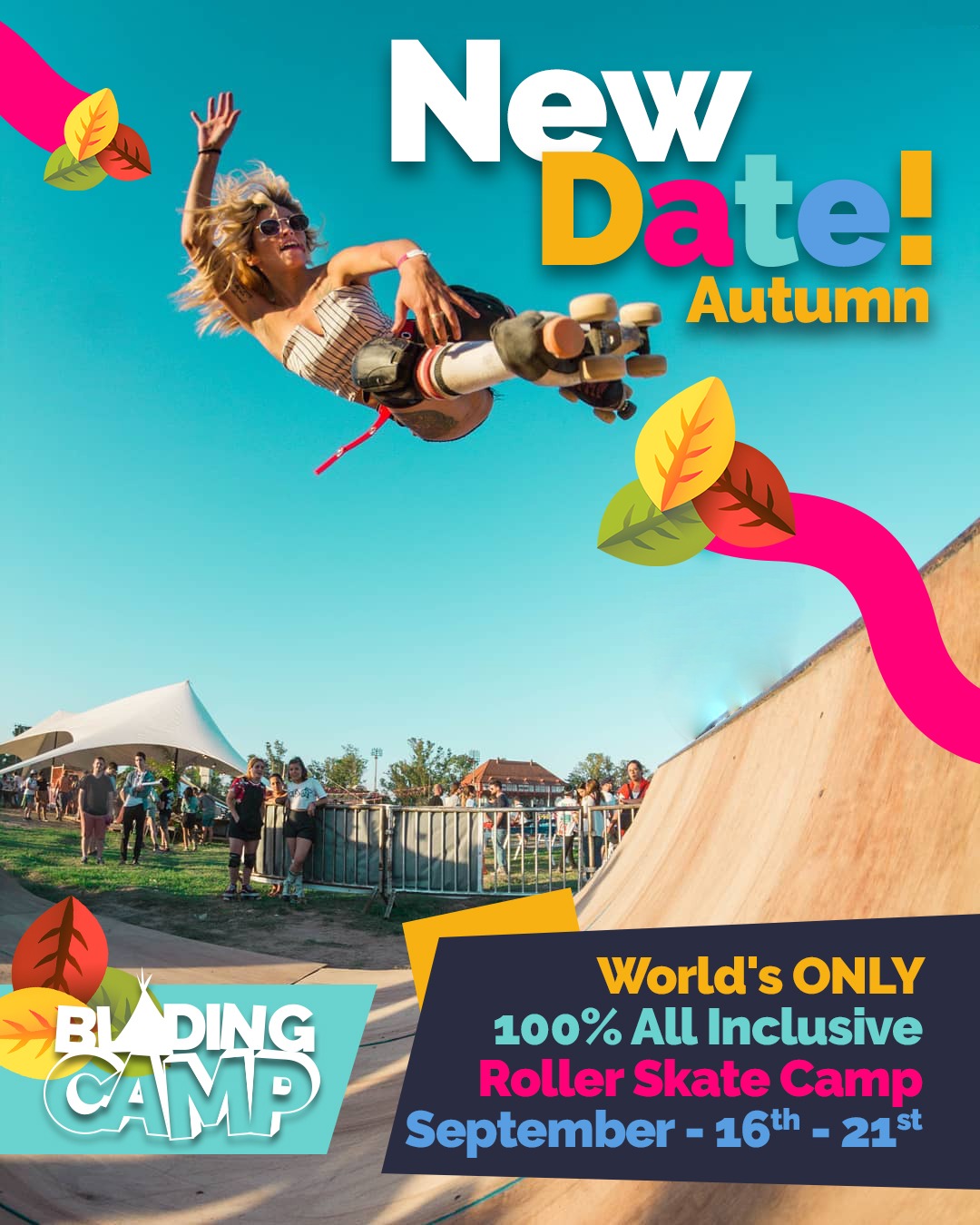 "This week was more than I could ever wished for or dreamed of. The group of girls was just amazing, I felt connected to everyone right from the start and all the people were very kind. I felt really welcome." Sifra – 24 – Netherlands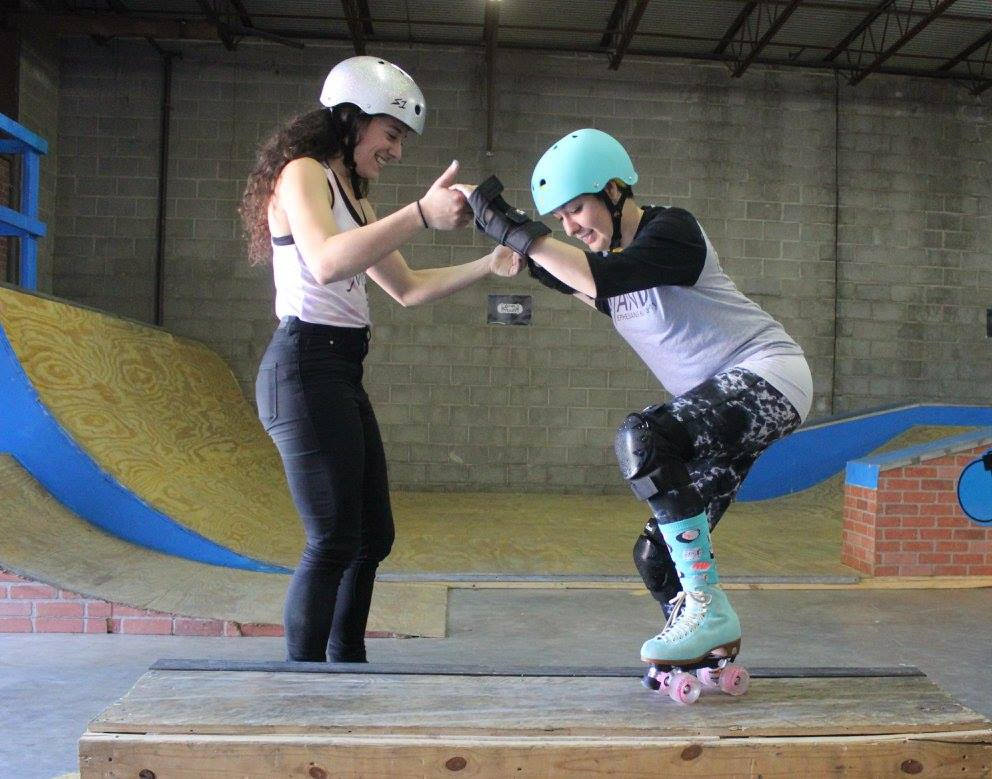 Imagine the coolest crew of riders from all over the world for 6 days touring the entire coast of southern Spain in your own bus. Visiting beaches, mountains, lakes, ancient towns, ruins, cities and villages that have loads of unique skate skate parks and cool plazas to ride. While visiting the parks and plazas there will be lessons, skate games and group activities for everyone to enjoy lead by our visiting Pro's!
We hope your prepared to skate cause some days we visit two skate parks/plazas, one in the morning and another in the evening.
Think you can handle it?

We have a 5 Star professional chef who prepares all your meals (breakfast lunch and dinner plus snacks ) He uses only ecological products, purchased locally, fruits and veggies used in all the Typical Spanish delights made especially for us and our active lifestyle! Wait til you try the Paella or the Salmorejo or the Gazpacho!

Vegan or Veggie? Easy, don't worry we got you covered!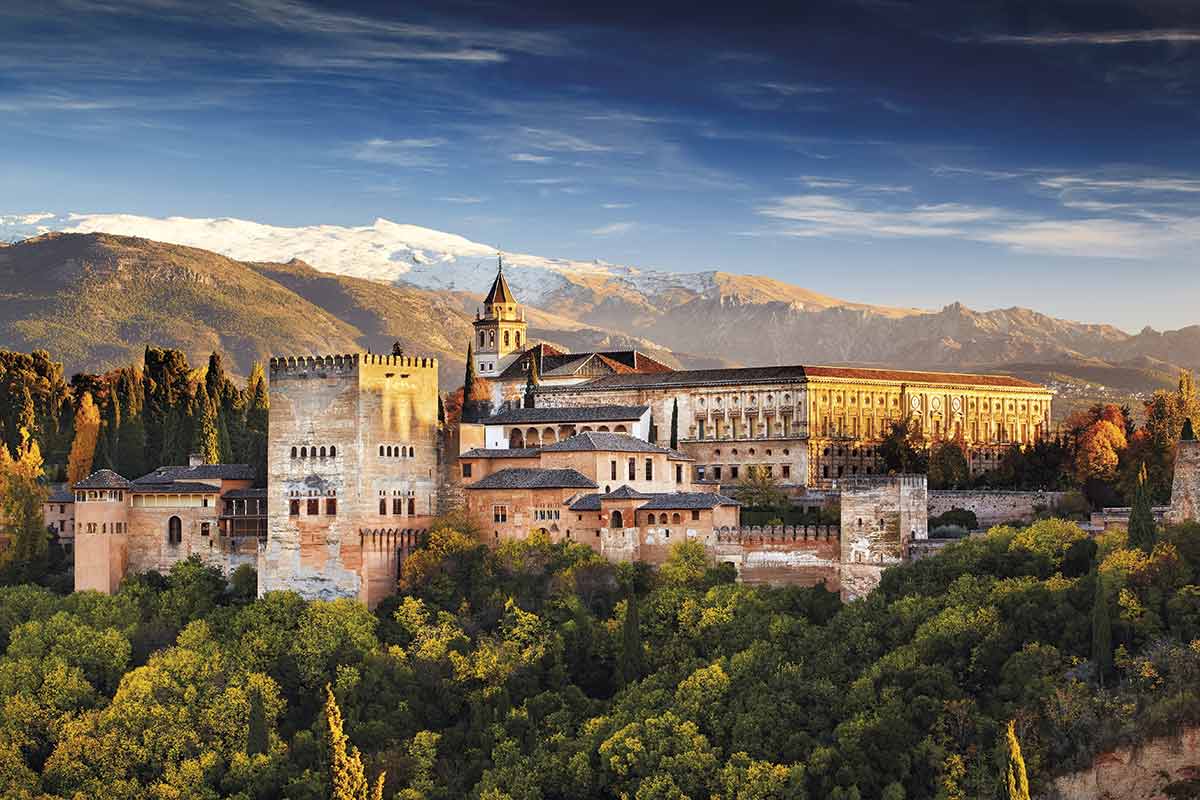 Our #skatecampbus is super cool, new and big. It comes equipped with 'in seat' USB chargers and really cold AC to take us all around for our daily activities and adventures, beaches, cliff jumping (pictured below) or skating the streets. We're going to tour the legendary, ancient ruins of "El Torcal" situated high in the Andalusian Mountains that is perfect for the most beginners of hikers. Then we planned to tour the breath taking, ancient, mystical city of Granada with the Famous Alhambra Castle and beautiful small streets a traditional that will leave you speechless. Almost forgot to mention, a HUGE super cool skate park just waiting for us after we play tourists! (pictured above)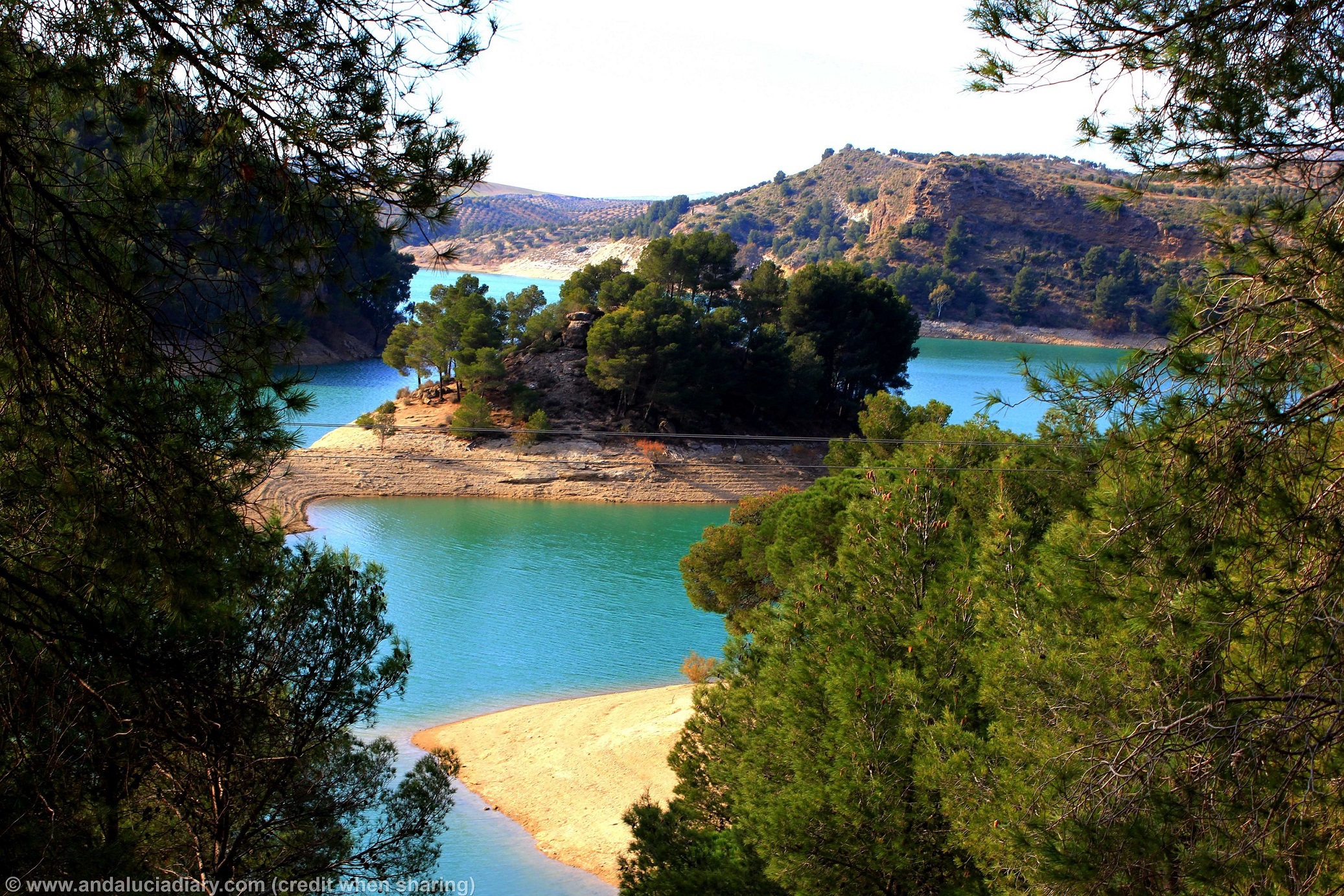 We have our #bladecampYOGA classes every morning! A huge house in the countryside just north of Malaga, with a big pool on the roof, rock climbing, fire pits practice grind rails, caves, an adventure park, and loads more! This places is so cool!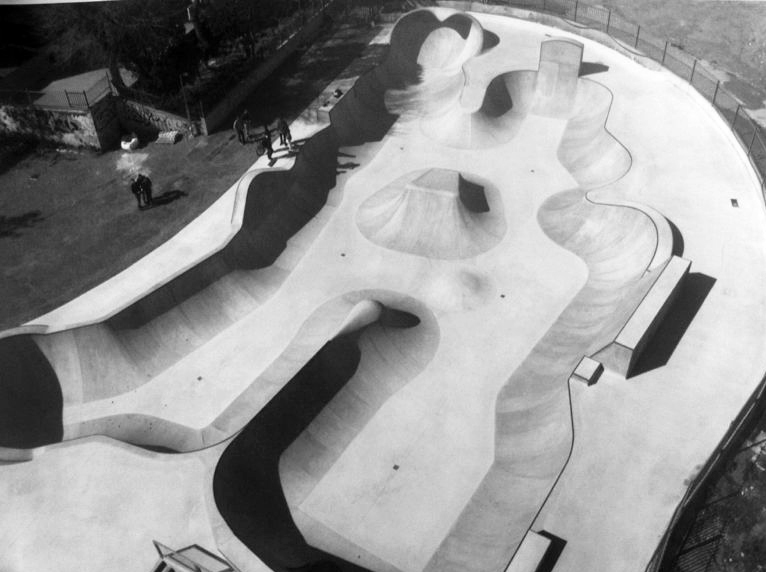 We visit the largest outdoor skate park in Europe!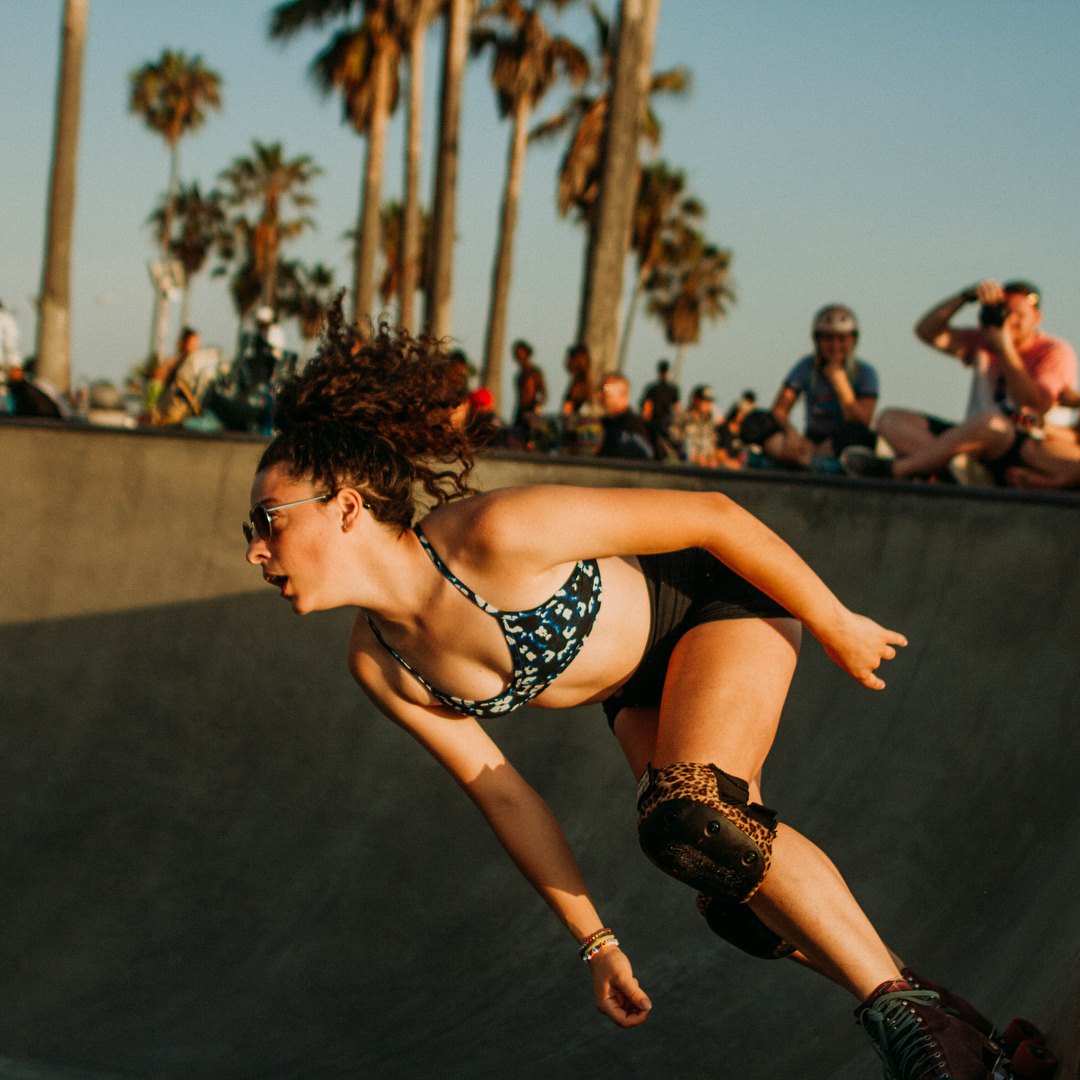 1 on 1 Lessons from the Coolest Pros!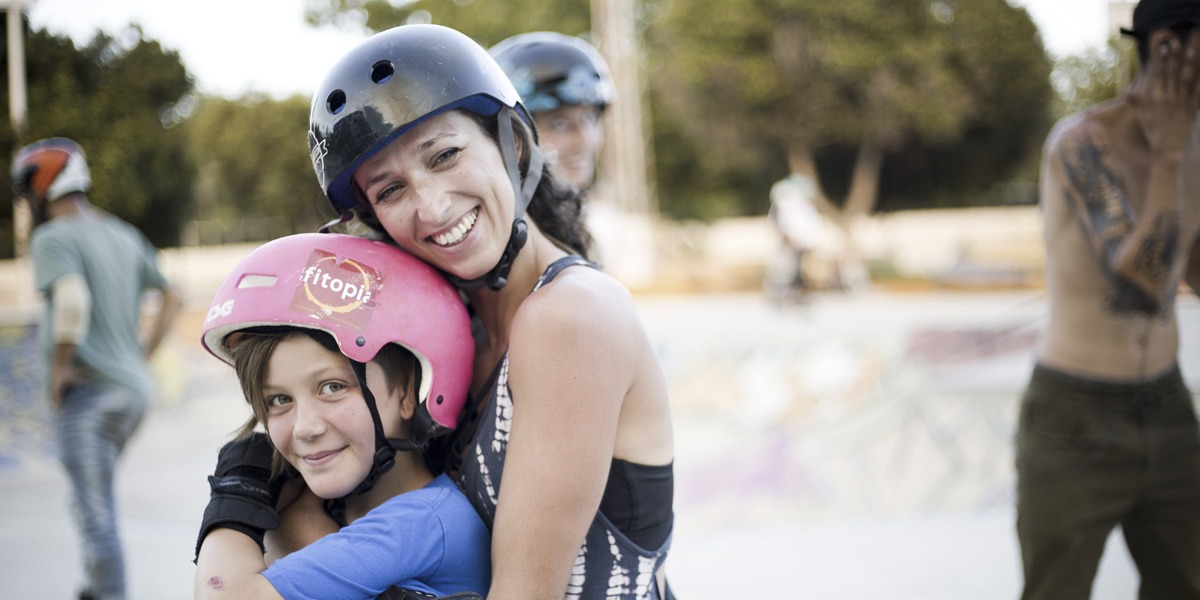 All your transportation, accommodations, daily activities' fees, entrances to the skate parks, and snacks are included! We are the World's Only 100% All Inclusive Roller Skate Camp with our famous Airport Service where we drop you off and pick you up. All you have to do is book your flight and tell us when you land. Easy!
But remember space is very limited our last camp with Indy and Barbie sold out in less than 5 hours, so be sure to reserve your spot fast if you wish to spend a week in Paradise!
#ahomeforskaters #lucky20 #rollerskatecamp #malaga #spain #bethechange

Open to all ages, skill levels and styles!



Join the
#bladingcampfamily
- our awesome staff -
Meet the family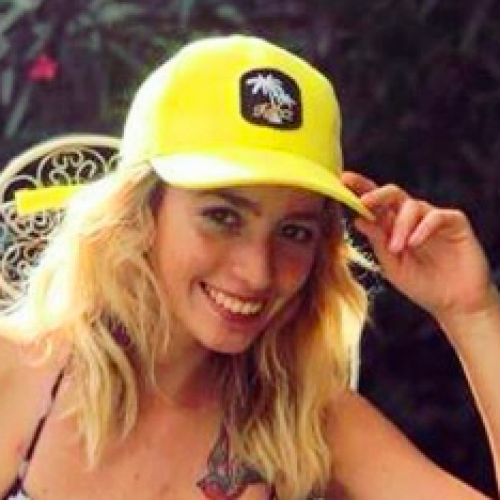 Barbie Patin
Joining us this year all the way from Argentina is the one and only Barbie Patin! One of the most stylish and talented RollerSkaters in the game!...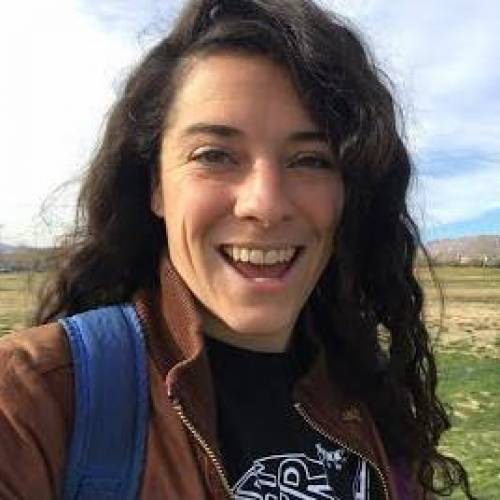 Indy Jamma Jones
Happy to announce that all the way from sunny California is the very talented and unique RollerSkater Amy West AKA @indyjammajones! Her...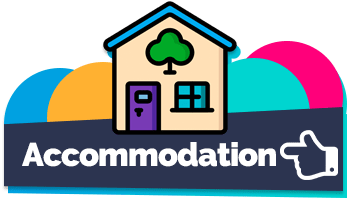 Blading Camp :

The Official After-Camp Video

Mind the gap
Bladies Camp Documentary – Blading Camp 2019
Mind the gap
If you have any questions, please do not hesitate to contact us :
info@bladingcamp.com
+34 681 638 057 (Juan)
+34 610 662 955 (Josh) 

6 Days / 5 Nights
 100% All-Inclusive price

665€
Reserve your place now for only 200€ and pay the rest later!

What do you get?
Absolutely Everything!
– All Accommodations at our Skate House in the mountains with all the goodies!
– All Daily Transportation costs in our Blade Bus including our awesome airport service where we pick you up and drop you off at the airport!
– All Meals, Breakfast, Lunch, Dinner and Snacks: ALL ECOLOGICAL: Prepared by A 5 Star Skade Chef.  All Special diets! Veggie, or Vegan? Don't Worry, our chefs are Pros!
– All Daily Skate park entrance fees covered
– All Daily Activities costs covered like Ardales Lake, The Ruins of El Torcal and Granada City Tour
 – Blading Camp T -Shirt made by Bladelife
*You only need to bring a little bit of money if you wish to buy souvenirs!
** Please email us so we can arrange the airport service as younger kids flying alone require a special service to pick them up from the airport!
***Any questions or doubts please email us before registering! Space is Super Limited, right now the maximum is 20 riders per camp 

Hope your one of the
#lucky20
See you at the airport!