Mery Munoz
Manon Derrien
Montre Livingston
Nils Jansons
Have you ever wished you could have more time before the event to plan your run? To find that great transfer that could help you score higher in your run? Want to learn the ins and outs of contests? The rules, the scoring system and how you could do better? Or how to use the skatepark in the best possible way? Maybe you just wanna have some one on one private lessons with some of your favorite professionals in the game? Well now is your chance! Thursday February 14th, the Winterclash the skatepark is all ours! Join Mery Munoz, Manon Derrien, Nils Jansons and Montre Livingston! Flight School is open to All Ages, All Skill Levels. If your just learning to skate, or if you've been skating for years and just would like some tips and help perfecting your tricks, this is perfect for you!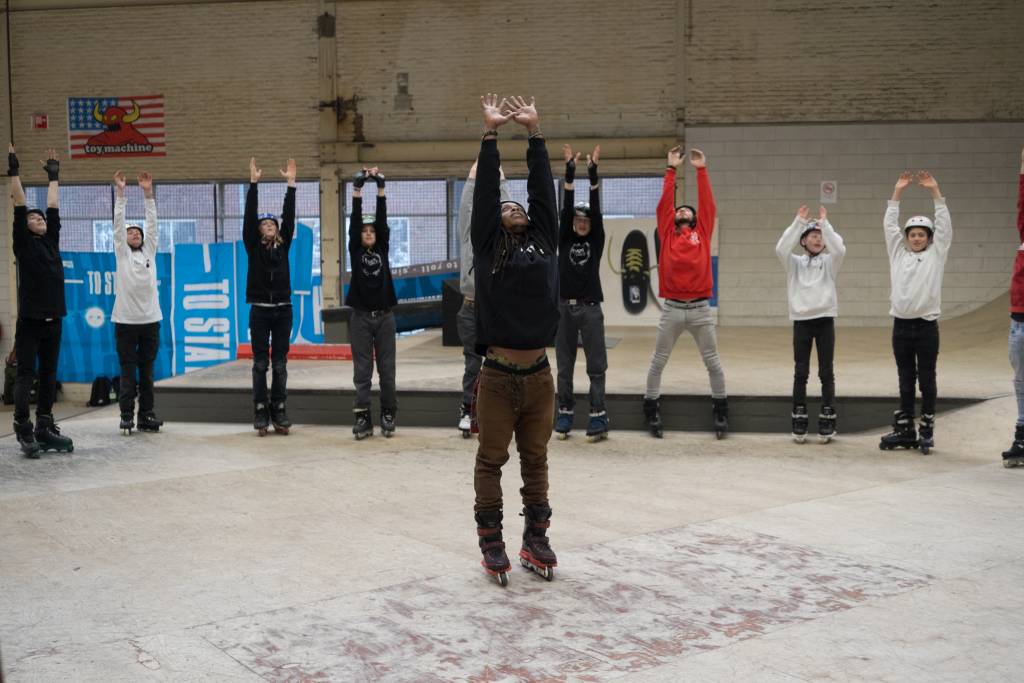 Flight School comes back to Winterclash but this time we've evolved it and added some new players to the game! At the request of the world we are so happy to announce that this year we will have the first ever Bladies Camp at Winterclash!! What does this mean? The top two ladies in the world will be hosting a Ladies Flight School at the same time as the Mixed Camp! But there is only space for 20 riders in each group! #bladiesdoitbetter #bladiescamp #lucky20

This is a family event with many of the activities done together in group. There will be times when the groups are divided and sperated into smaller groups to focus more on the individual training needs! But dont worry! We will be learning on a variety of obstacles, from small rails to big ramps.  The skate park is big enough for all of us! Don't forget we will be able to skate all the freshly built obstacles for 2019! What more could you ask for?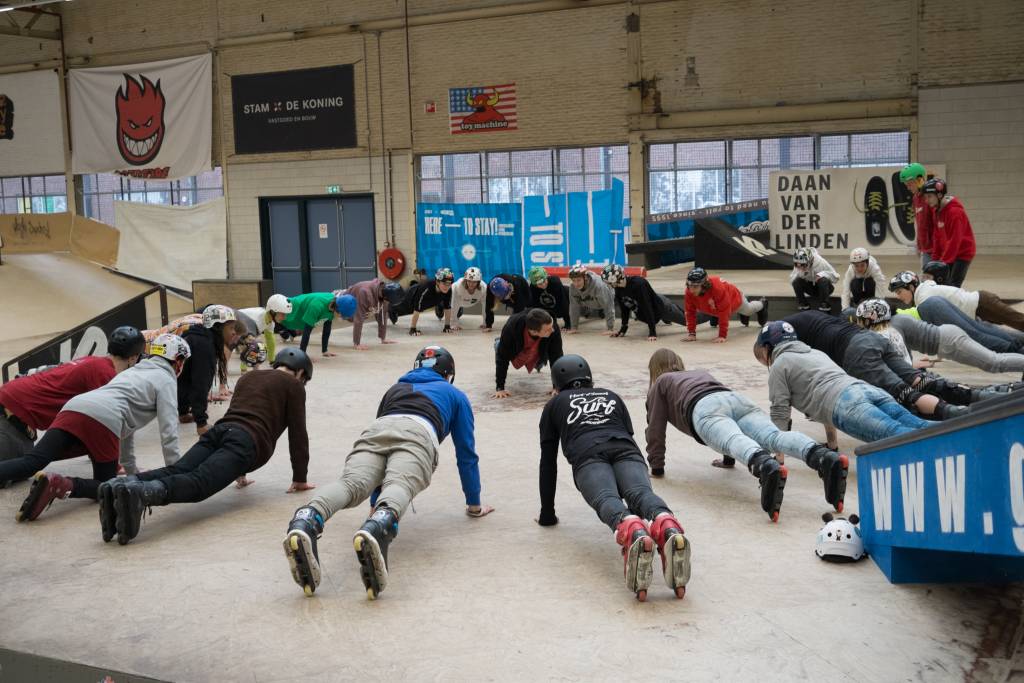 It's year 3 of the Blading Camp and Winterclash Flight School, come and join us for an unforgettable day of learning, laughing and lots of fun with the best people on the planet. Make friends from people all over the world just like you! Your support of Flight School goes directly to the Coaches! #supportsomething #bethechange #highclassbladeclass

Warm up / Yoga Class
Contest Preparation
Healthy Living Class
Lunch Break
Flight School
Video Hour
Free Skate
One of One Training
Group Activities
Skate Games
Empty Winterclash skate park all for you…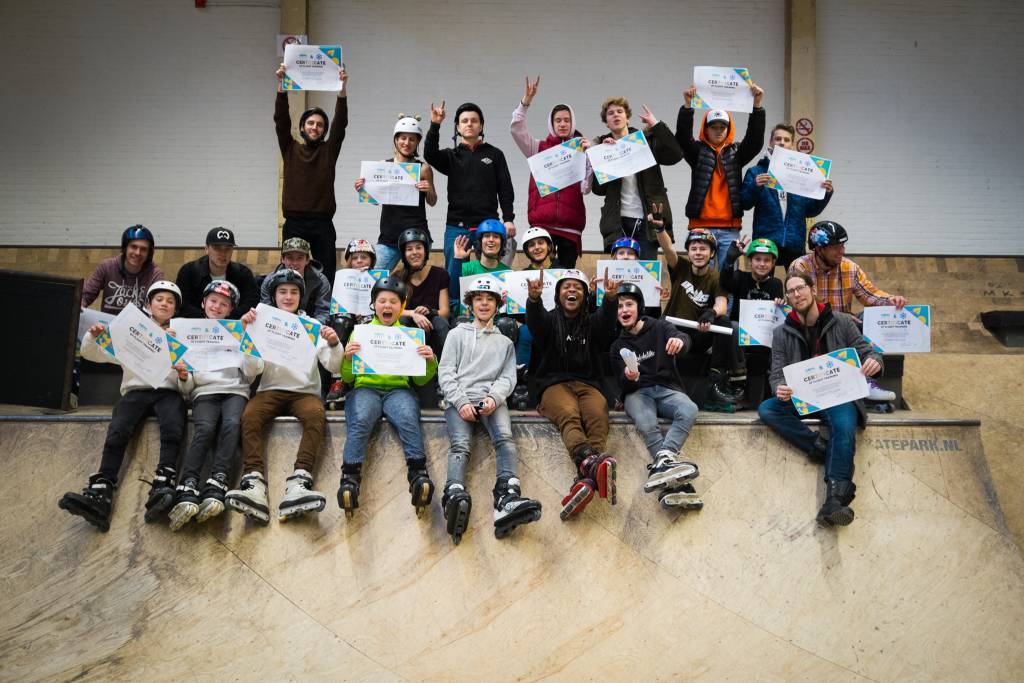 *Please Note this is not an open event! You must register before you arrive! Camp Starts promptly at 11! Please don't be late!

SIGN UP QUICKLY as space is super limited to

the first 40 riders
*Lunch is included
Area 51 Skate Park
 Thursday / 14th February / 11 a.m. – 5 p.m.
45 € / 6 hours  
#winterclashtrainingcamp19 #winterclash #flightschool #flyboys #flygirls #bladingcamp #teachthemwell #bybladersforbladers #bladiesdoitbetter #herostohomies #highclassbladeclass #supportsomething
Sold out!
Send us an email, to join the waiting list in case we find a place for you to join us
Info@bladingcamp.com ♥