2021 Accommodations
*Updated May 27th 2021
With complications due to the Pandemic we've been forced to find a new location for this year's camp. We are proud and excited to show you the new 2021 Blading Camp location which easily surpasses our high standards and philosophies for the camp! This is certainly the best accommodations we've ever had here at Blading Camp. This location is 100% reformed, remodeled and absolutely breathtaking. All bathrooms, bedrooms are brand new. Get ready for a new level of Blading Camp! It only seems fitting for our 5th year Anniversary!

We are in the same village as we are normally in. Located about 30 minutes north in the mountains of Malaga, surrounded nature!

So then what changes?
The only thing that changes is our sleeping format. As we originally were going to be staying in "Glamping" Tipi Tents. Now we will sleeping shared rooms!! Summer Camp style some rooms will sleep 4 and some with up too 6! Come with friends and ask to share a room together! All rooms have individual beds and a bathrooms. All ecological soaps and shampoos are provided along with towels and everything you need to fall right into bed. But you will still need to bring a beach towel.
Everything else stays the same!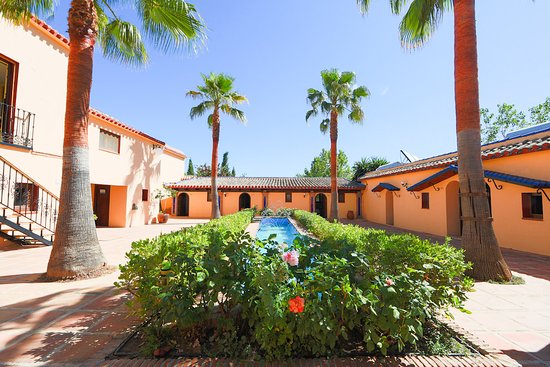 All the rooms open into a beautiful courtyard.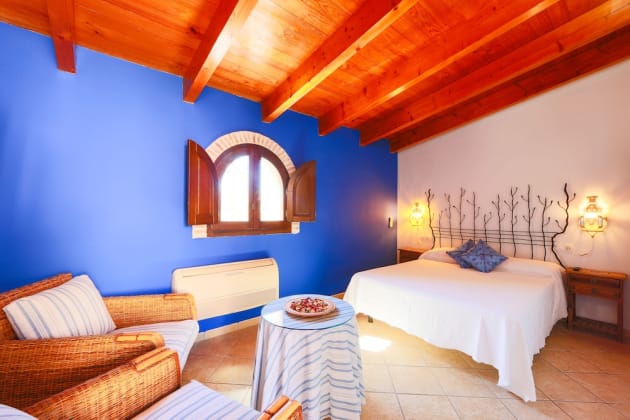 Traditional Arabic/Spanish style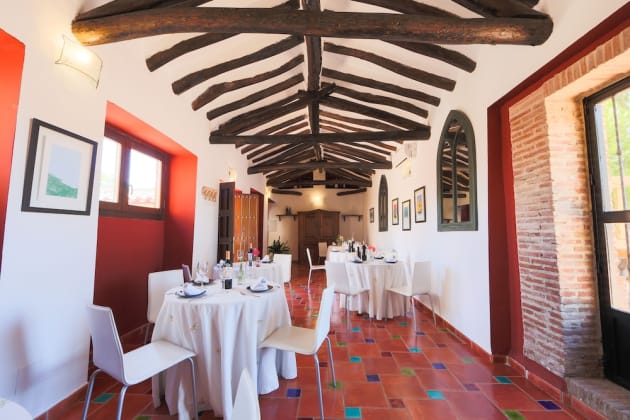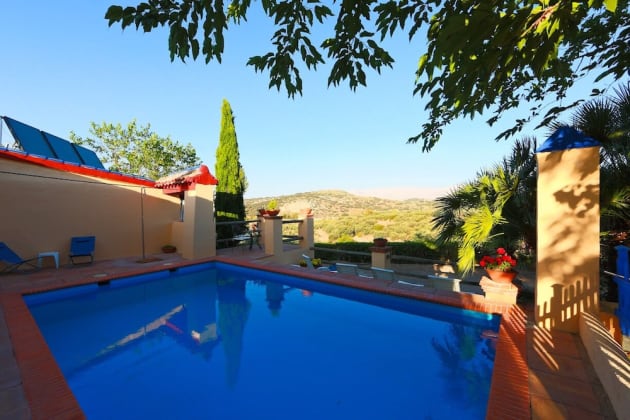 Pool Party!!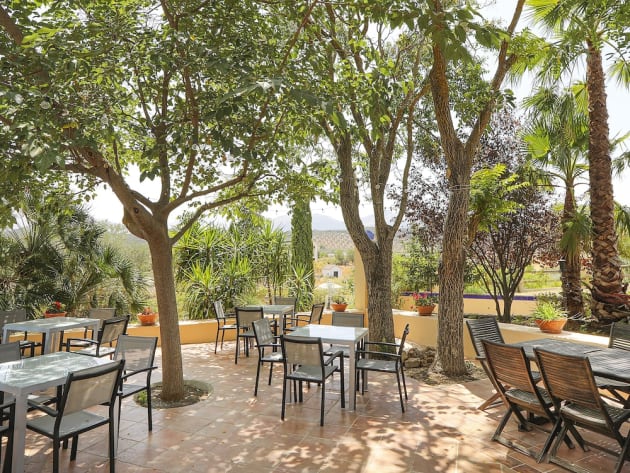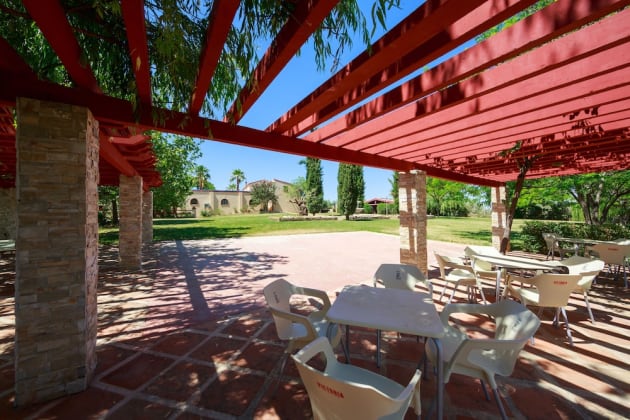 Plenty of space for P- Rail time and Morning Yoga sessions!

Everyone Gets…
Clean Comfy beds
 Swimming Pool
Huge Shared Common Room
 Cinema Room
Outdoor Warm UP Space
Water Gun War Zone
Practice Grind Rails
Restaurant Serving our Delights
&
A Garden where our fruits and veggies come from!