2021 Blading Camp Locations!
For the 2021 season we are preparing 2 beautiful locations surrounded by nature.
Please keep a watch on social media as we will be announcing your location for you week!
Private rooms maybe available in some cases please contact us for details.
Take a look!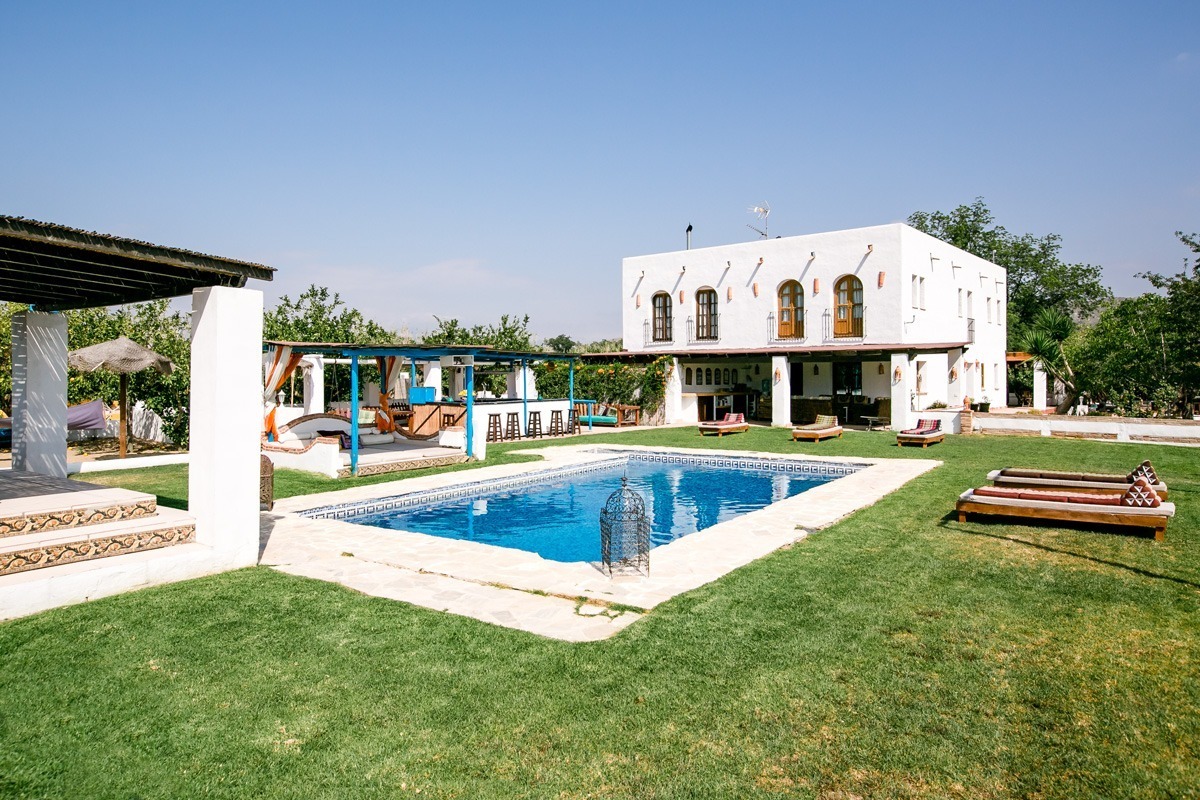 The Eco lodge is back for the 2021 Season. A great location perfectly aligned with us and our principals. The traditional Spanish country side home has been beautifully reconstructed with recycled and repurposed materials. Not too mention a giant pool and chill out space to lounge around when were resting in between parks!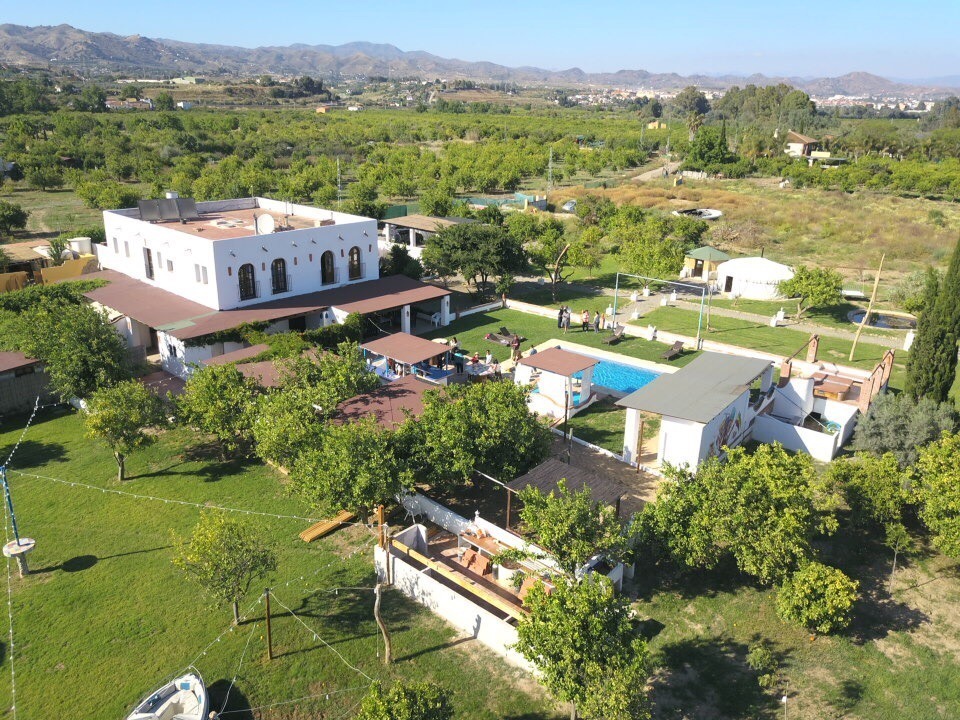 There is a lot of open space for our daily warm ups and space for our practice rail sessions.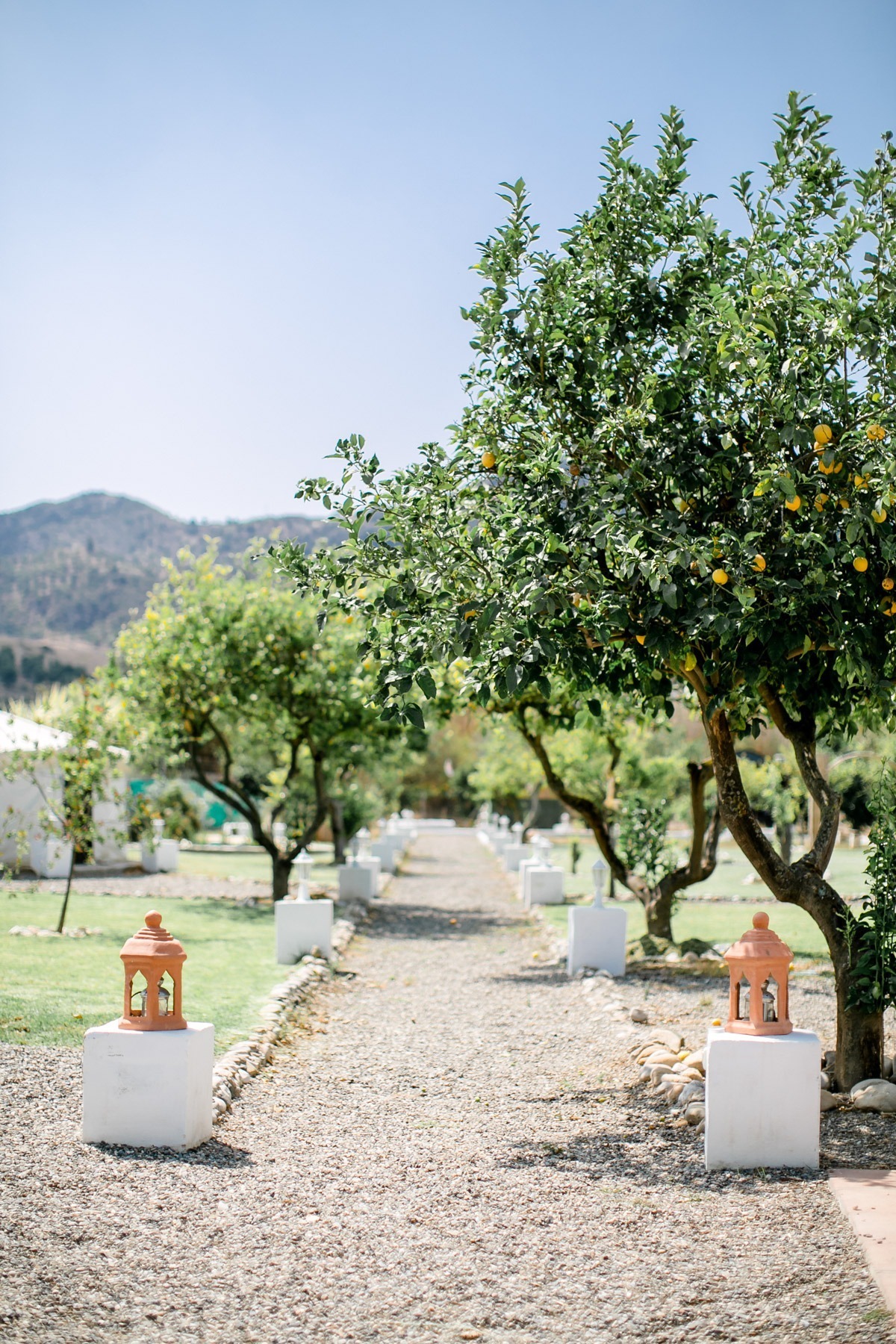 Here we will be staying in our Blading Camp Tipi's. Sleeping 2 – 4 per tent.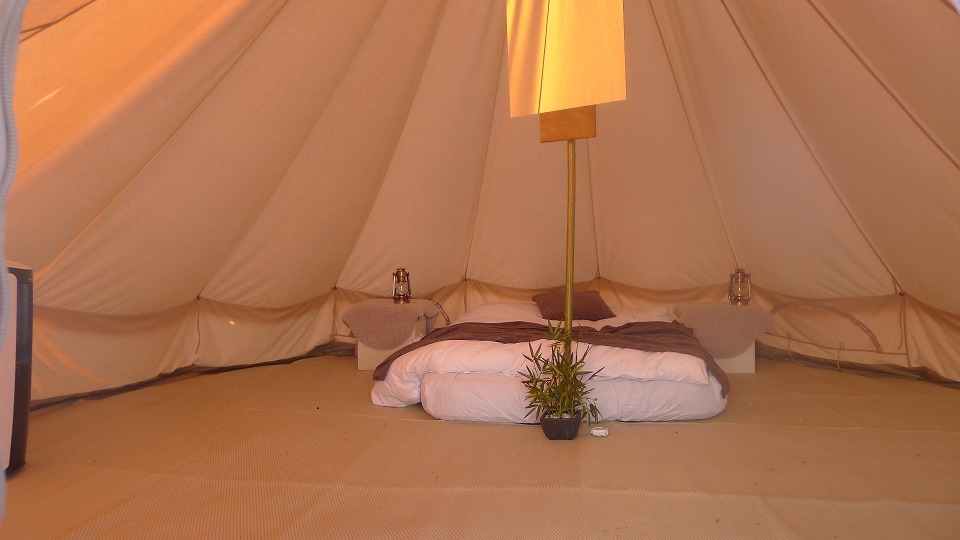 *If you come together in a group request to all stay together!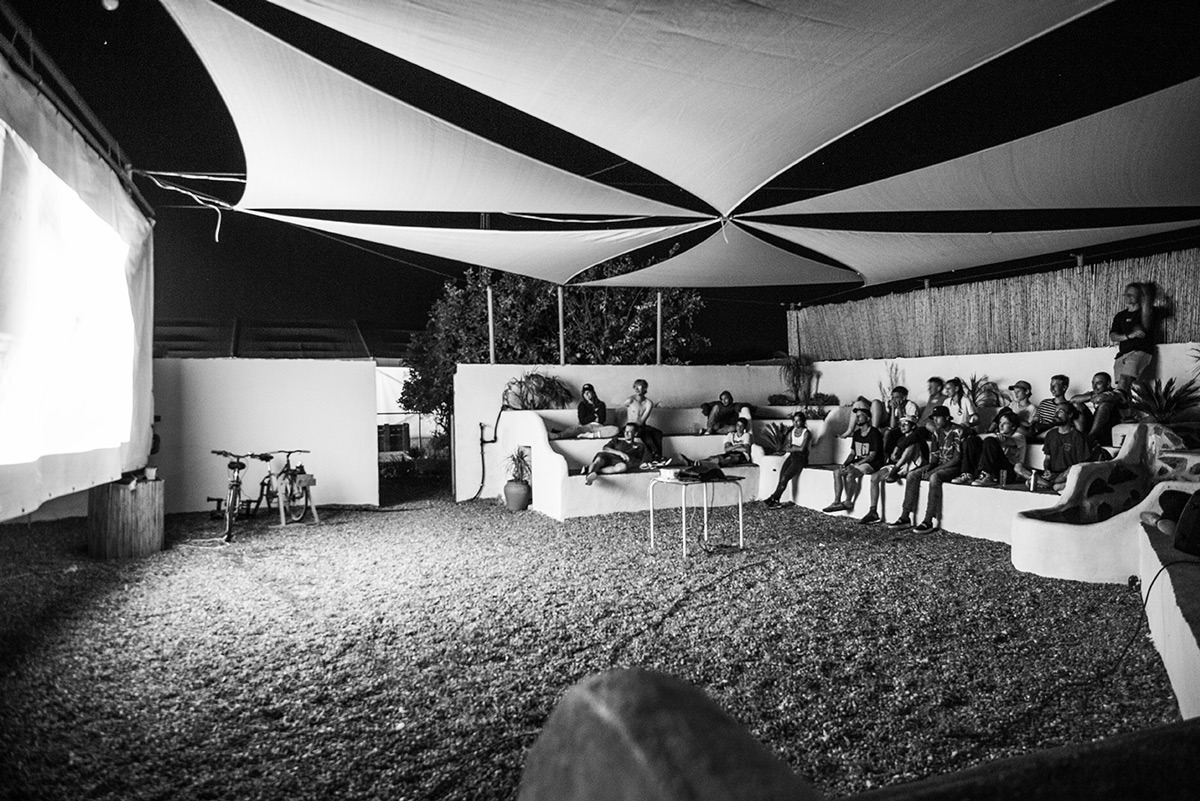 OUTDOOR cinema space


This location rules!

All the open air space we need for all our actives and fun in the sun!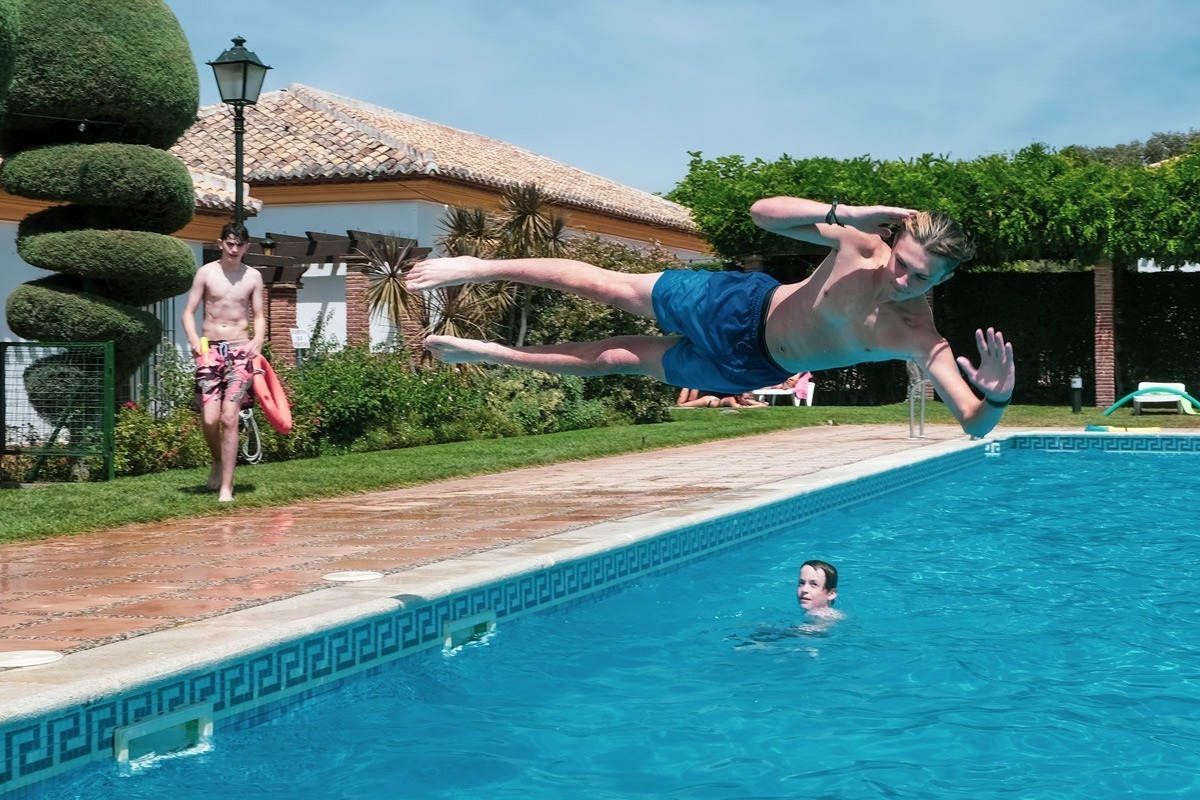 We have a giant swimming pool, cinema room, free space for our workshops, warm up exercises and space for the practice rails for games of SKATE.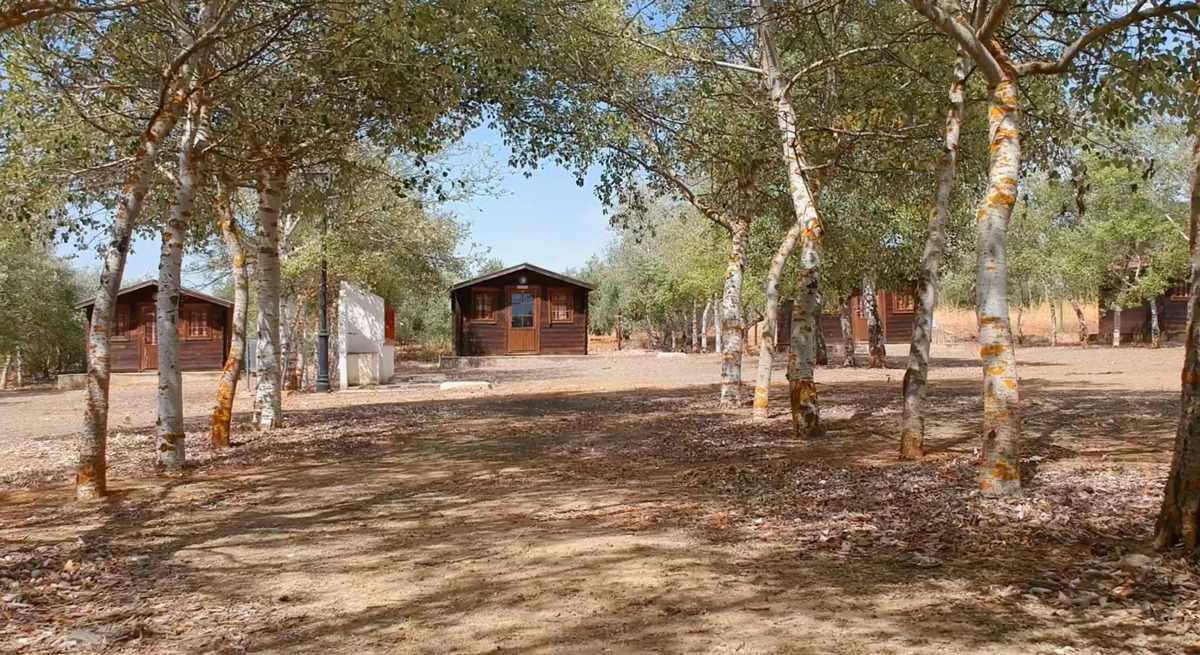 We will be sleeping in beautiful, fully loaded Bungalows. Each comes with its own electricity, air conditioning/heating, sheets, blankets and towels. Everything you will need, ready to drop off your stuff and go and skate.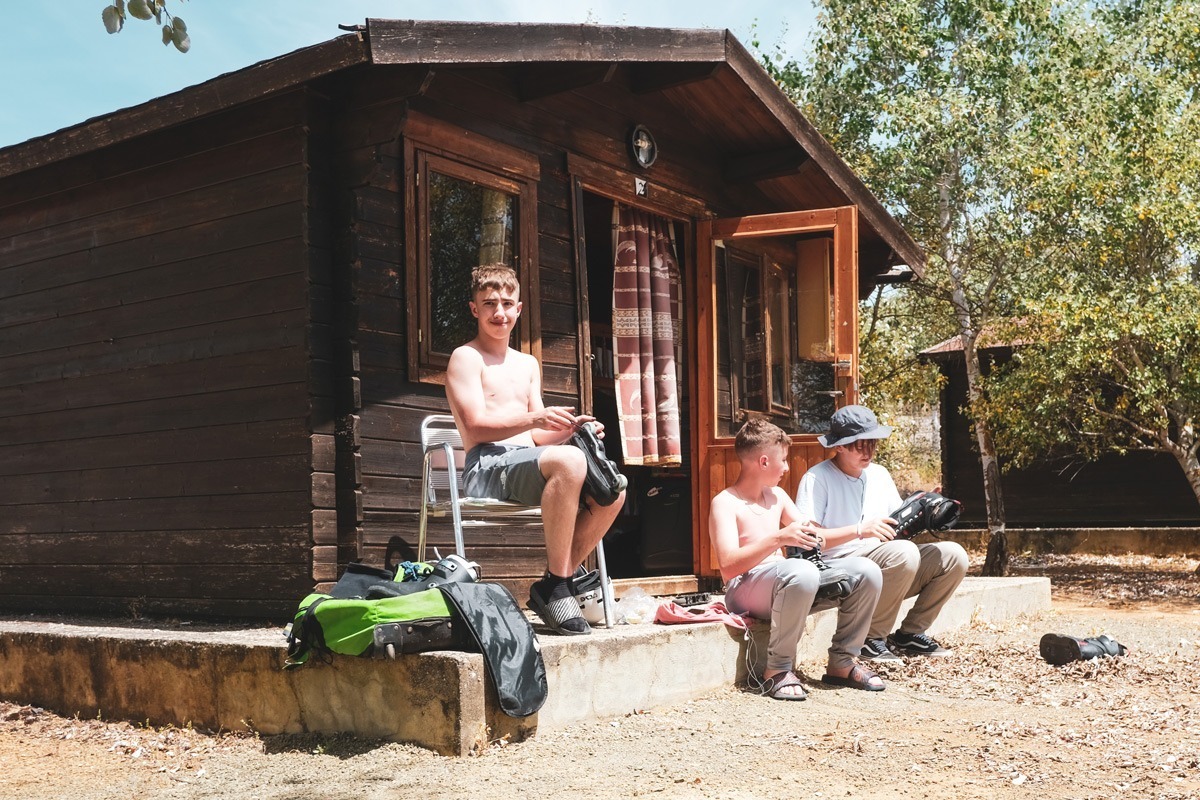 The space is enormous and keeping with our philosophy, totally surrounded by nature!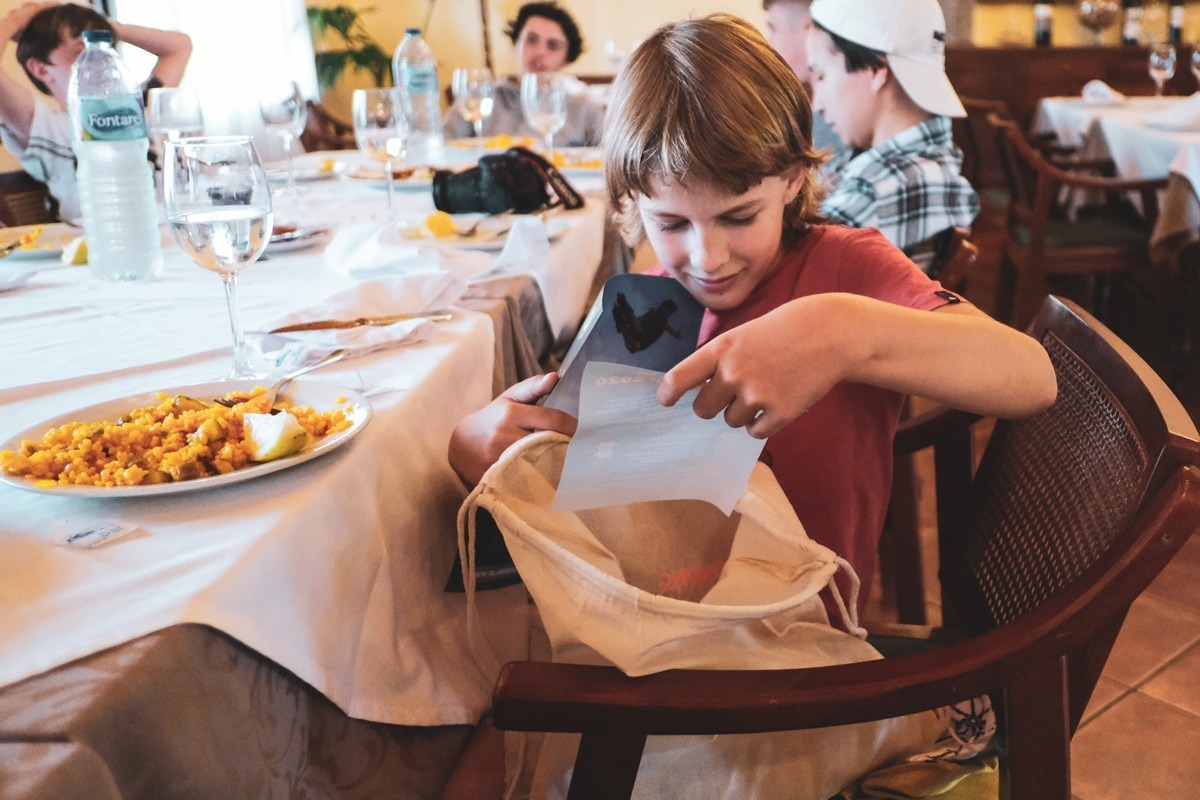 Fully equipped with restaurant were all our delicious, ecologically, locally sourced, meals will be prepared. Enjoy all the traditional Spanish Dishes all made just how you like em!

Each Bungalow sleeps 4 so if you come together in groups you can request to all sleep together!

Everyone Gets…
Clean Comfy beds
A Cool Bungalow (sleeps 4)
Giant Swimming Pool
Huge Shared Common Room
 Cinema Room
Outdoor Warm UP Space
Water Gun War Zone
Practice Grind Rails
Restaurant Serving our Delights
&
A Garden where our fruits and veggies come from!

Which ever location your in rest assured that not one is better than the other and they both live up to our high standards and principles for the camps!