2023 Accommodations
We stay in a traditional Country side Spanish home surrounded by mountains and fresh water. All the water for camp comes from a natural spring that connects to the house. We used this location for the past 2 years and it's excellent. Conveniently located 25 minutes from the airport.

This is the biggest blessing on the planet as we don't have to consume tons of plastic bottles we simply refill our jugs each morning before camp. All the food is also prepared with this incredible water.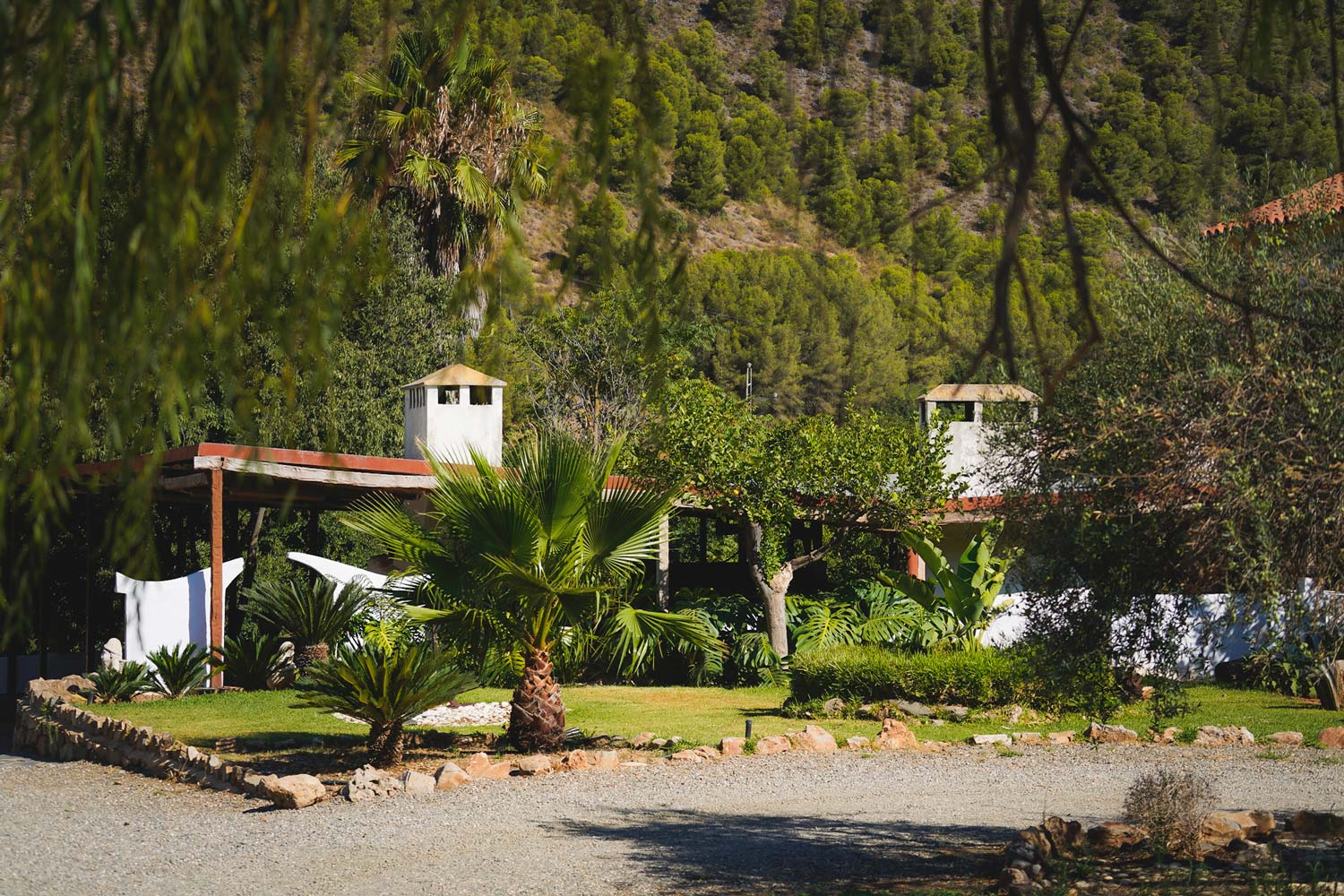 We're in nature. There is not WiFi at the house but there is limited cell phone coverage as well. Disconnect to reconnect.

We sleep in rooms of 4. Summer Camp vibes. We put together riders of similar ages so you will share space with someone your age.
Private rooms are not available.

Last year we had over 120 from the ages 10 up to 52 years old, stay with us in this house.

All food is prepared in house by Spanish grandmothers and is of the highest quality. Vegan, Vegetarian or Celiac diets are available. The menu was prepared by a nutritionist specializing in high protein sports diet. Depending on the season most of the time the majority of food comes from the garden.
2022 Accommodations
*Updated Oct 31st 2021
We are currently in the annual process of reconfirming out accommodations for this year. As events of 2020 has left us without our regular camp house but as years of experiences has now shown our camp houses and accommodations only get better and better!
Check back soon for more info and details!
Thank you!
2021 Accommodations
*Updated May 27th 2021
With complications due to the Pandemic we've been forced to find a new location for this year's camp.  Get ready for a new level of Blading Camp! It only seems fitting for our 5th year Anniversary!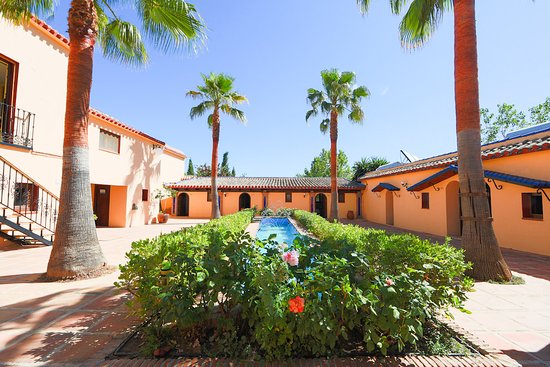 All the rooms open into a beautiful courtyard.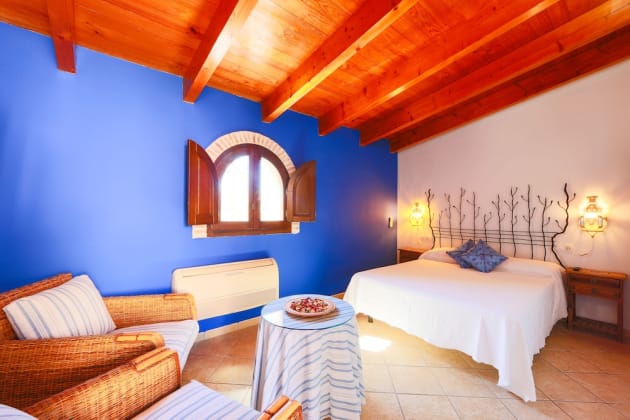 Traditional Arabic/Spanish style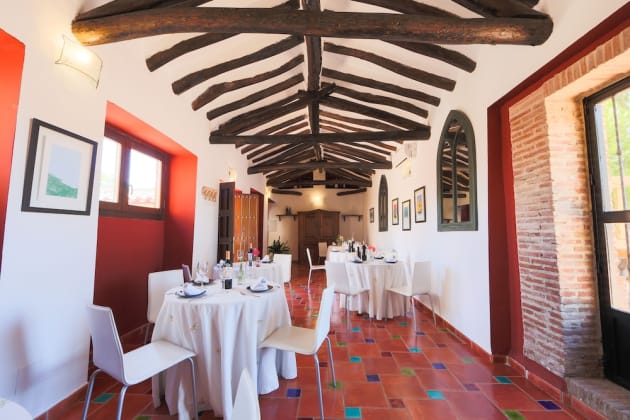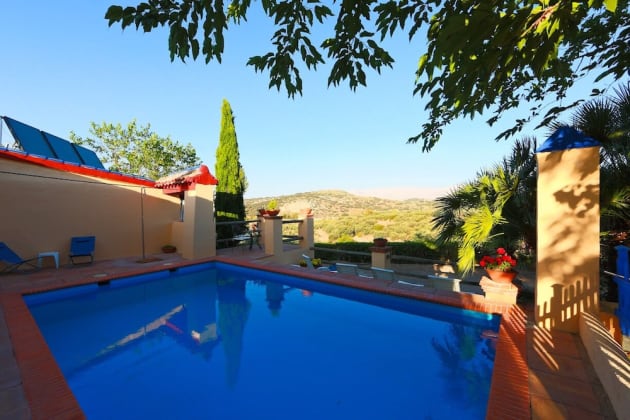 Pool Party!!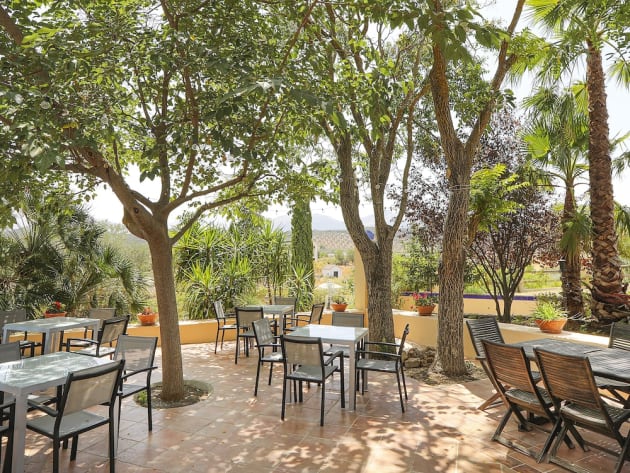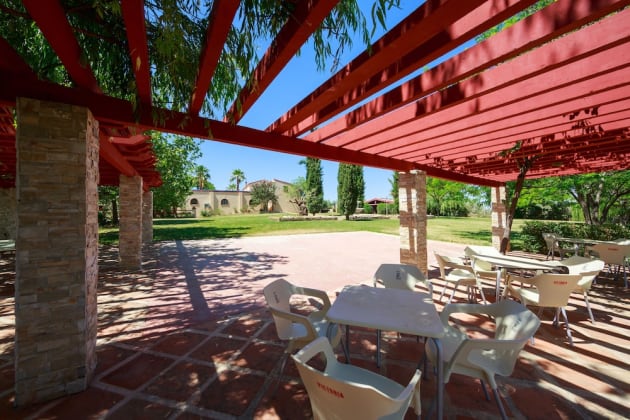 Plenty of space for P- Rail time and Morning Yoga sessions!
2020 Accommodations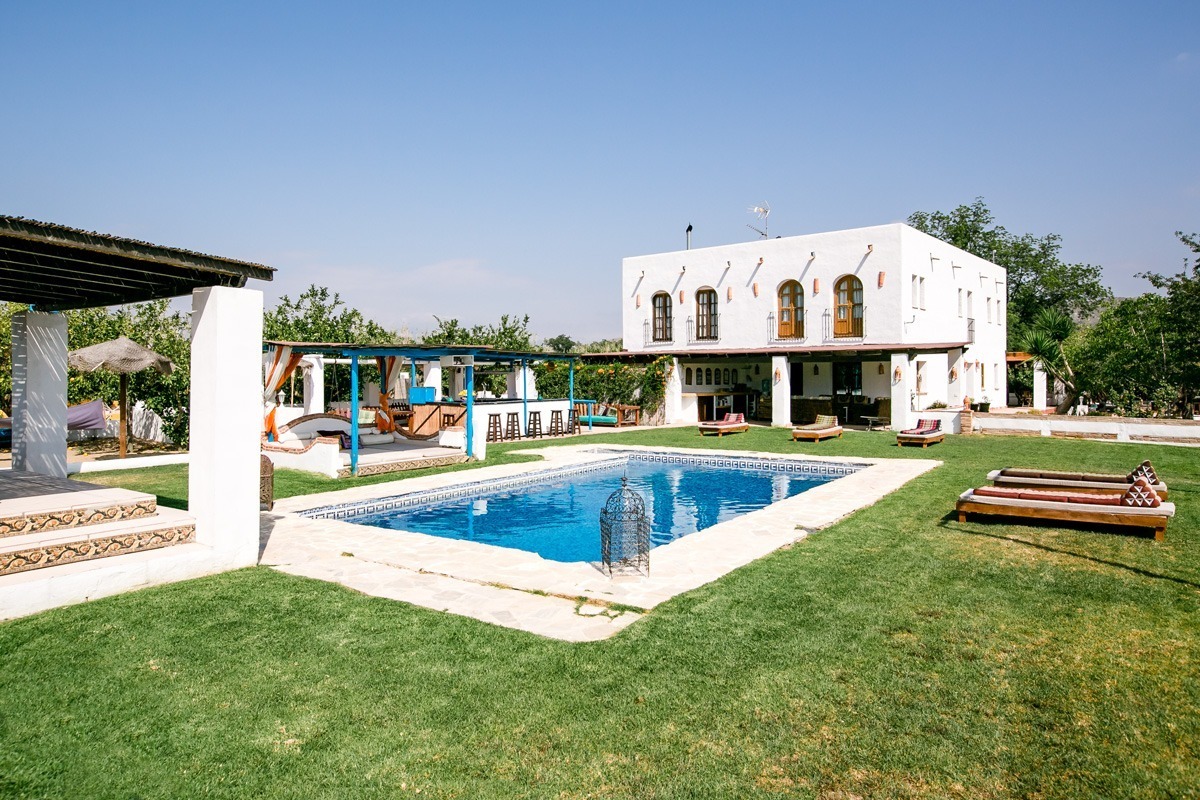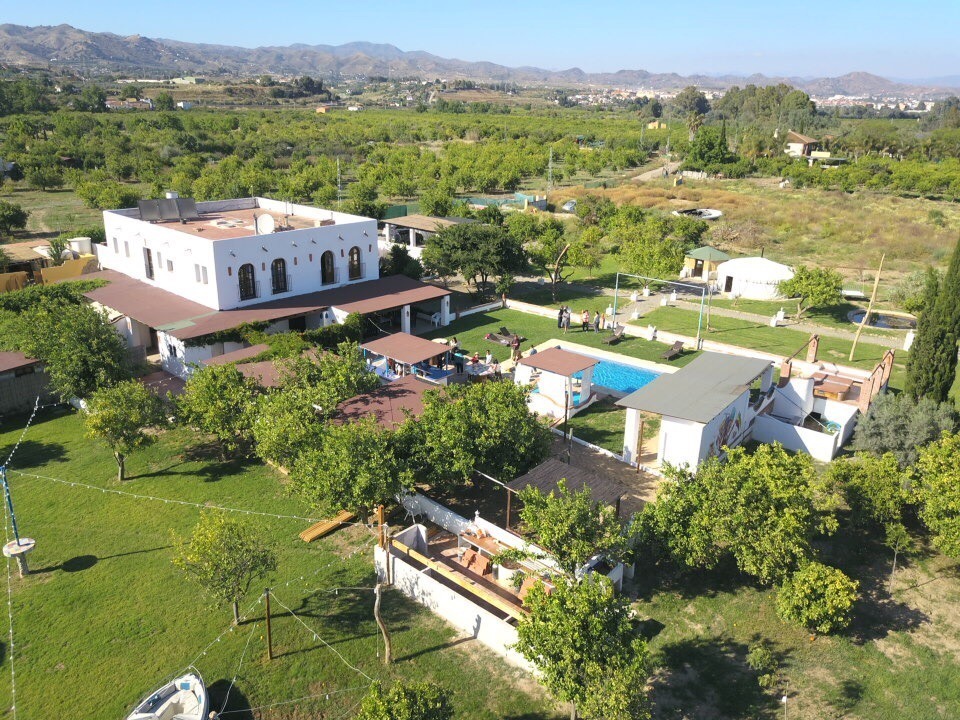 2018-2019 Accommodations



2017 Accommodations


Everyone Gets…
Clean Comfy beds
 Swimming Pool
Huge Shared Common Room
 Cinema Room
Outdoor Warm UP Space
Water Gun War Zone
Practice Grind Rails
Restaurant Serving our Delights
&
A Garden where our fruits and veggies come from!