All Activities are in open air spaces
The Blading Camp experience puts together all the natural wonders and jewels that the south of Spain has to offer with skating non stop for 6 days!
*Daily Adventures are subject to change depending on the week and the weather!
Morning Routine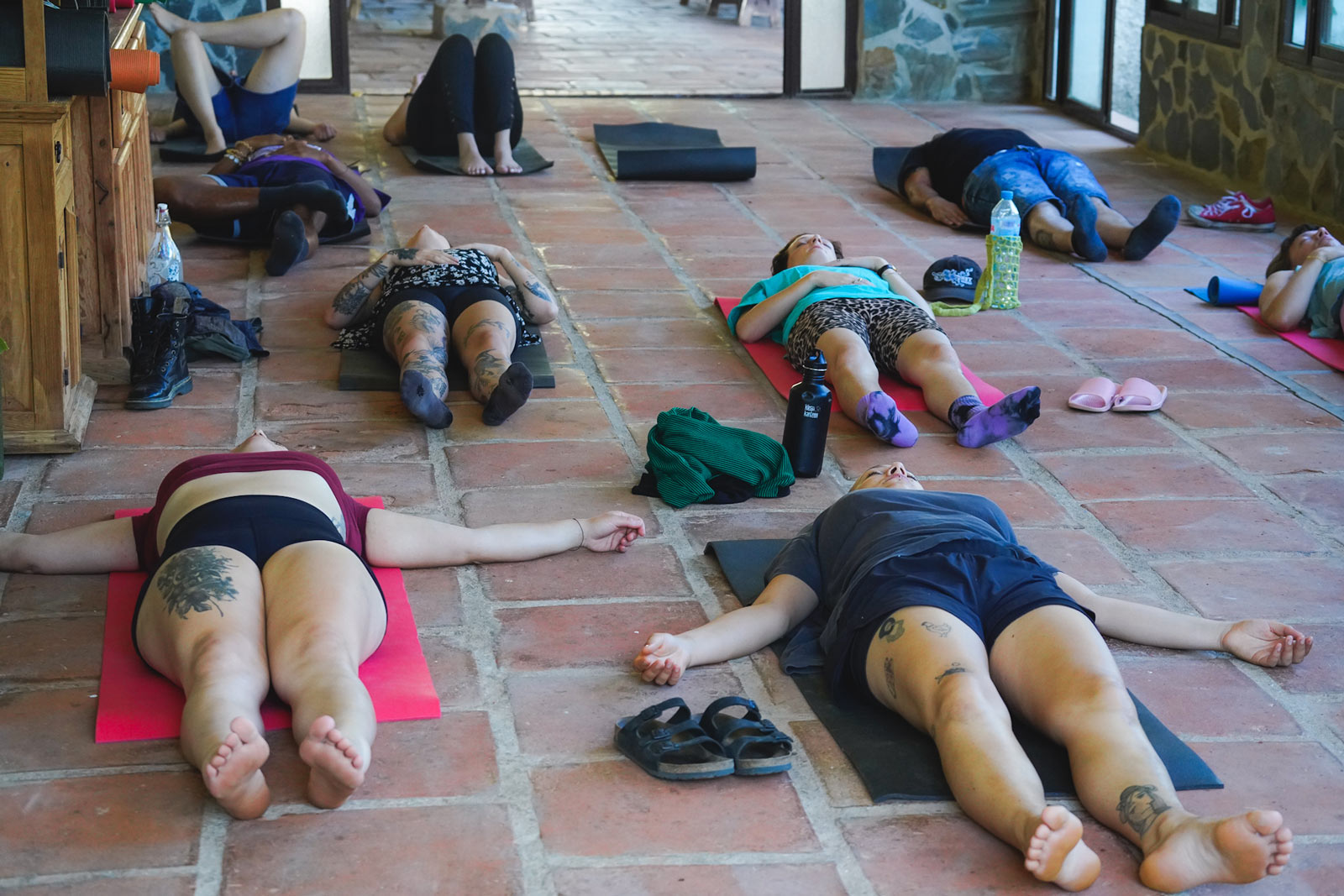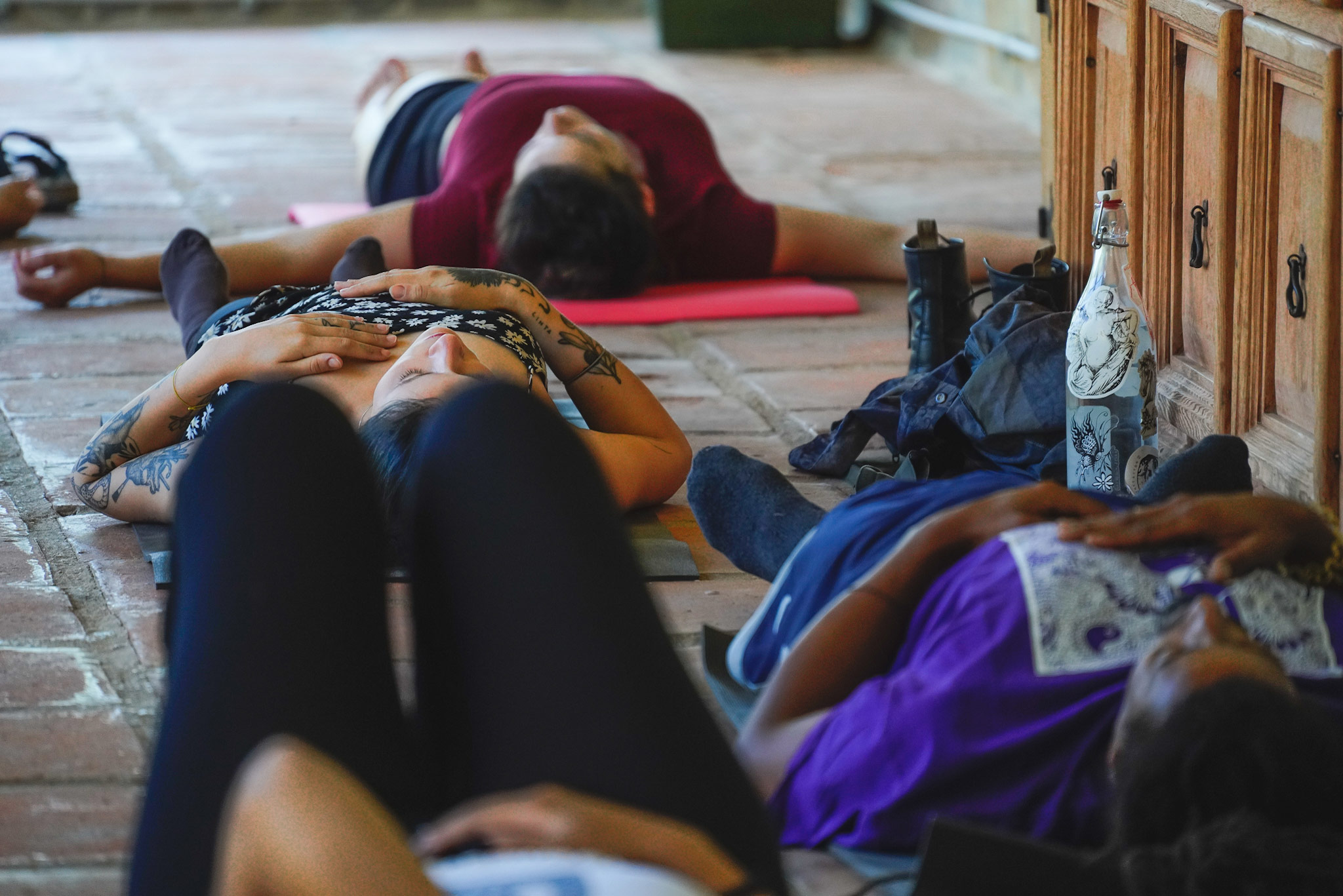 Hike Mediterranean Forest

An original Mediterranean forest is waiting for you to explore with your new group of friends. Spend one morning ( optional ) on a nice easy Hike! The views are beautiful, the nature is awesome and very alive! This has become one our new favorite activities off the skates !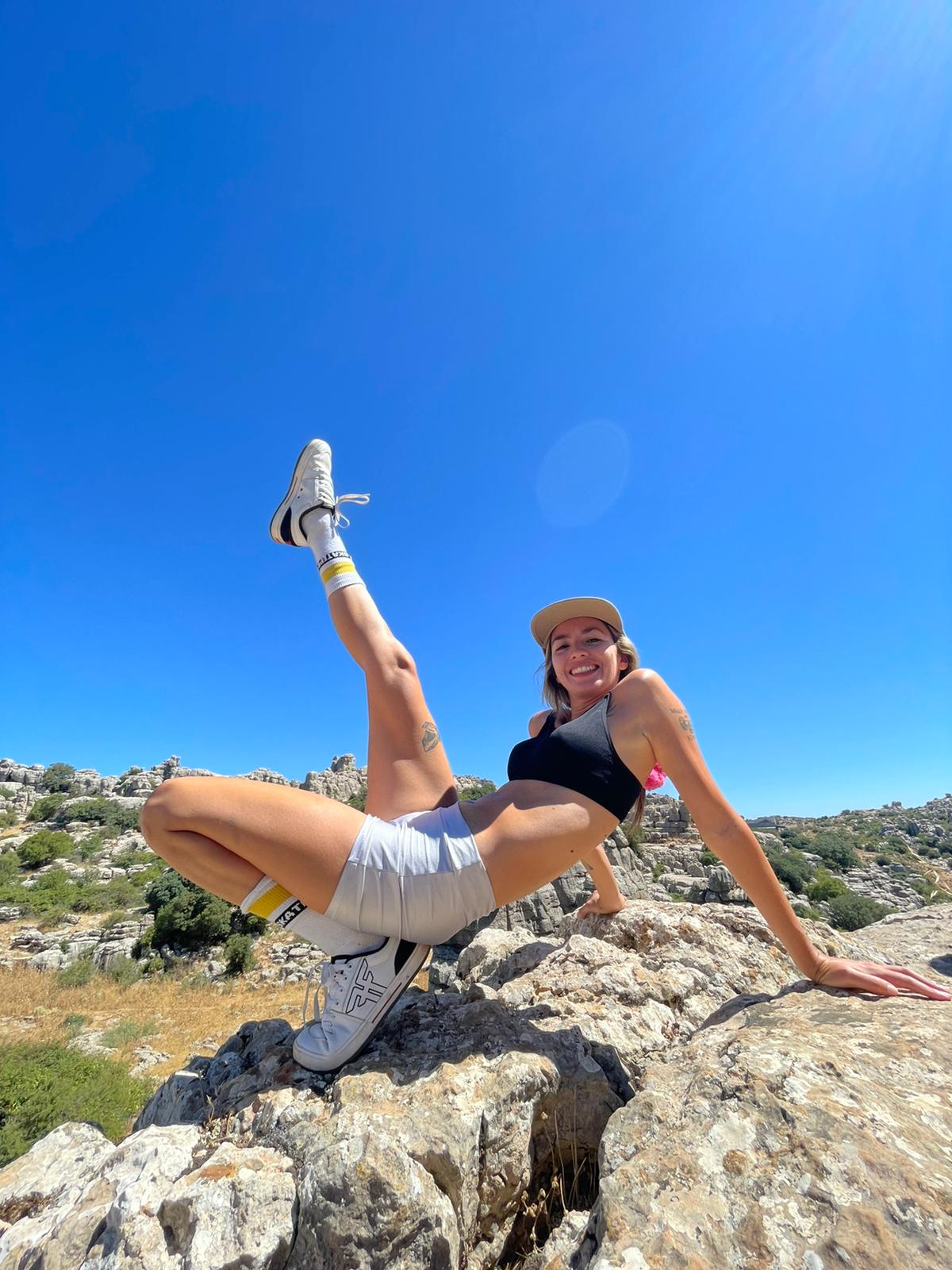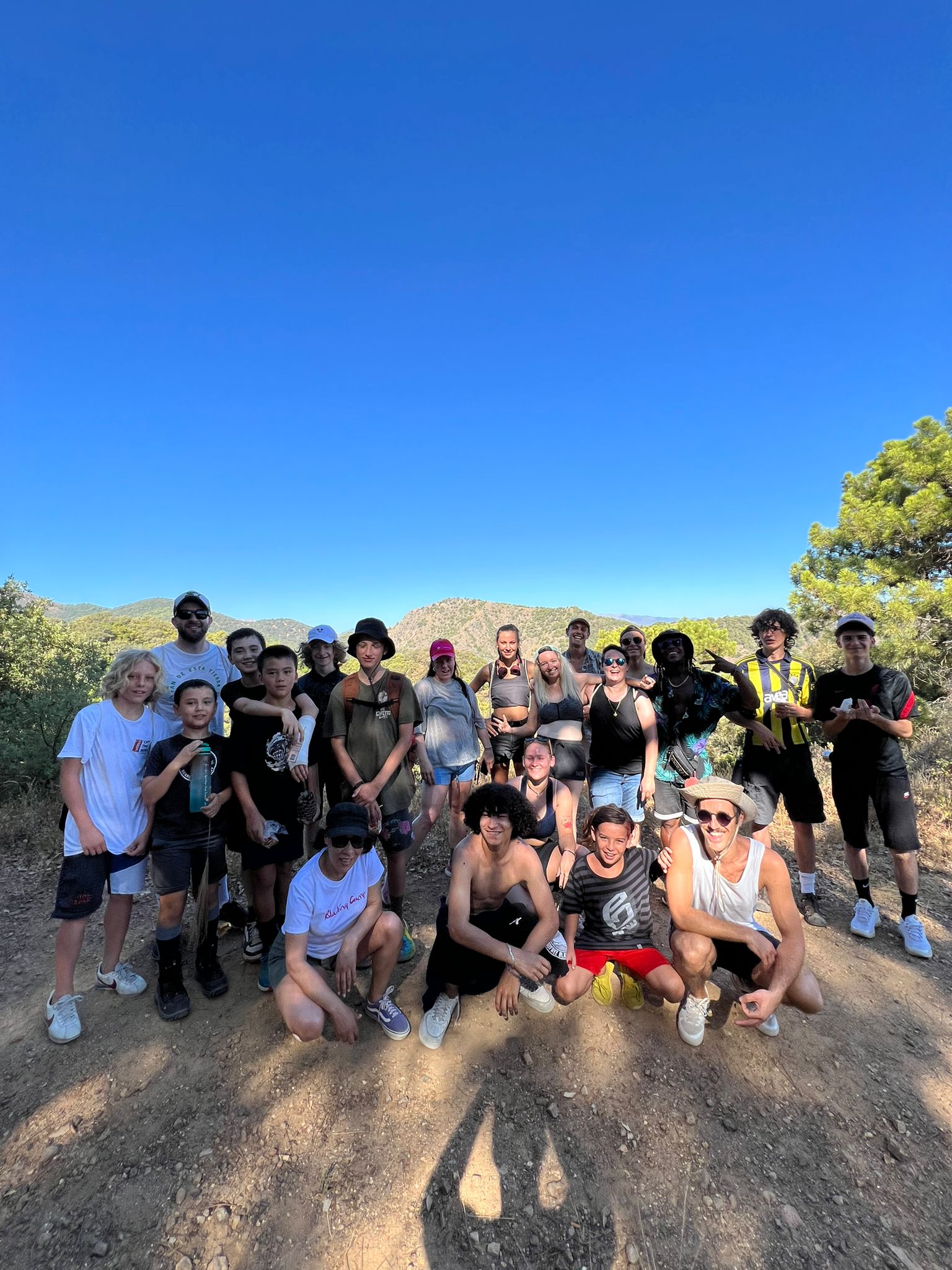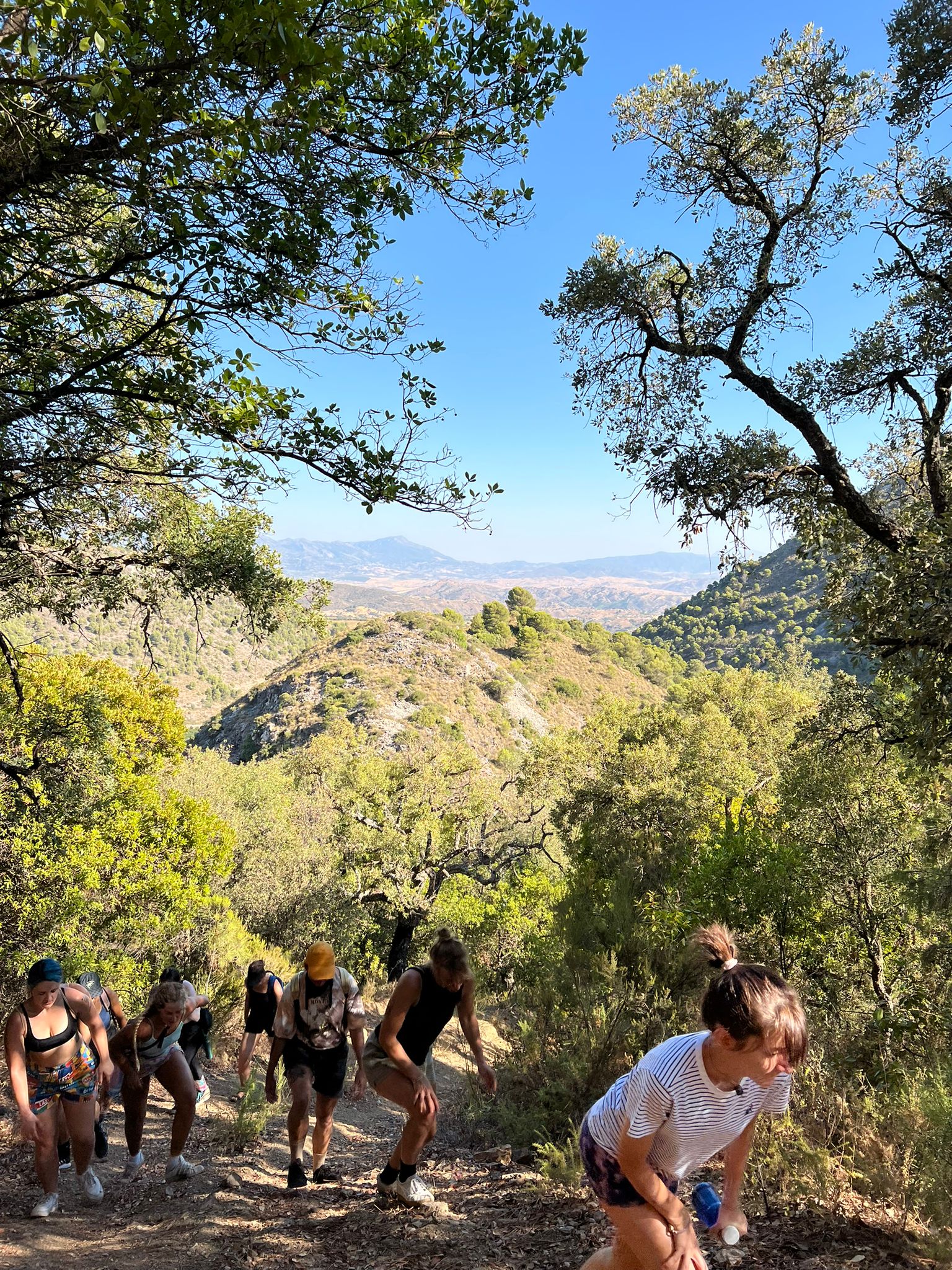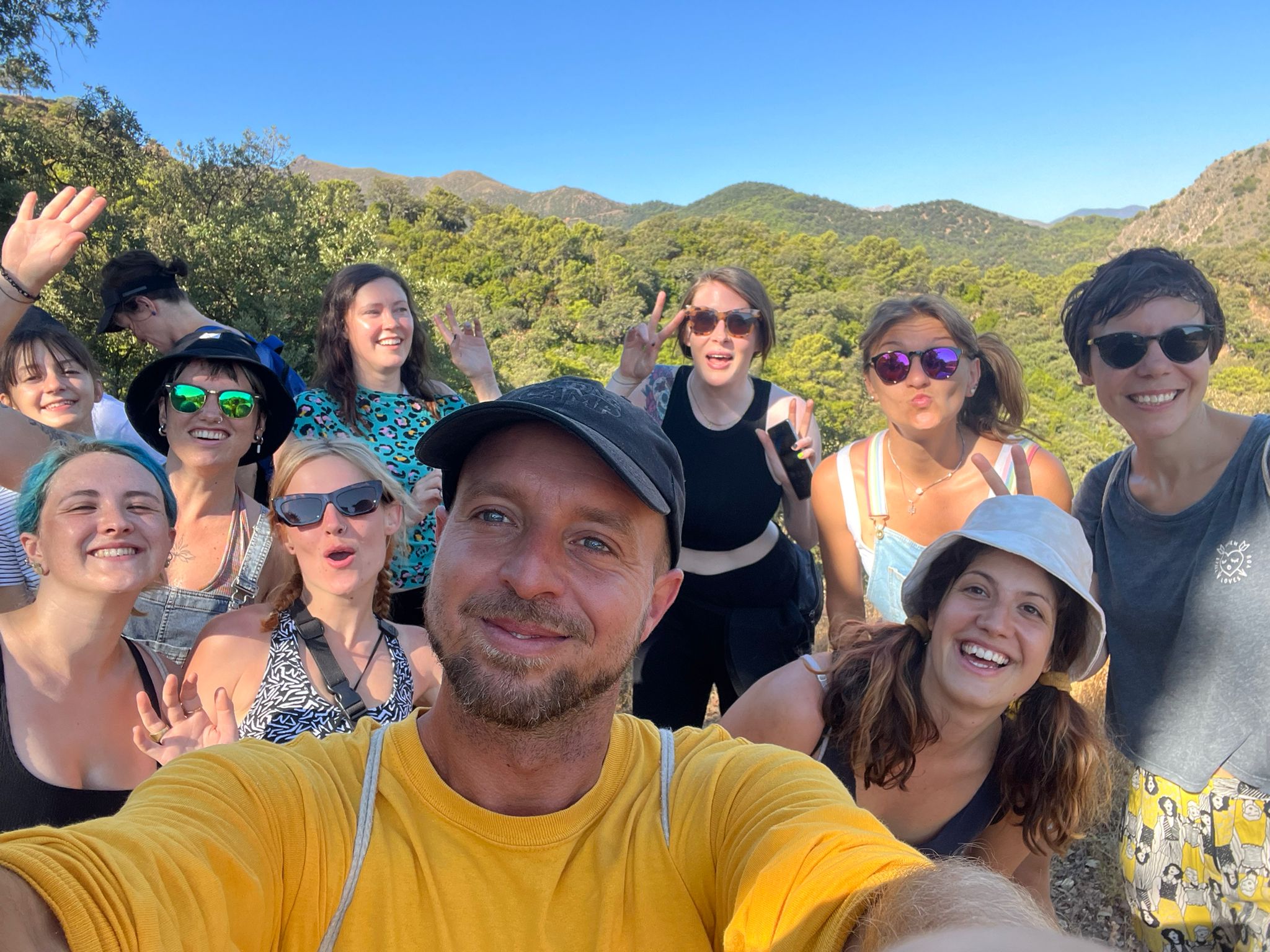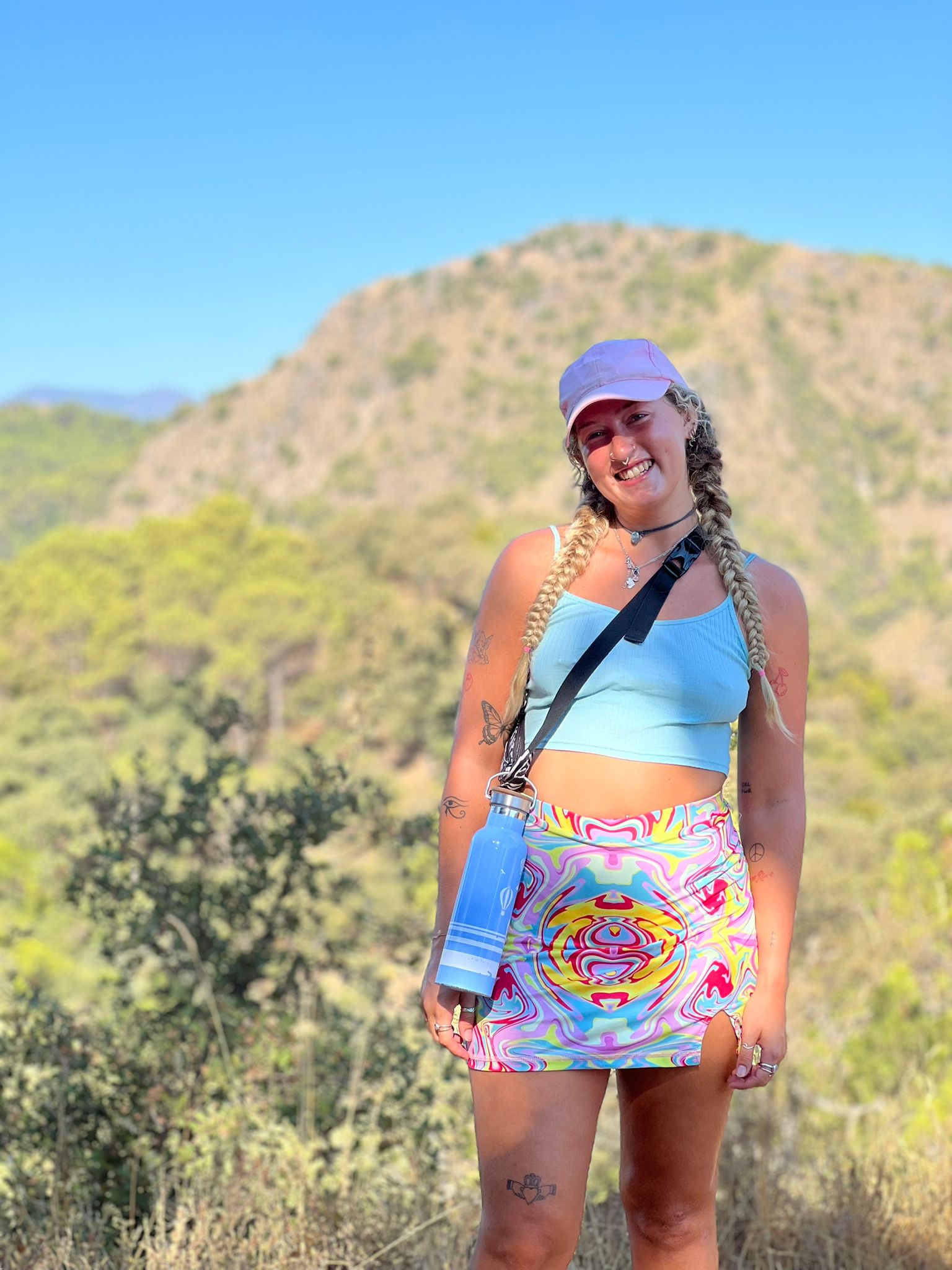 Olympic Pool Challenge
Mid-week we will stay at the house for the morning/afternoon to rest a bit and enjoy all the wonderful things the house has to offer us. Our new favorite activity is our Olympic pool challenge where you can win prizes and enjoy a cool dip in our awesome pool with the entire camp crew!

Roller Disco
That's right. We end with a bang. You'll just have to wait until Friday the last night of camp.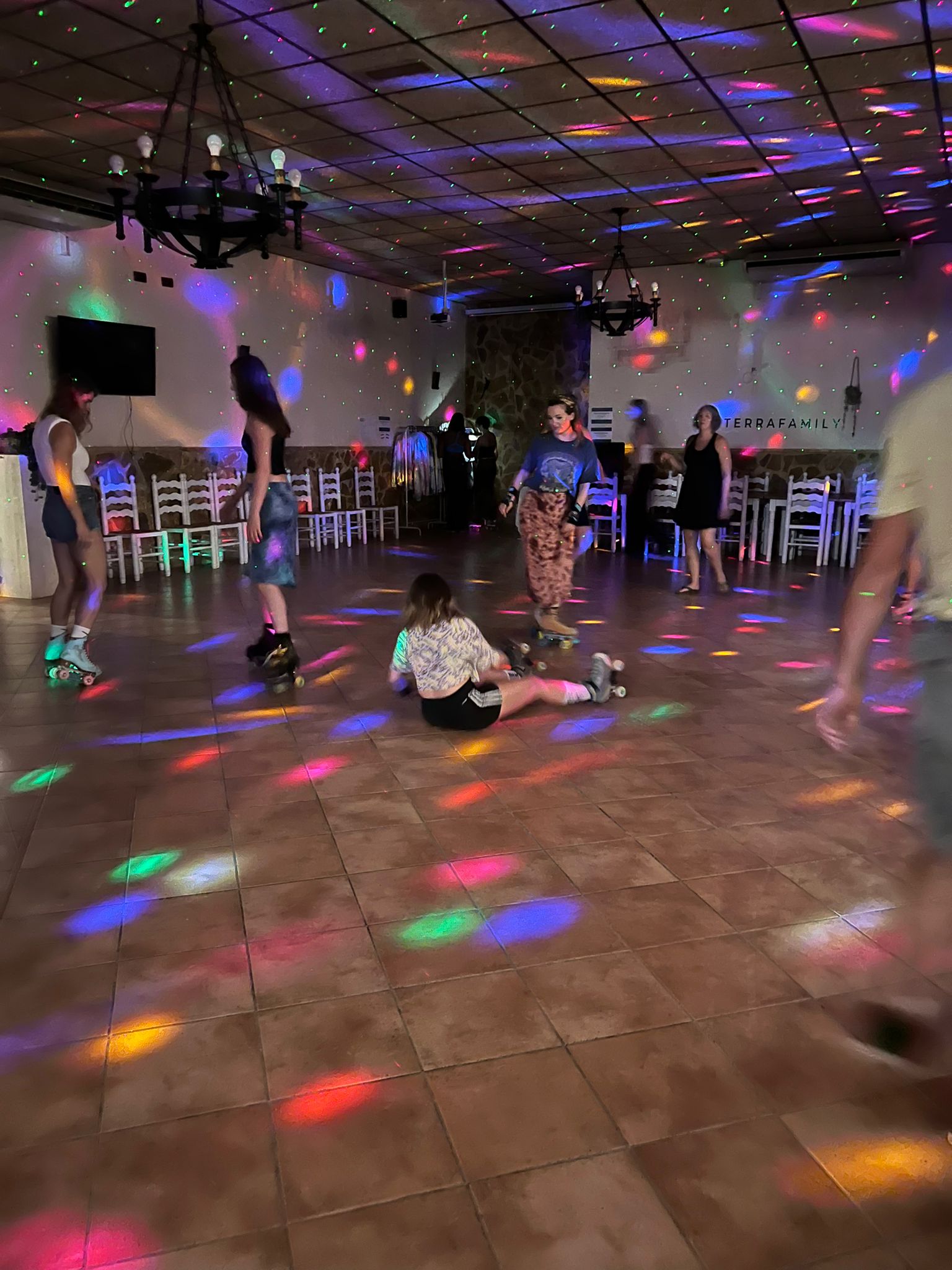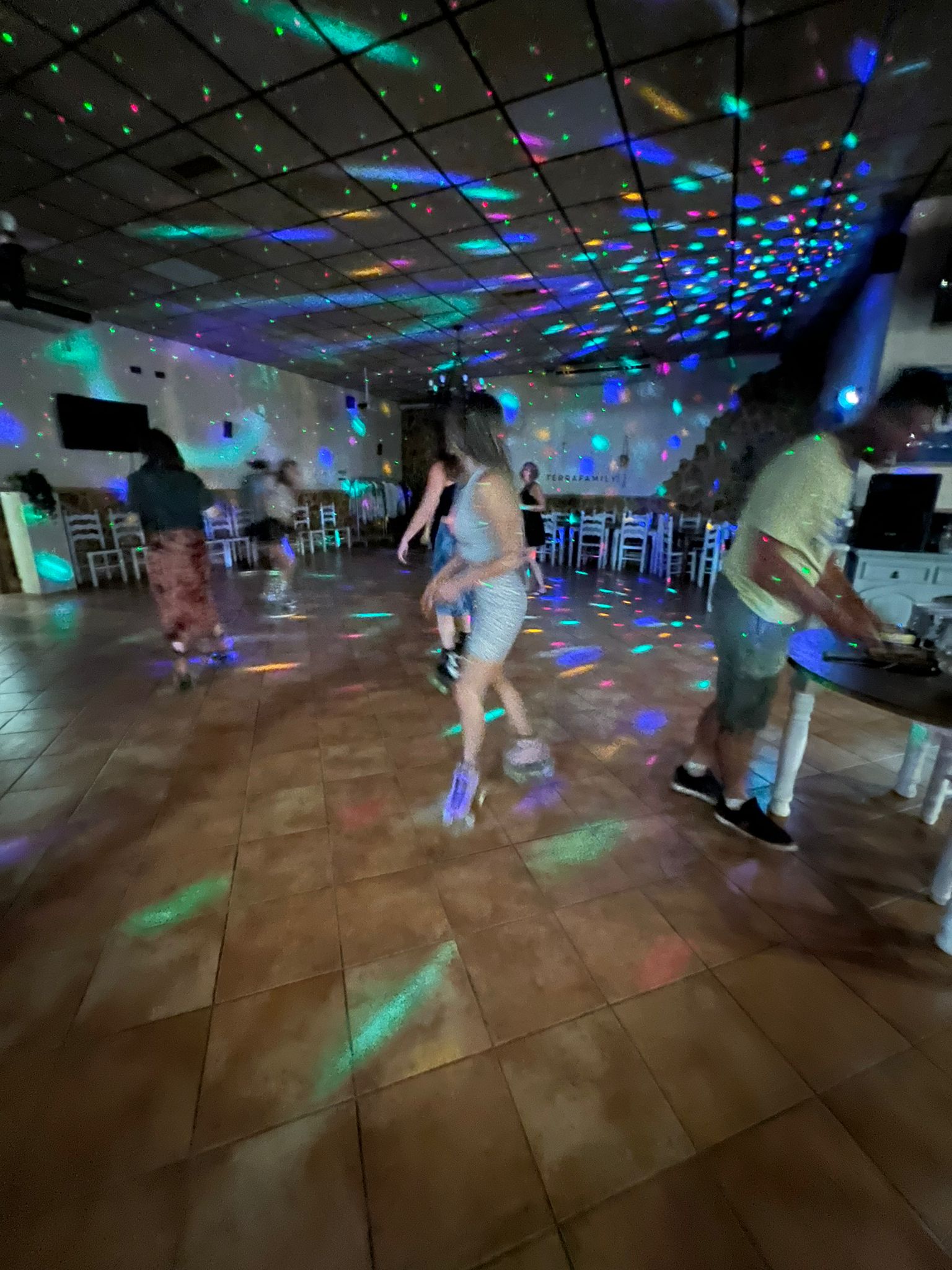 Pizarra Park Restaurant
This place is really special. A resturant over looking an

San Pedro City Cruise (street skating)
San Pedro is a special Spanish gem hidden south of Marbella. In this town we will ride one of the most unique skate parks of the tour and take a very special city cruise together. The architecture of this town was made to be skated! We will all travel together thru streets of San Pedro. This city is very small and safe with not very much car traffic. When we travel the streets we always have Certified Camp Staff with us make sure the group arrives safely together to each destination. We have Certified Camp Guides in the front, middle and at the end of the groups to keep everyone together. We will ride the famous San Pedro Natural Full pipe and we visit a plaza that has a variety of different sized full pipes for us to play on! Here you can spin, flip or just cruise. This day will blow your mind, we promise!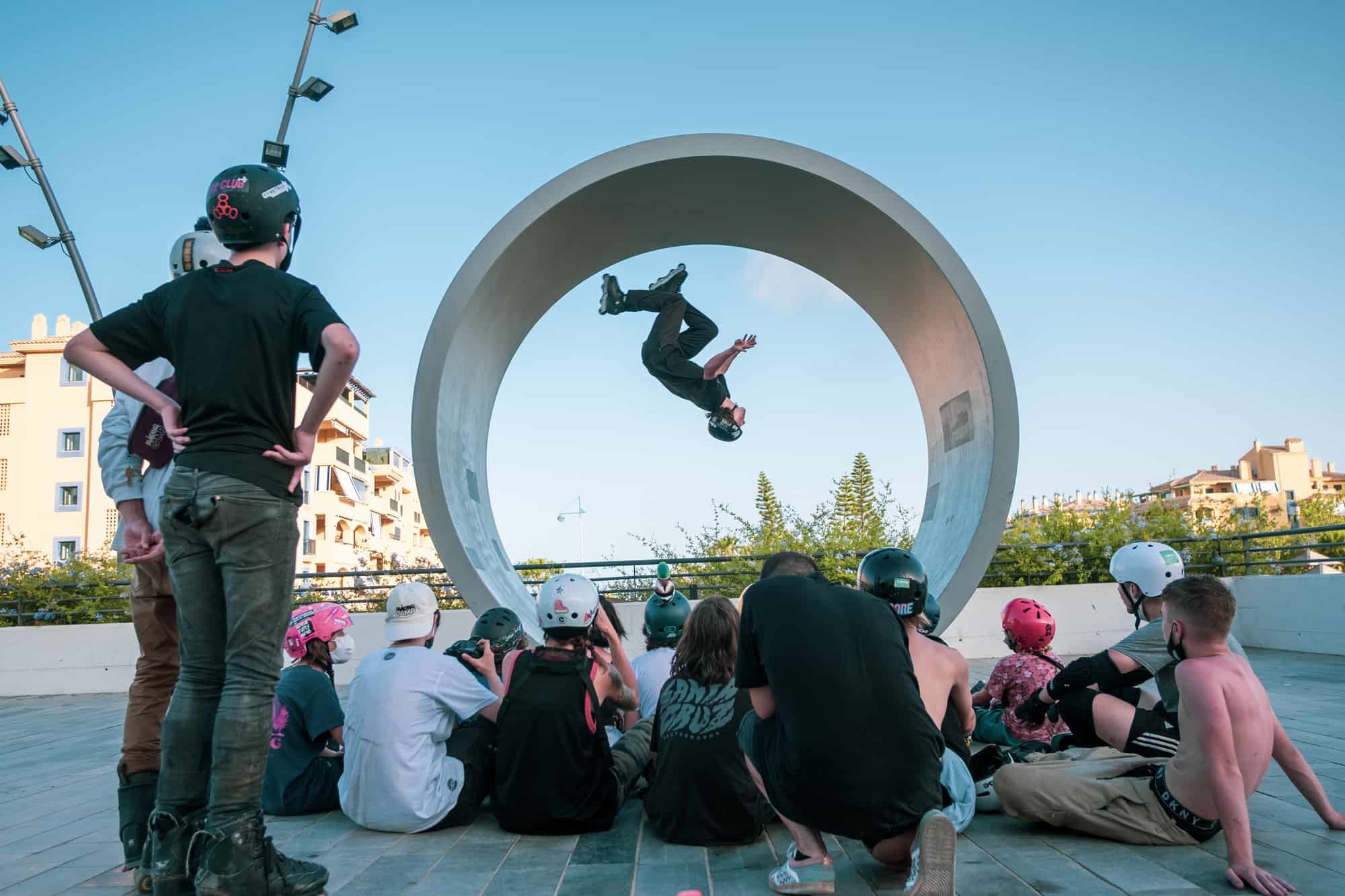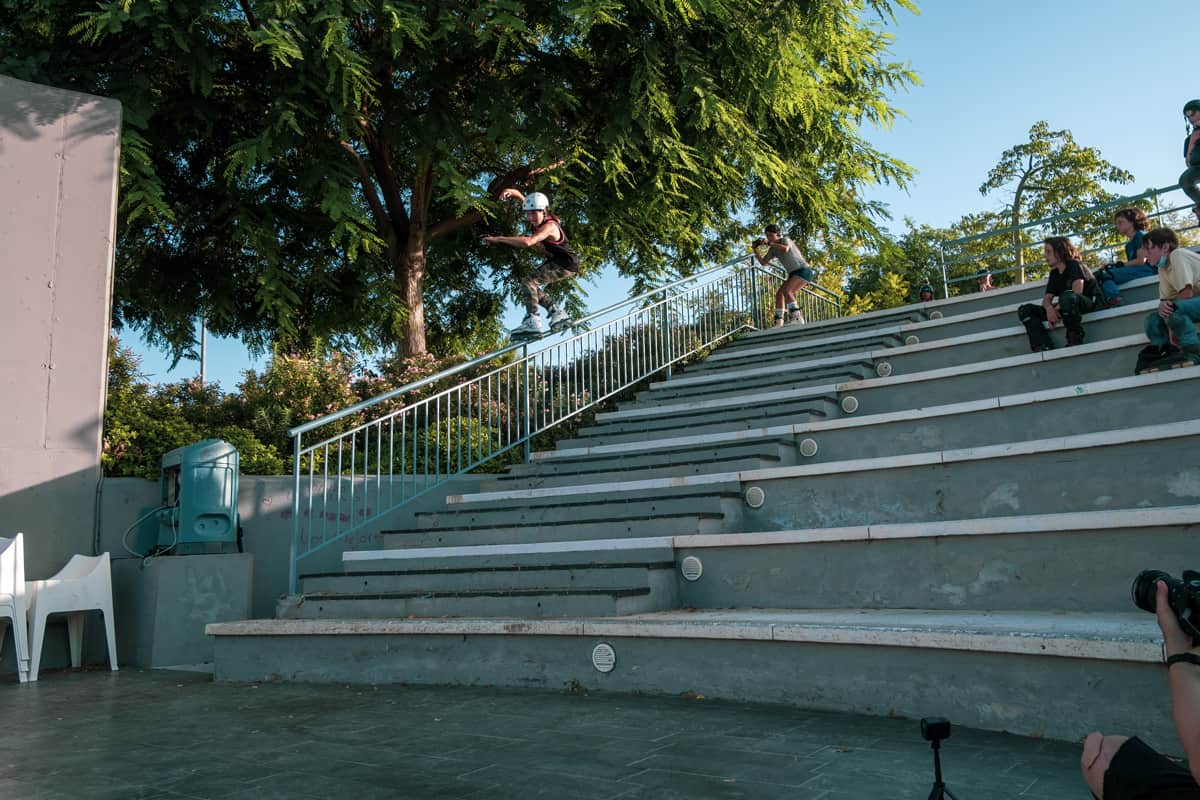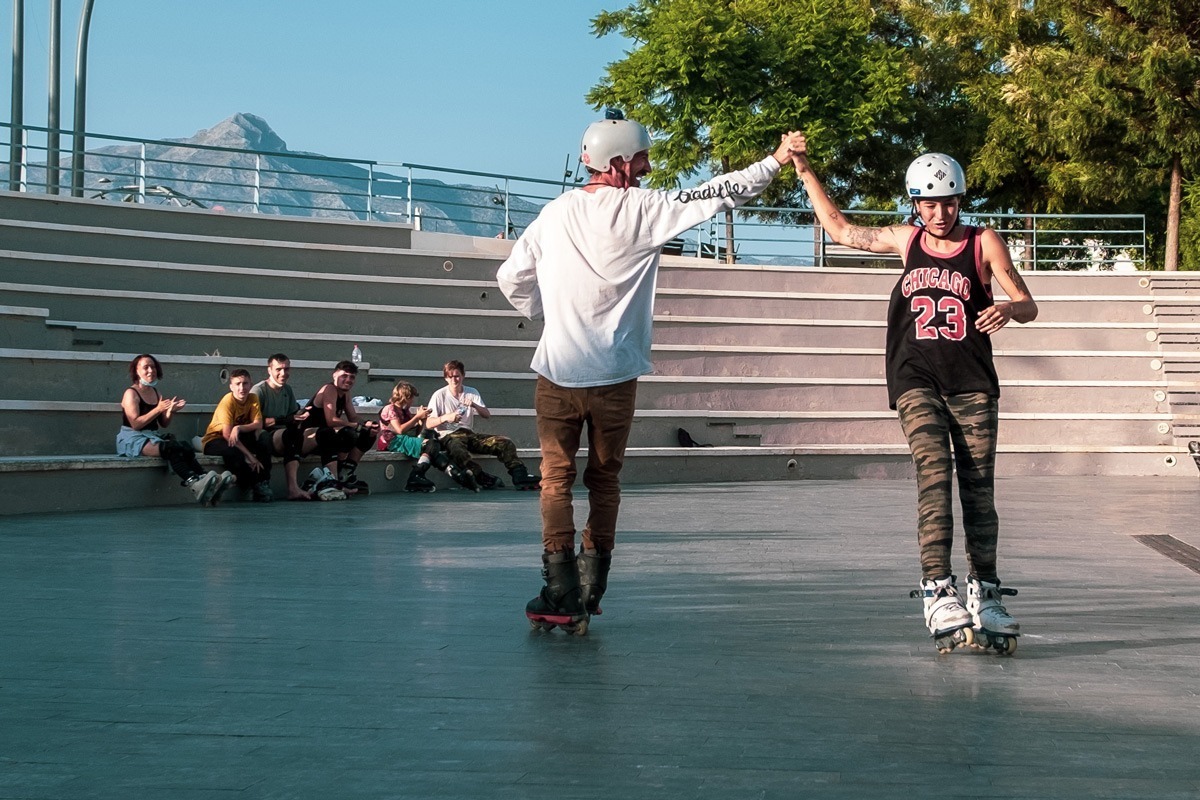 Benalmádena Buddest Temple
We make a beautiful pit stop along the coast of Benalmadena. This breathtaking temple is small but packs a powerful boost of energy! The views are spectacular and the vibes are always high. Calm down a little bit before shredding the next skate park!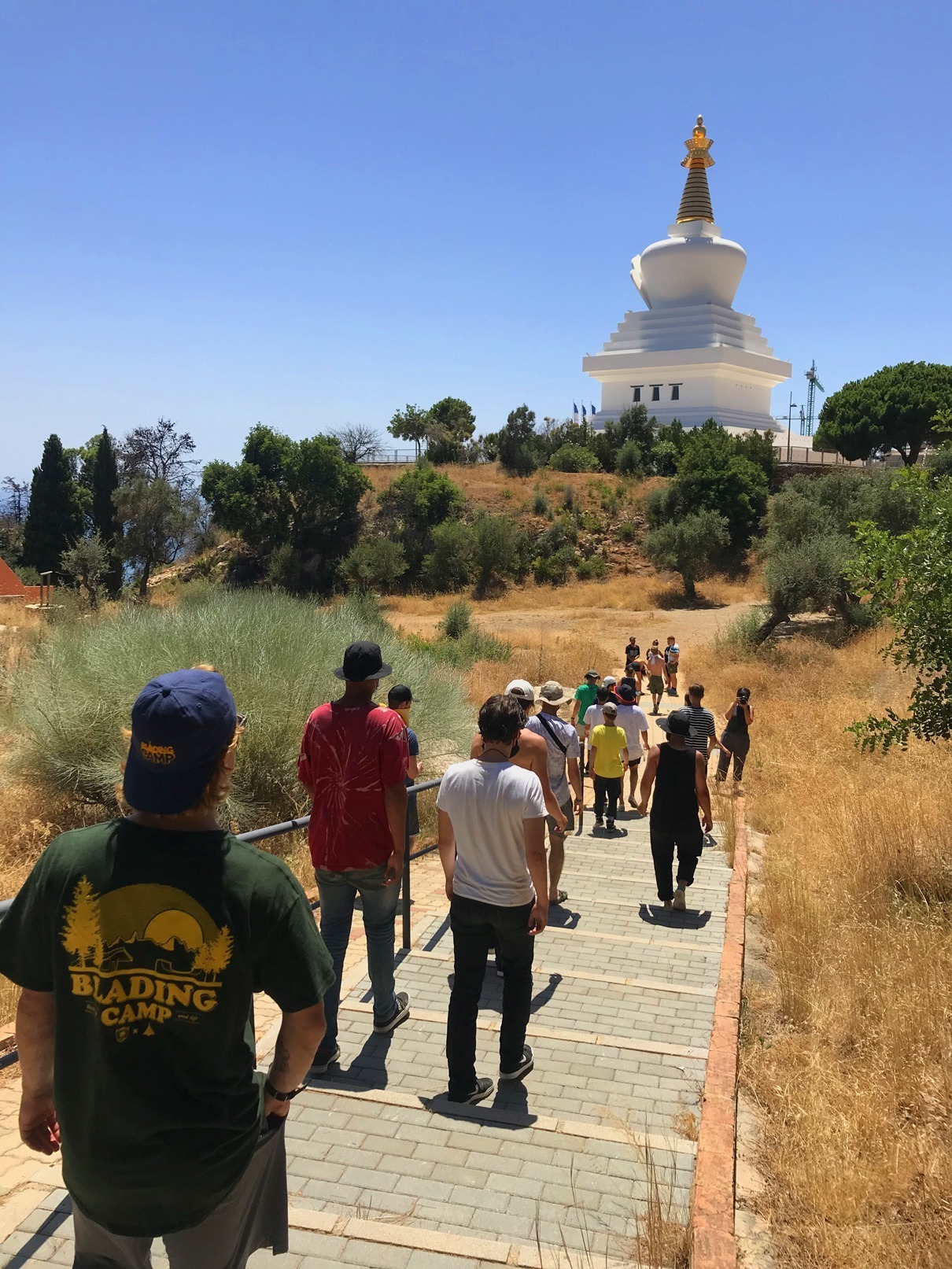 Ardales Lake
Ever been to a fresh water lake so clean and pure that you literally can drink from it? Come take a dip after a nice skate. The views are breathtaking, the water is a perfect temperature and there is lots of big shady trees to relax under. Uani will have his hammock. And here are the cliff jumps!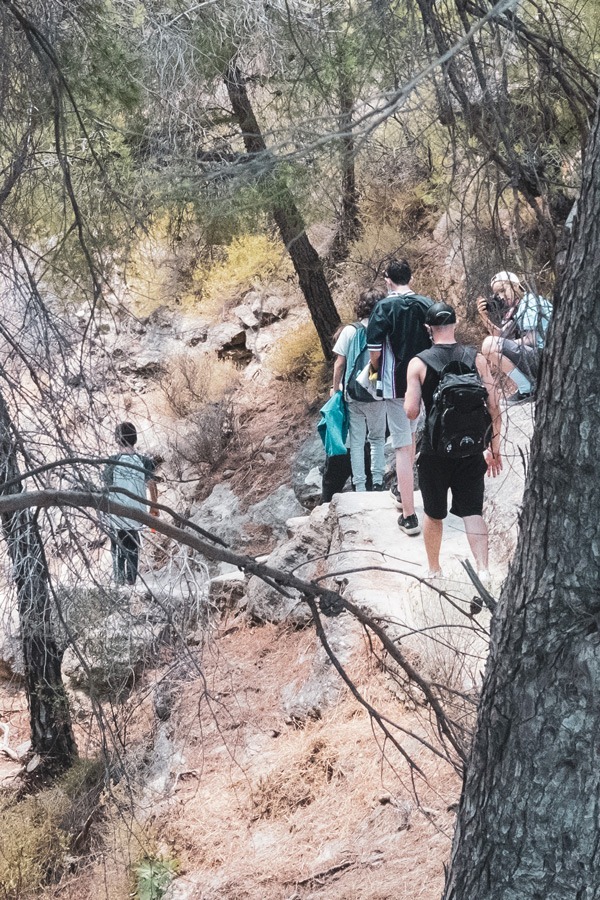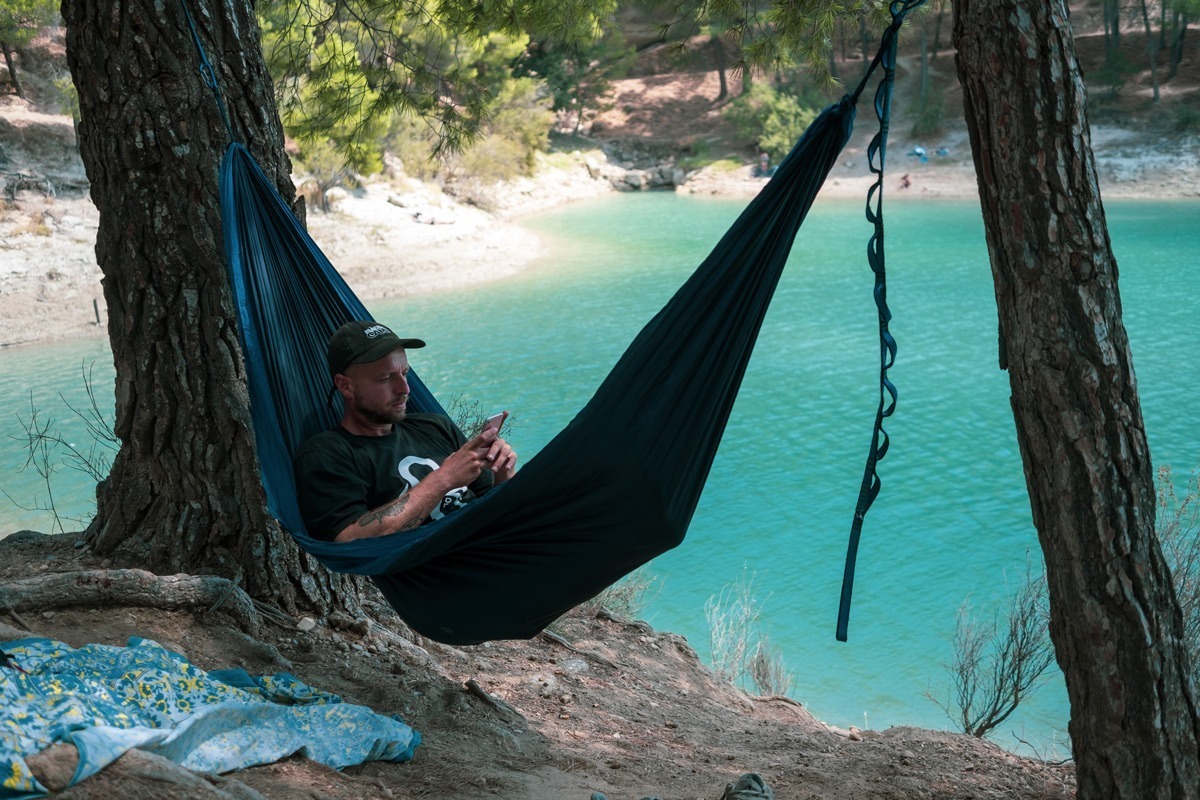 El Torcal – Megalithic Ruins
*el torcal walk in 2023 will only be happening during the Blading Week.
Take a 2 hour break from skating and experience El Torcal de Antequera, a Nature Reserve, National Park located in the Sierra del Torcal mountain range. It is known for its unusual land forms, and is regarded by many as one of the most impressive landscapes in all of Europe. This is a UNESCO World Heritage Site with Jurassic age lime stone over 150 million years old! There are Neolithic cave art and many historical caves in the area. We'll spend the morning hiking/trekking all around this magic environment set over 1300 meters above sea level which is quite rare in the south of Spain. We'll climb to the top of the world and experience breathtaking 360 degree views of the surrounding small villages and mountain ranges that are near. It may sound like a hard walk but this is accessible to the youngest kids and the newest adventurers. There are well groomed paths and plenty of safety guides to keep everyone together! Campers rave about this place and lots say it's their favorite adventure we make. Lets just say you don't want to miss this one!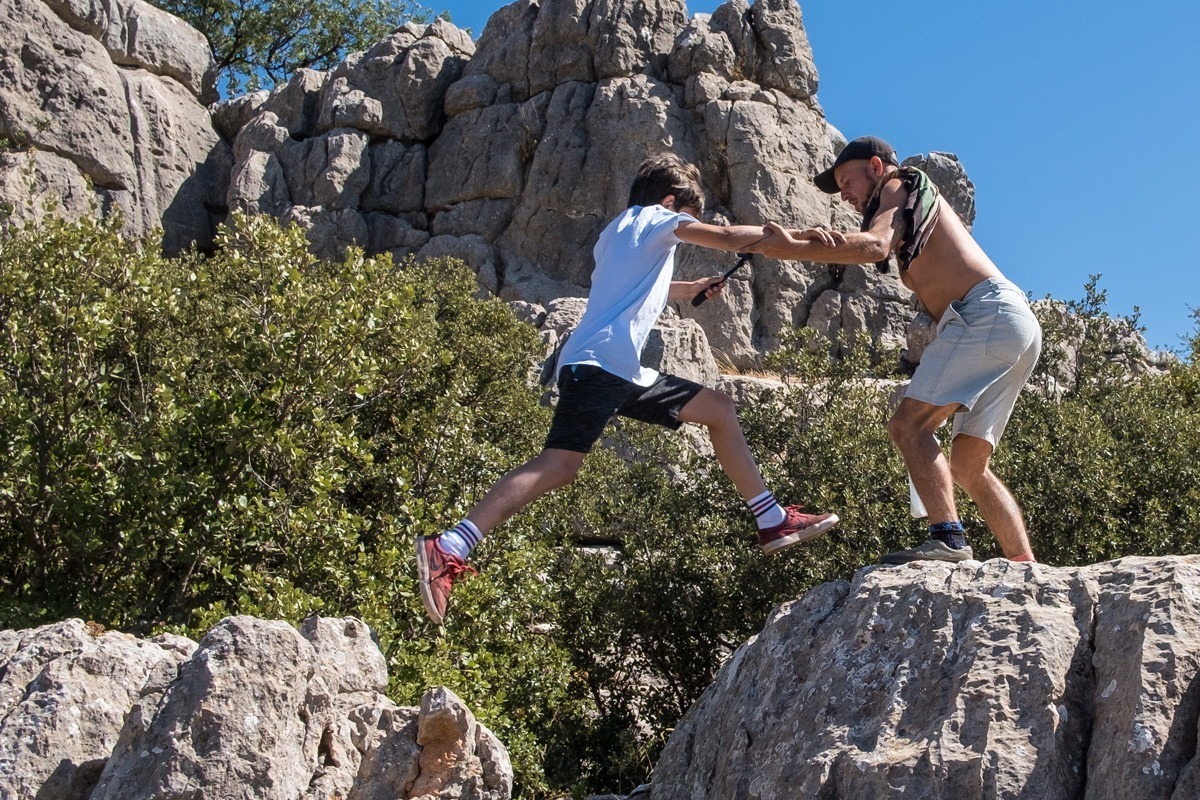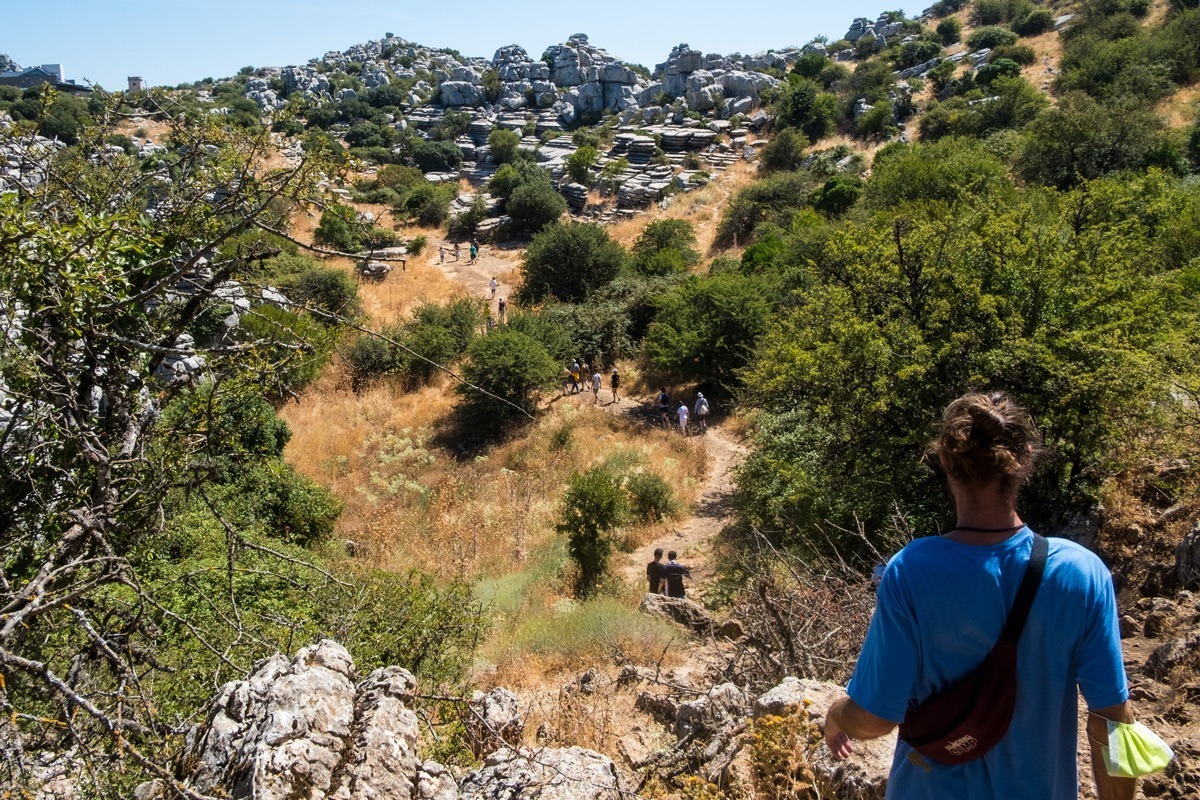 Fuengirola Beach Tour

Another fantastic beach we visit. This time the traditional sandy beach you were expecting is now converted into millions of little small stones! The constant waves over the rocks create a peaceful buzz that will have you super relaxed and re energized after riding all day! The beach is right behind the skate park so it's the perfect place to chill out before we ride the second park of the day!
Malaga Beach
Malaga oh Malaga how we love you. Another one of the beautiful beaches we will visit is located just outside of the city. Another "locals only" spot we've found! We've got palm trees and a nice long beach route to ride.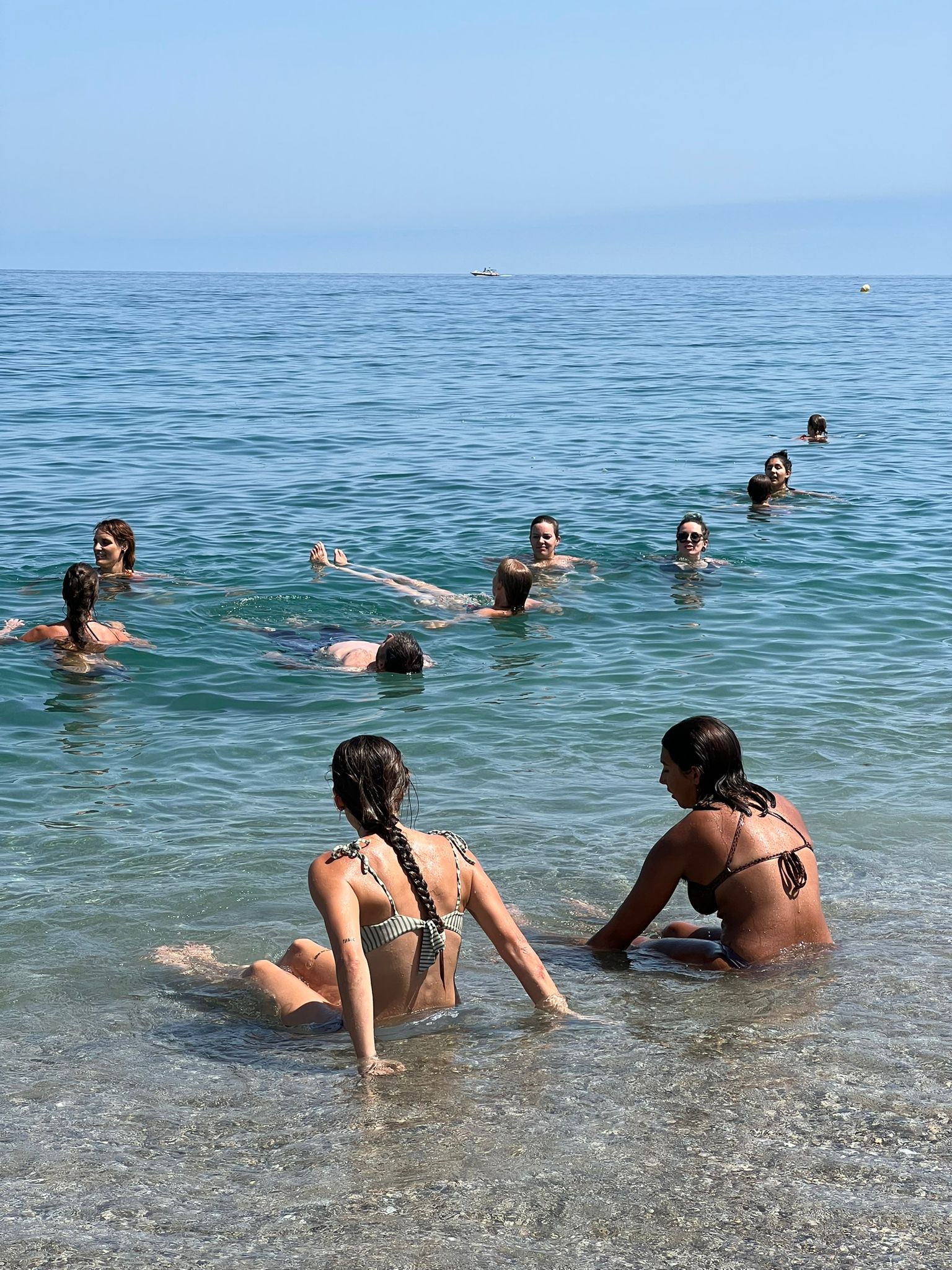 House Activities
The house itself is a giant play ground. There are so many activities just waiting for us.
Our giant pool

We've been known to hold some epic Water Olympics games and challenges

Water gun war zone
Cinema Space
Exercise / Warm up space
Workshop / Classroom Space
Practice Rails
Roller Disco Space
Dj Jam
Home workshops by coaches