In 2018 we revolutionized the extreme sports world by being the world's 1st exclusive, ladies ONLY, Inline Skate + Quads residential camp!  Everyone was exchanging skates and we discovered how similar these two worlds really are. We had such a great time together. The rest is history
Quad Weeks are open to all ages, all styles, all skill levels, both male and female! *Riders under 13 are asked to please contact us before registration.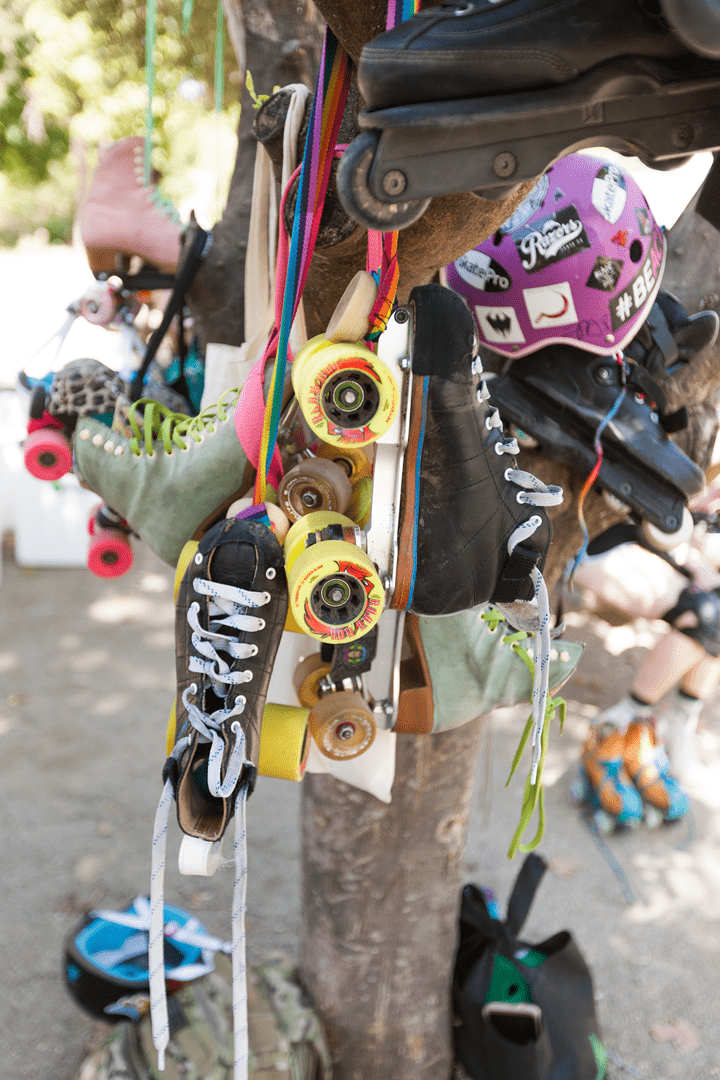 Still the worlds Only 100% All Inclusive Camp
All your transportation in our Bus
Accommodations 6 nights
Daily activities fees
Daily entrances to skate parks
Daily Snacks & All Delicious Meals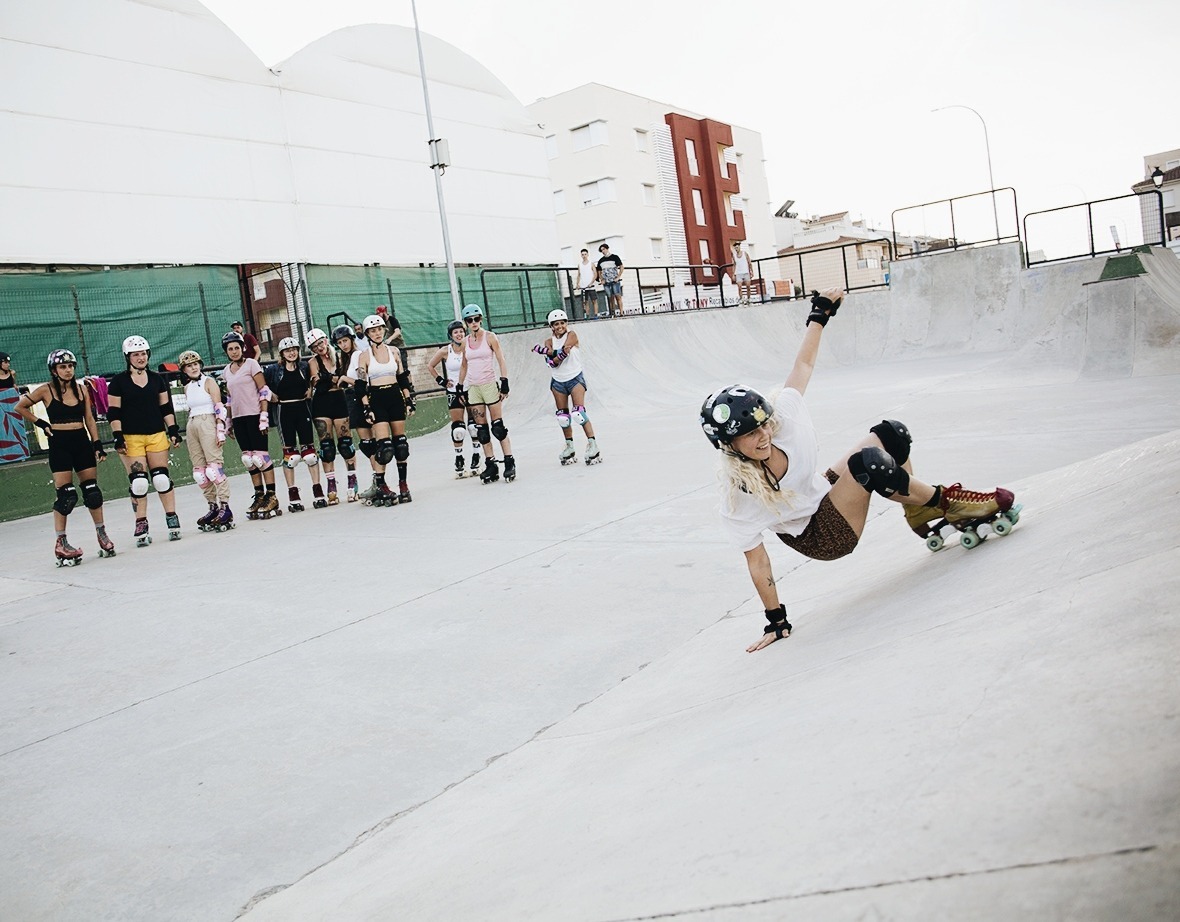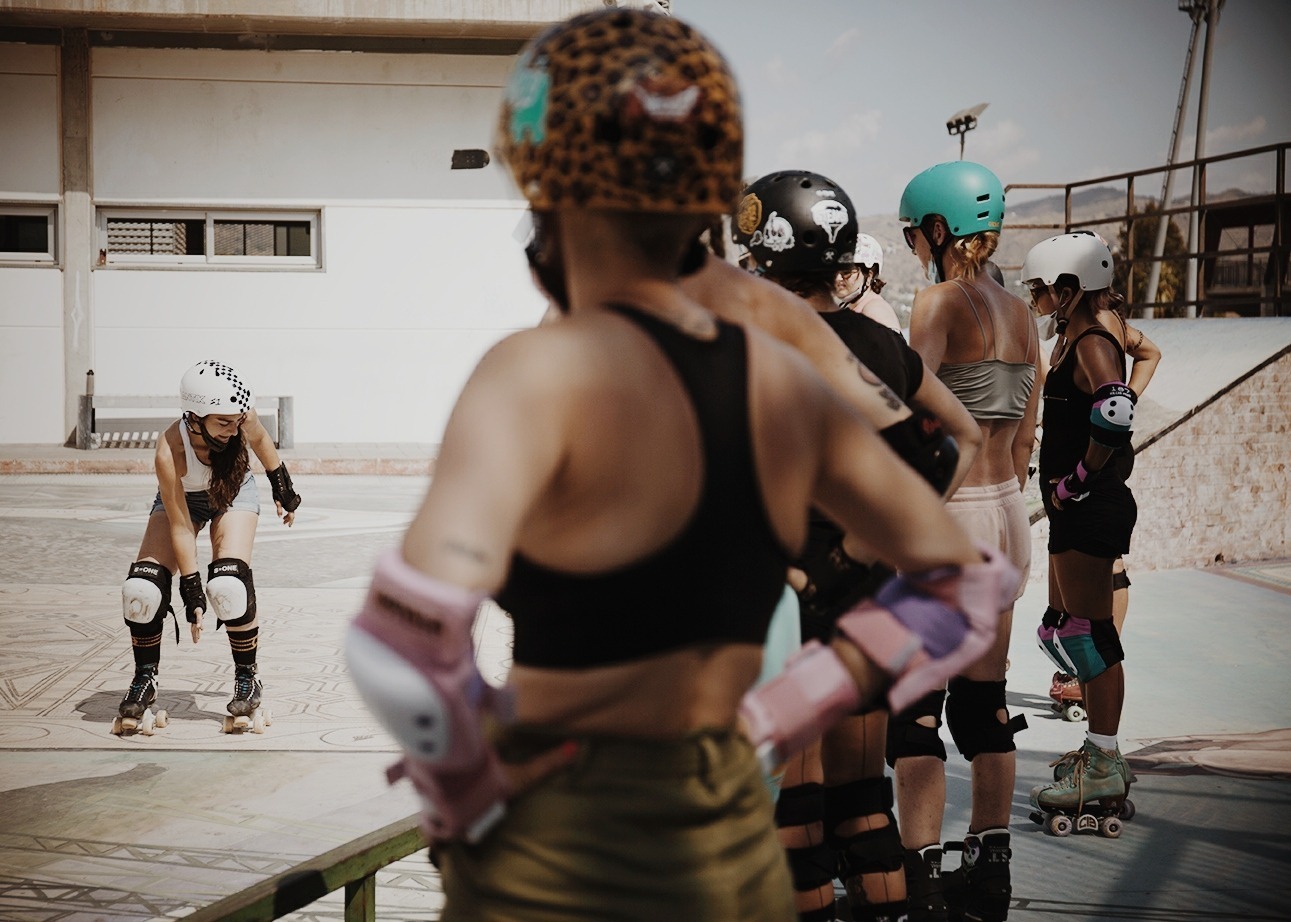 We will be adding new parks and new adventures to the already amazing 6 days 5 night adventure thru the south of Spain.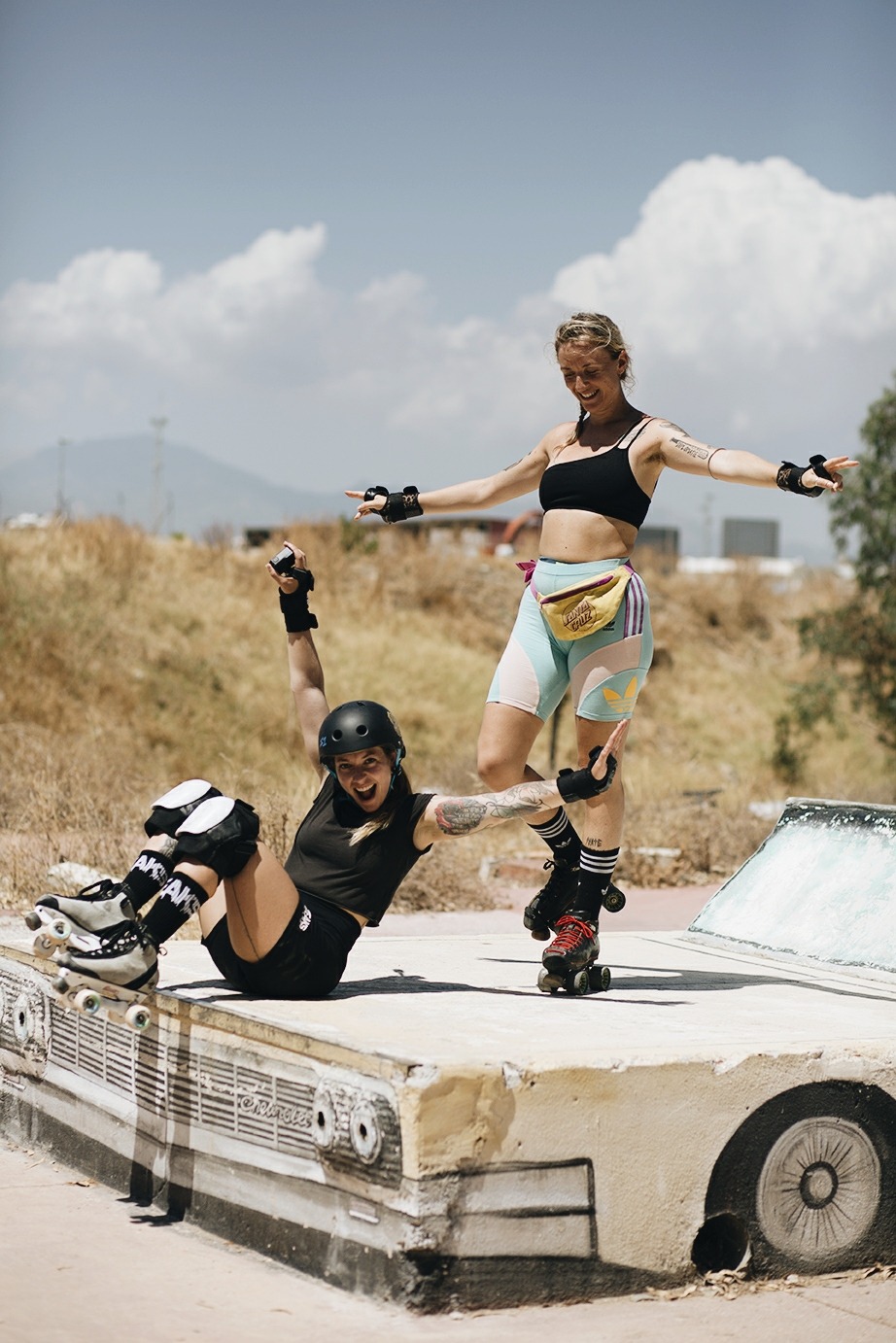 We have our camp bus taking us around comfortably and in style. Each day we will visit a new skate park some days even 2, plus daily activities and adventures, beaches, cliff jumping or skating the streets. We wake up early and stay out late taking advantage of the entire day!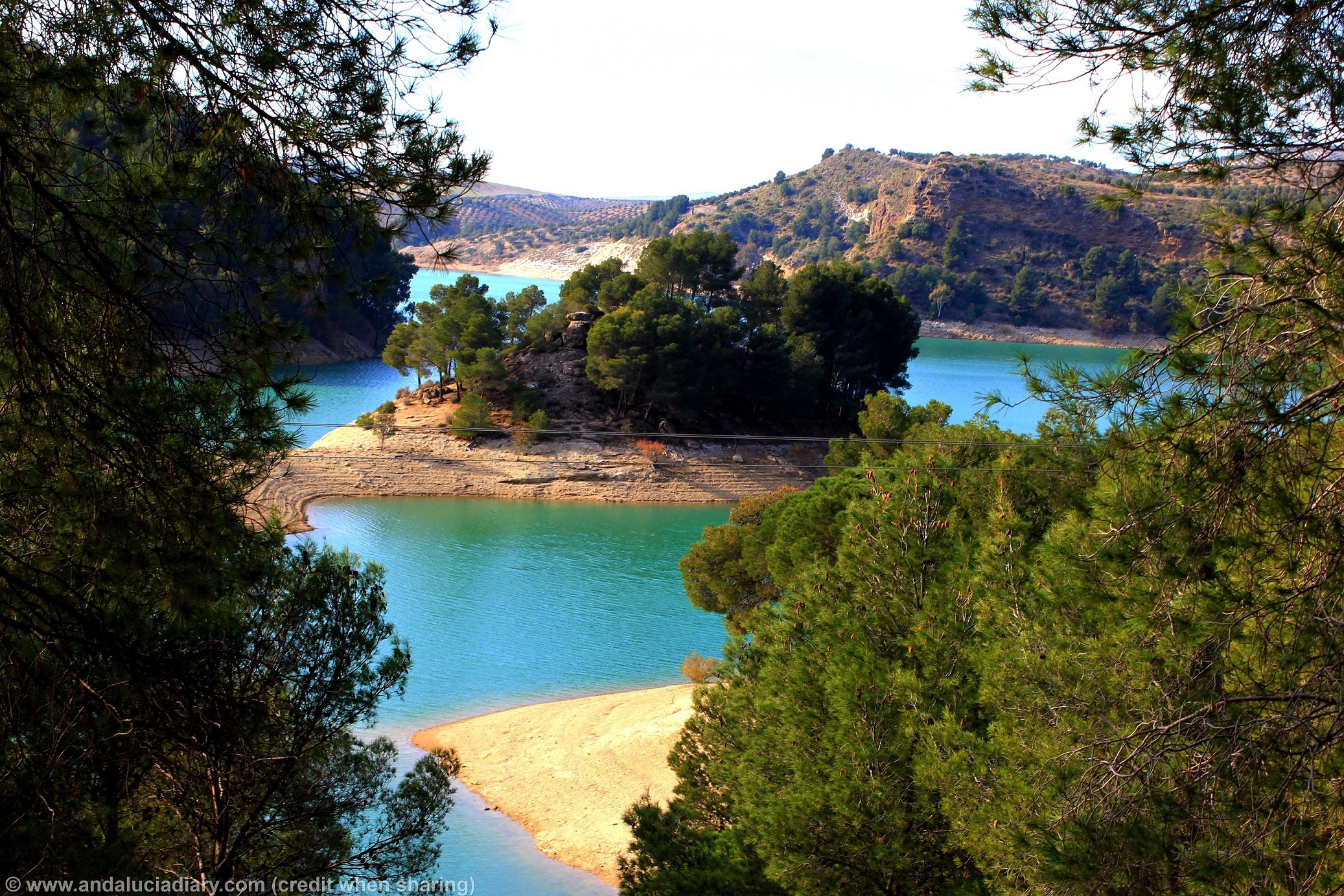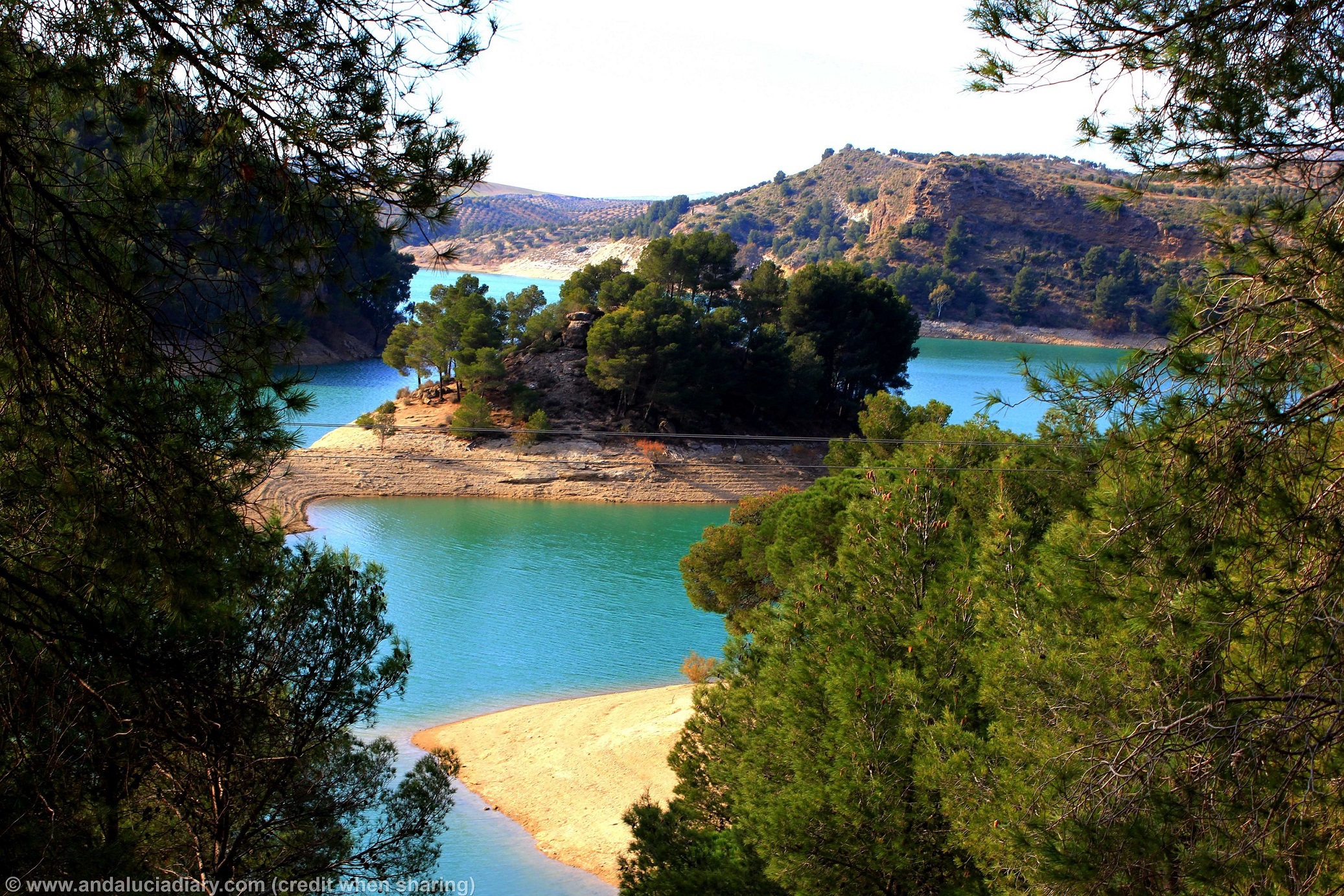 We have a huge house in the countryside just north of Malaga, with a big pool, practice grind rail , water gun war zone, out door cinema zone, garden, and loads more! We also have experienced chefs who will prepare all your meals (breakfast lunch and dinner plus snacks) with only local products used in all the tasty Spanish delights made especially for you and your active lifestyle diet!
Vegan or Veggie? Don't worry we got you covered!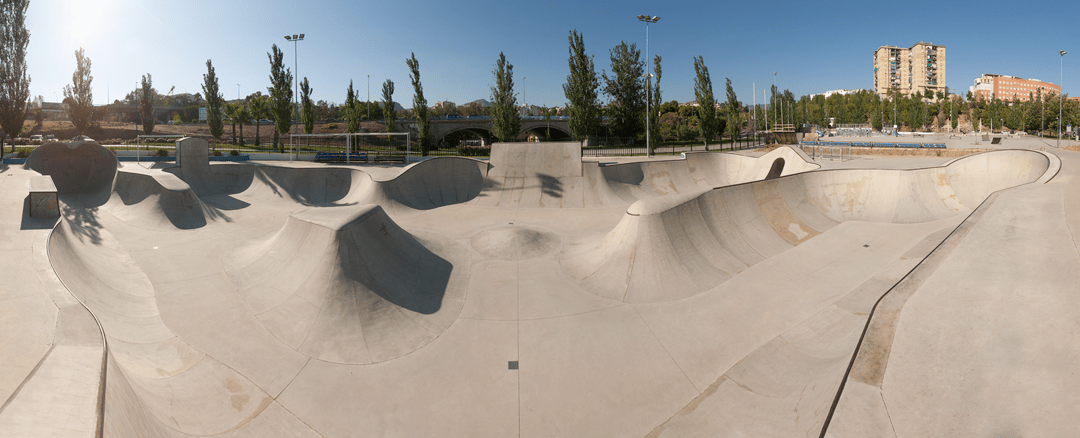 We are also the only camp the world to offer our exclusive airport service where we we pick up and drop off All campers under the age of 18 
And for riders over the age of 18, our Blading camp meeting point is only a short 10 minute Metro/Bus or Taxi/Uber ride from the airport.




Open from ages 13+ and skill levels and styles!
We are a conscious camp with an emphasis on Recycling, Composting and trying our best to live in harmony with nature.
#bethechange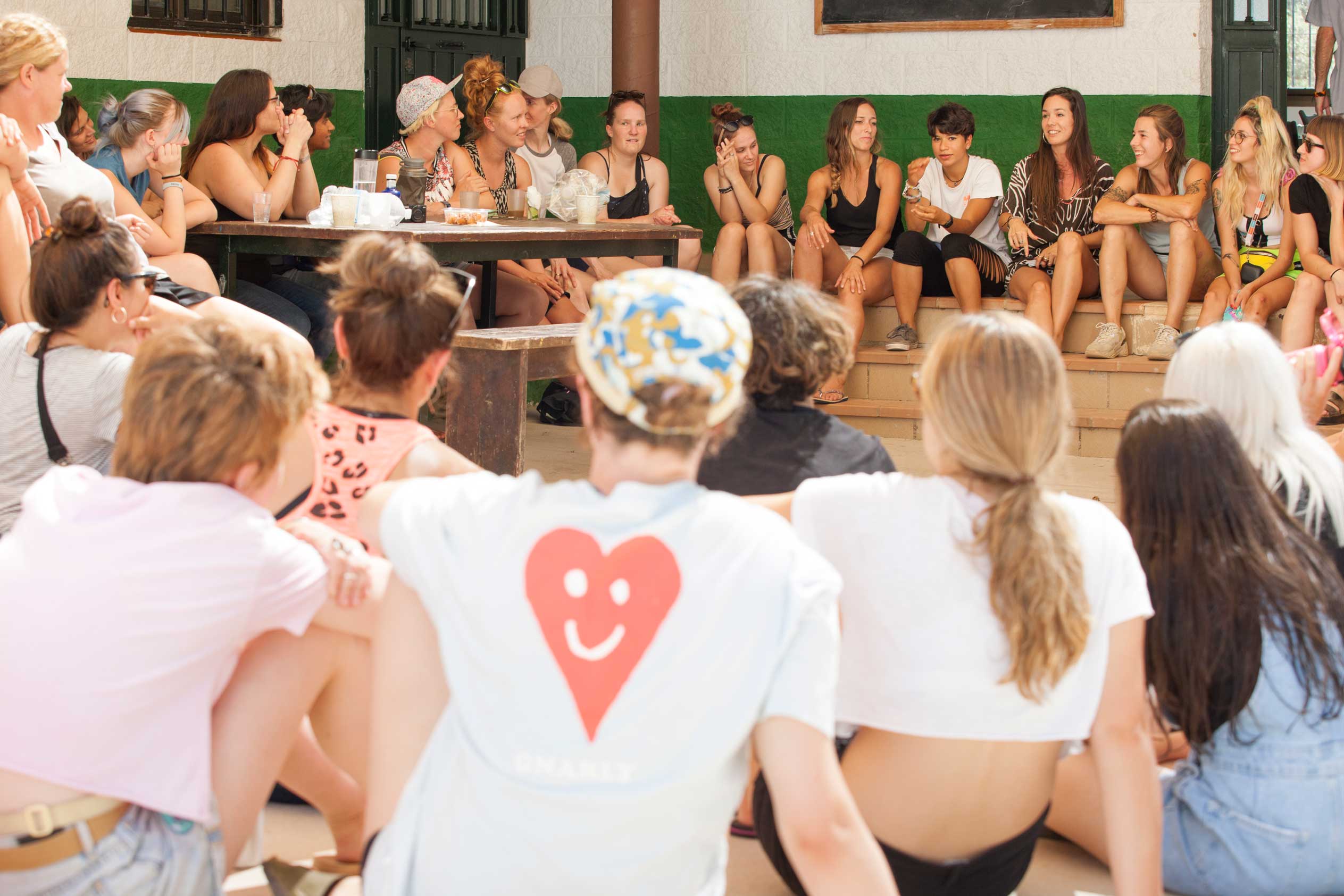 Here at Blading Camp, we have our morning warm up classes daily to keep you strong and prepared to skate 6 days in a row! We're pros at this! 
#HealthIsWealth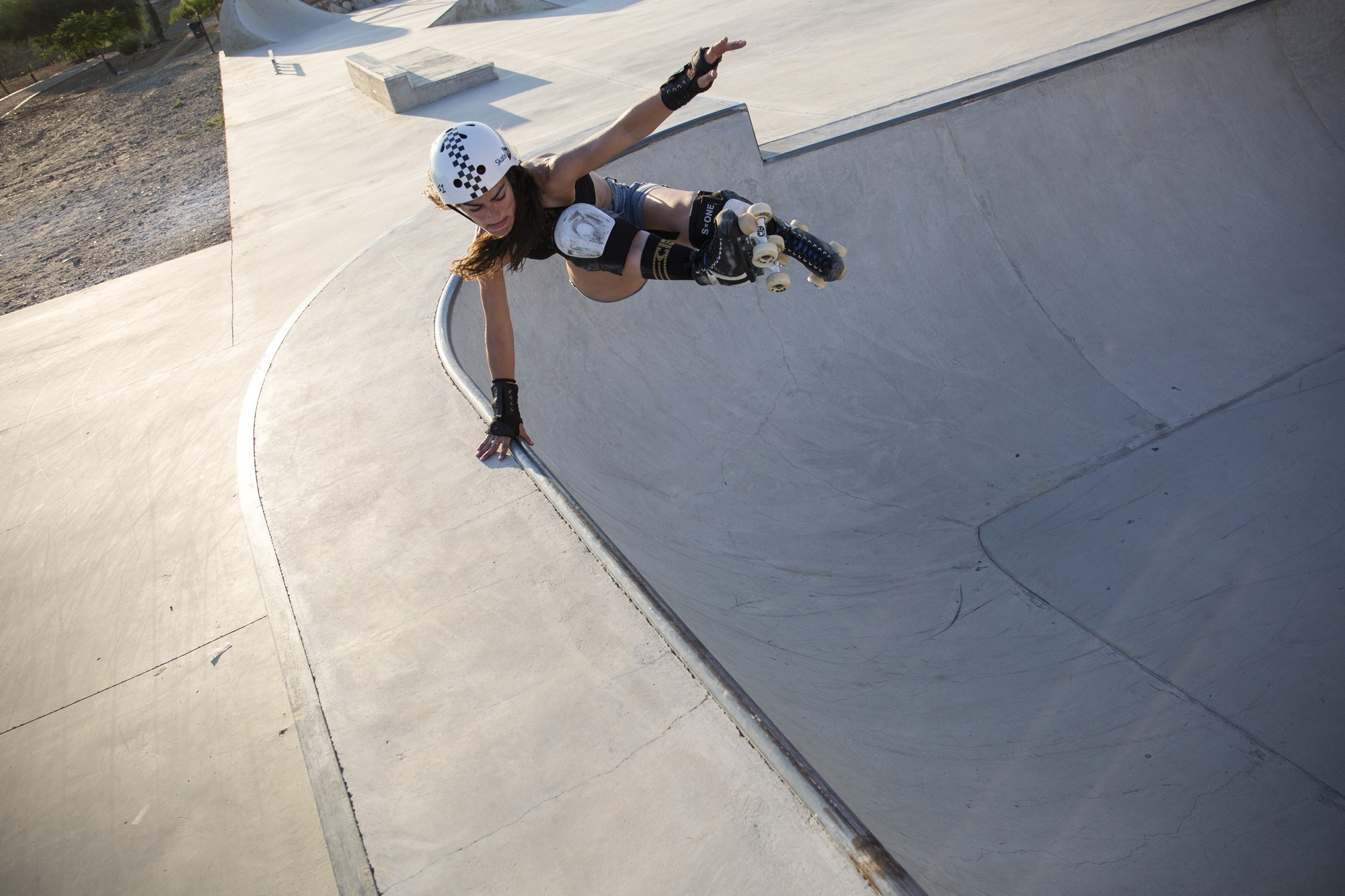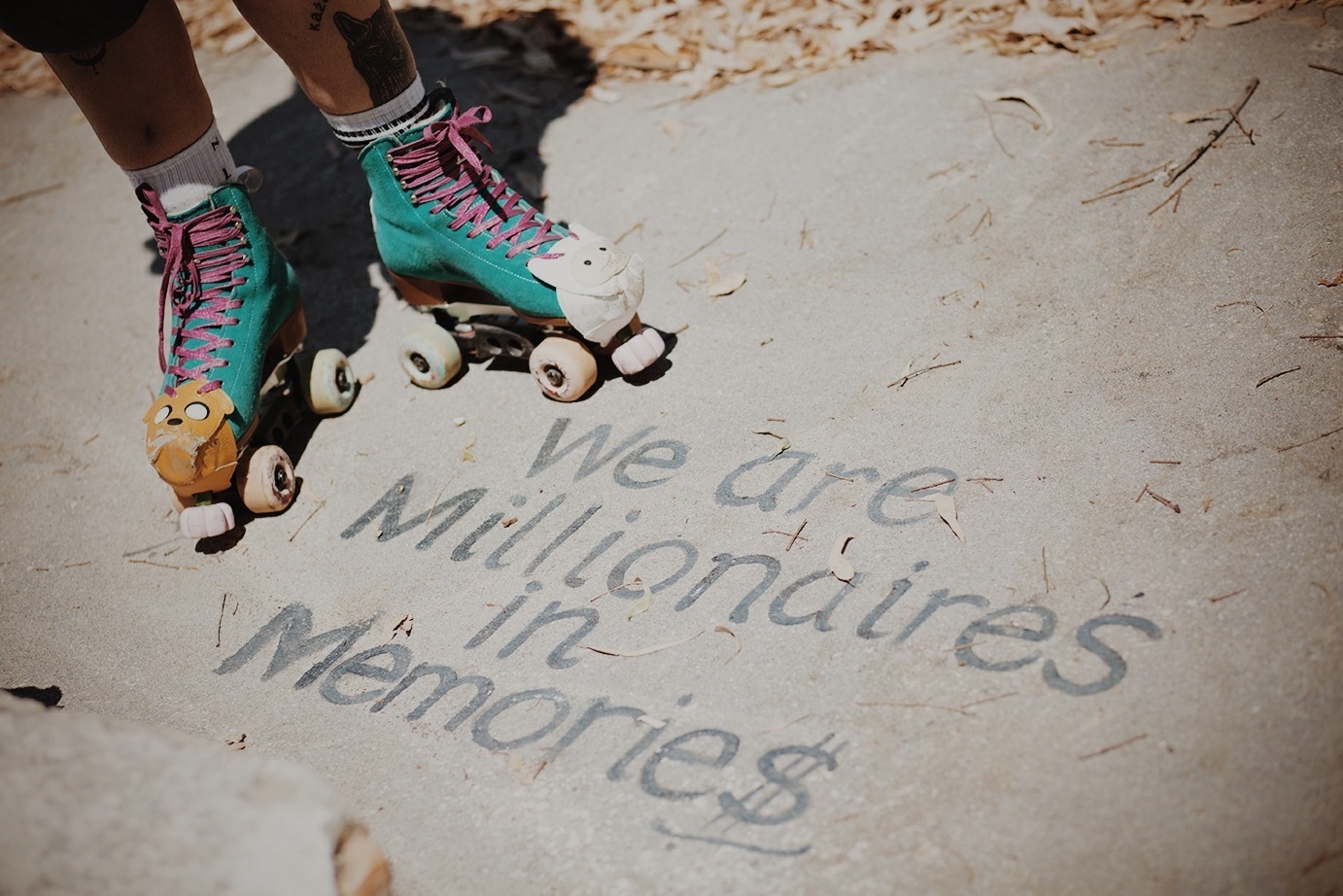 The accommodations can vary depending on the week depending on the demand on the season.
#ahomeforskaters ##quadsquad #rollerskatecamp #quadsscamp #byskatersforskaters
If you have any questions, please do not hesitate to contact us :
info@bladingcamp.com
+34 681 638 057 (Juan)
+34 610 662 955 (Josh) 

6 Days / 5 Nights
 100% All-Inclusive price
729
€
Reserve your place now for only 200€ and pay the rest later!


What do you get?
Absolutely Everything!
– All Accommodations at our Skate House in the mountains with all the goodies!
– All Daily Transportation costs in our Bus including our awesome airport service (under 18) where we pick you up and drop you off at the airport!
– All Meals, Breakfast, Lunch, Dinner and Snacks: ALL ECOLOGICAL: All Special diets! Veggie, or Vegan? Don't Worry, our chefs are Pros!
– All Daily Skate park entrance fees covered
– All Daily Activities costs covered
*You only need to bring a little bit of money if you wish to buy souvenirs!
***Any questions or doubts please email us

See you in Malaga!