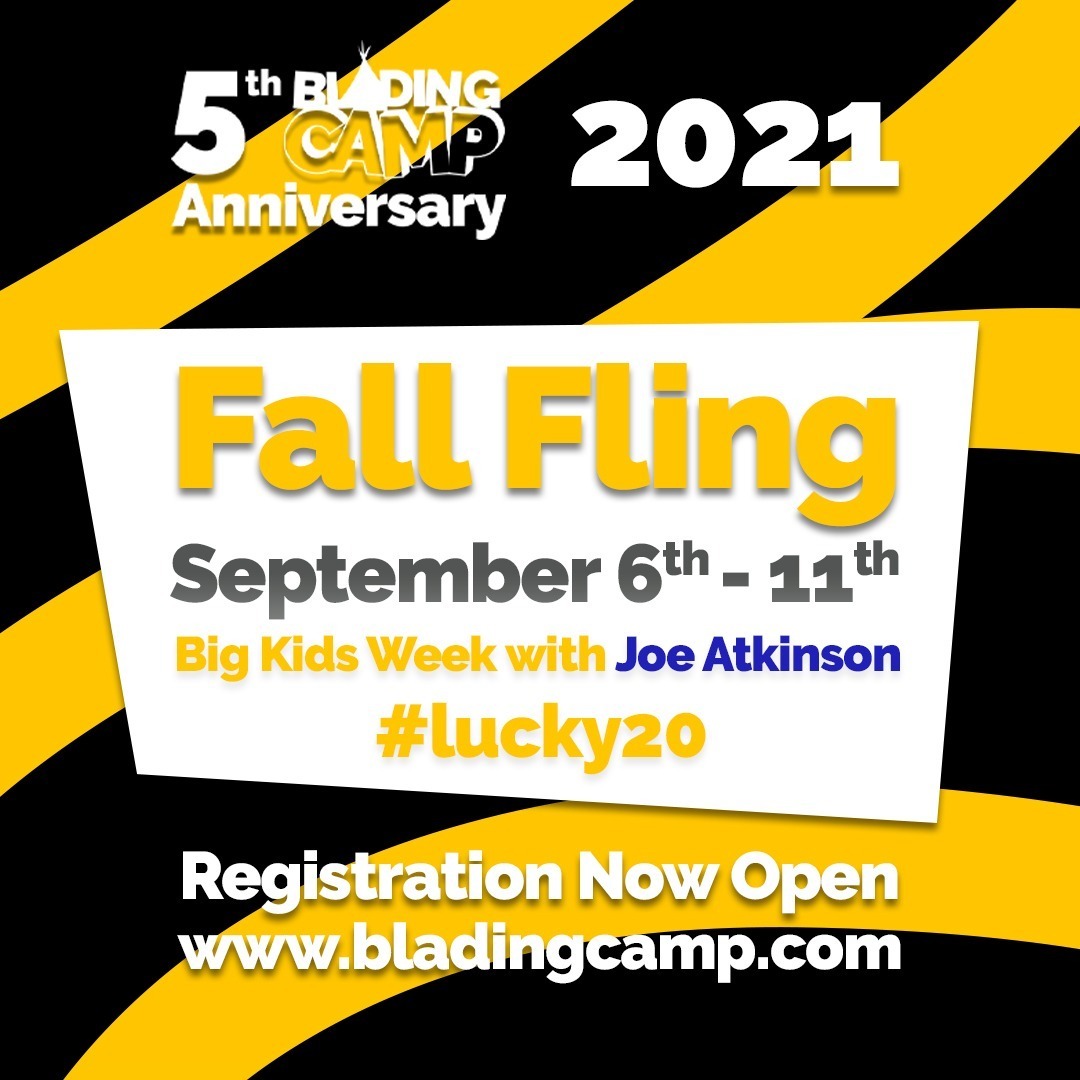 A classic Blading Camp week for our mature riders. As most of the kids are returning back to school, summer turns into fall and we hit the empty skate parks, plazas and cities to ride some of the coolest locations in the south of Spain.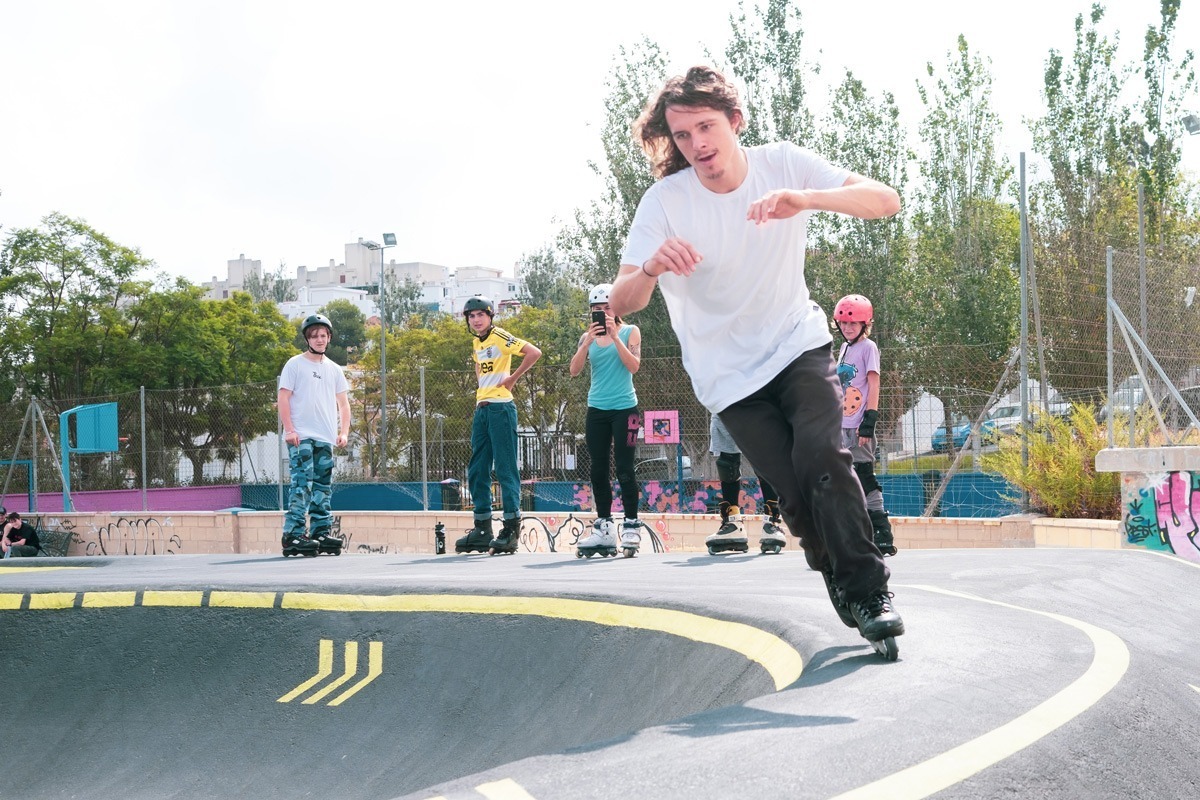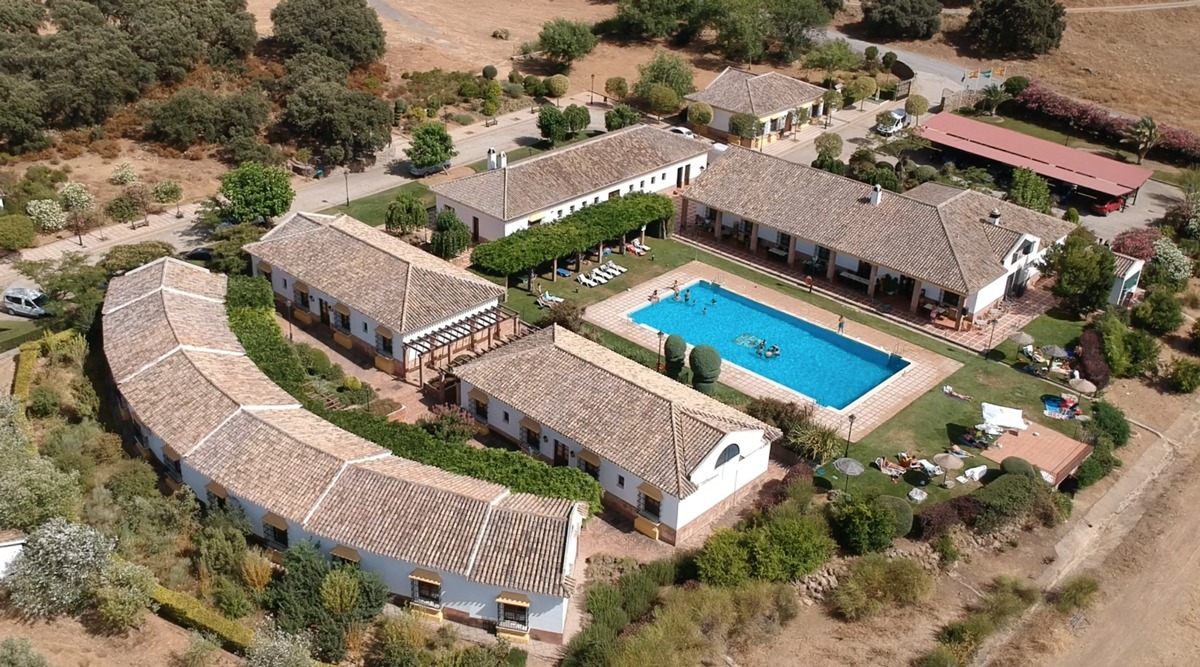 100% All inclusive. That's right!

All your food, daily lessons, daily entrance and activities fees, and all your travel for 6 days in our camp tour bus.
Sit back and enjoy the perfect weather as we travel each day along the coast to locations and sites that are perfect for all styles and levels of skating. We go to at least 7 skate parks and a beautiful pump track combining the a great balance for all styles of riding!

The 3 new parks added to 2021 are epic. Pizarra has a super smooth, new bowl and plaza. Another is a Do it Yourself (DIY) skate park in Cartama and another is a Pump Track freshly built in Coin. All in short distances from each other waiting for us to shred.
What's grown from a few Instagram messages has now mitosed into a community of mature, Inline skaters who just rip. We are so excited to welcome back to the community our older riders who've taken a few years break! Welcome back, we've missed you! #backtoblading


You'll find something for every style of Inline skating here from Urban Freestyle, to trick skating, jumping and grinding, and ramp skating or bowl skating, to dancing, to slalom skating. Whatever your vibe, you'll find your tribe here at Camp!
We'll make some pit stops to look around at some sites along the Andalucían Costa.
When you need a little extra help to land that technical trick, we're here to help you get it!
We've got our camp bus for all our traveling needs! The bus comes loaded with fresh AC, USB chargers and comfy chairs to keep you refreshed and ready to roll in between all the parks and natural adventures! Be sure to bring your speakers cause the bus is a lot of fun!
Water guns allowed!


We'll have with more of the classic #bladingcampfamily staff to be announced shortly as they are confirmed.
As always, there will be 1 on 1 lessons provided daily by the Pros and invited guests. Along with group activities, skate games, daily warm up lessons and practice rail sessions! Come with and idea or some tricks that you'd like to improve on and well make sure you'll get the help your looking for.
We will be in staying just north of Málaga in Bungalows, surrounded by nature built just for us!
They each have air conditioning, electricity and sleeps 4.
Each comes fully loaded with comfy beds ready for you to make yourself at home!

All our meals are prepared by a 5 star chef specially designed for athletes and to your dietary preference! Vegan or Vegetarian? All is easy and delicious with our traditional Spanish meals made fresh each day with Ecological Produce sourced locally.
When you register just select your diet.  #thinkgreen #bethechange #supportlocal
Enjoy the freshest fruits mother nature has to offer with all the food 100% ECOLOGICAL specially prepared athlete diet. We're going to strengthen our bodies' natural immune system by exercising each and every day under the beautiful Spanish sun.
Invite some friends and come together!

Drinking lots of water and eating fruits and veggies we'll super charge us to handle the 6 days of skate parks, city skates, beaches, World Heritage Archeological sites, pump tracks and lakes.
We have healthy snacks and fresh fruit and water on us at all times!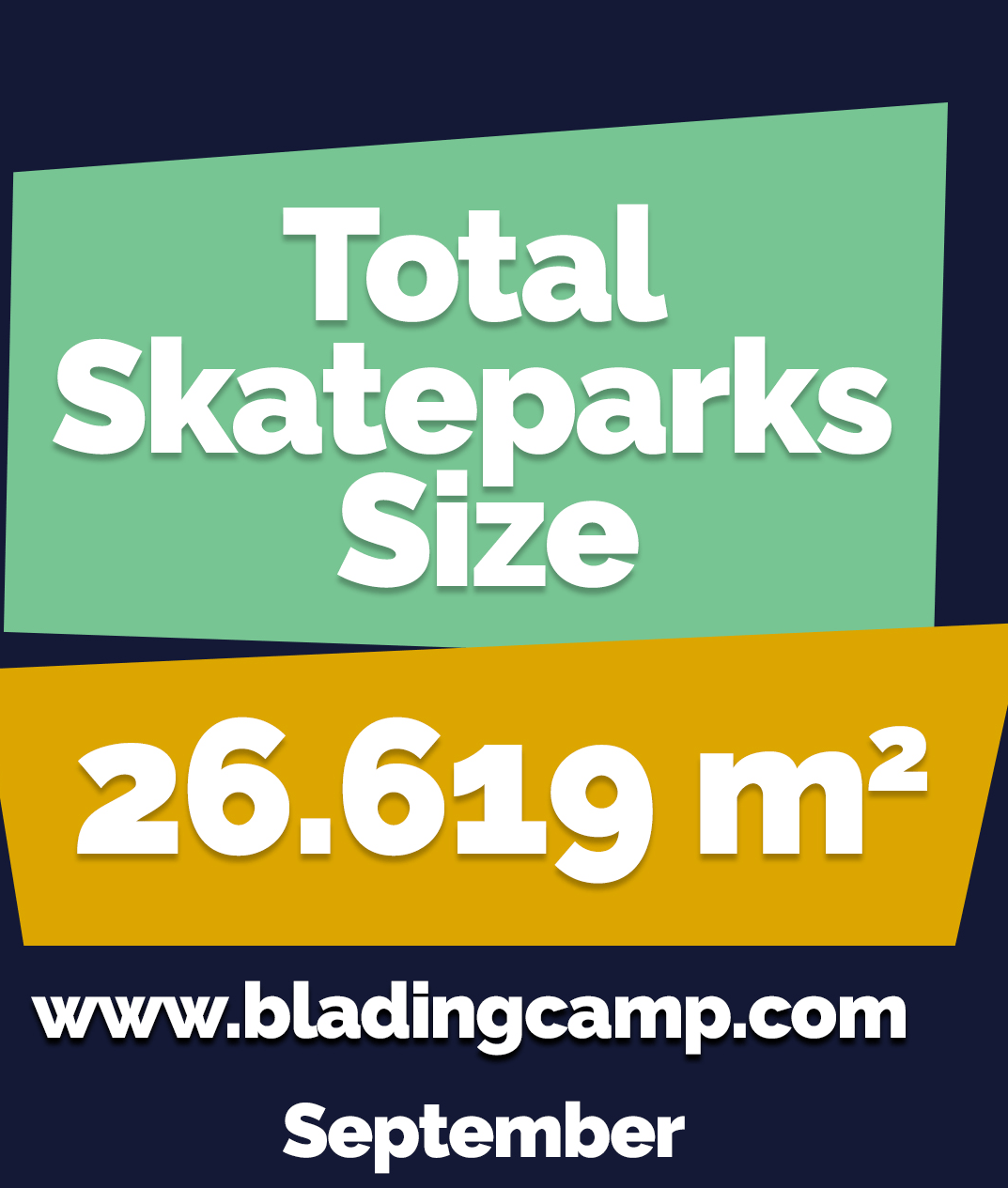 *This is a inline event // quad coaches are not available during this week.
What do you get?
Absolutely Everything!
– All Accommodations at our Camp House / Bungalows
– All Daily Transportation costs in our Blade Bus
– All Meals, Breakfast, Lunch, Dinner and Snacks: ALL ECOLOGICAL
– All Daily Skate Park Entrance fees
– All Daily Activities costs covered like Ardales Lake, The Ruins of El Torcal and Granada City Tour
*You only need to bring a little bit of money if you wish to buy souvenirs!
One All-Inclusive price
699€
Reserve your place now for only 200€ and pay the rest later!