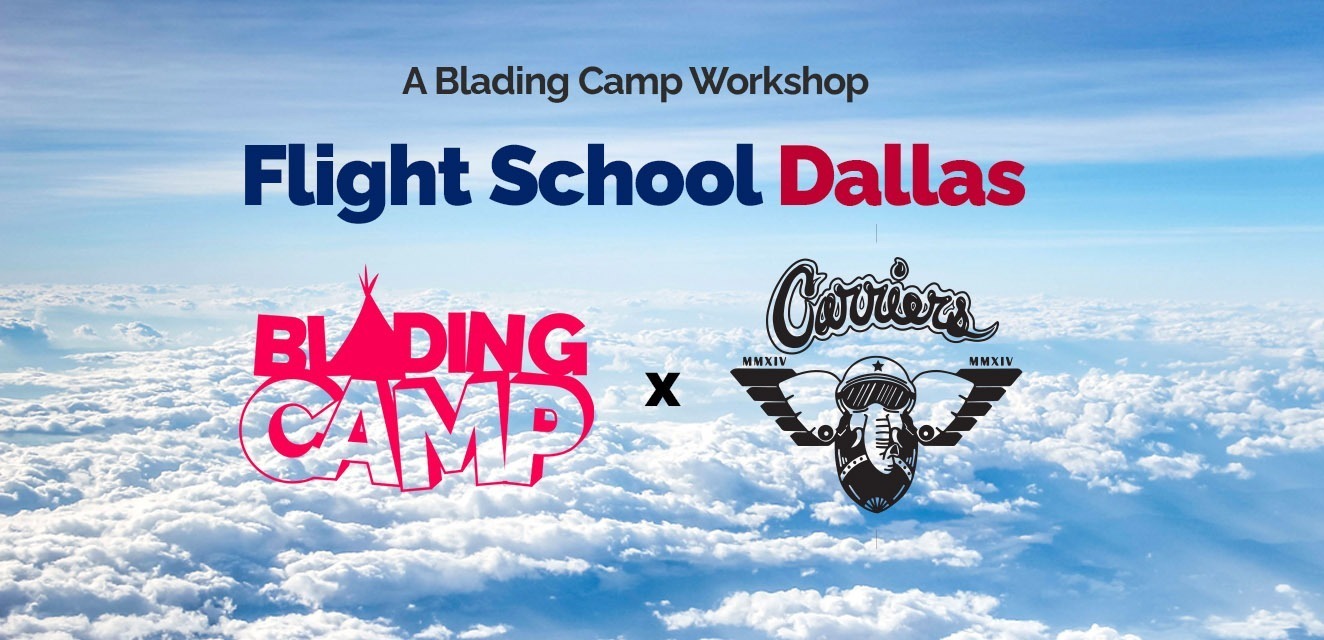 Montre Livingston
x
Nils Jansons

Friday, November 11th, 2022 in Allen Texas.
Join Nils Jansons and Montre Livingston for an afternoon you will never forget. Now's your chance to join two of the most legendary riders in the game for a crash course of skate finess and trick mastery. Do you want to compete in events? Want to learn the in's and out's of contests? The rules, the scoring system and how you could do better? Or how to use the skate park in the best possible way? Maybe you just wanna have some One on One tips from some of your favorite professionals in the game? Well now is your chance! Flight School is open to all ages, and riders who are looking to learn and have fun! 
*under 12 years old we ask to be accompanied by parents.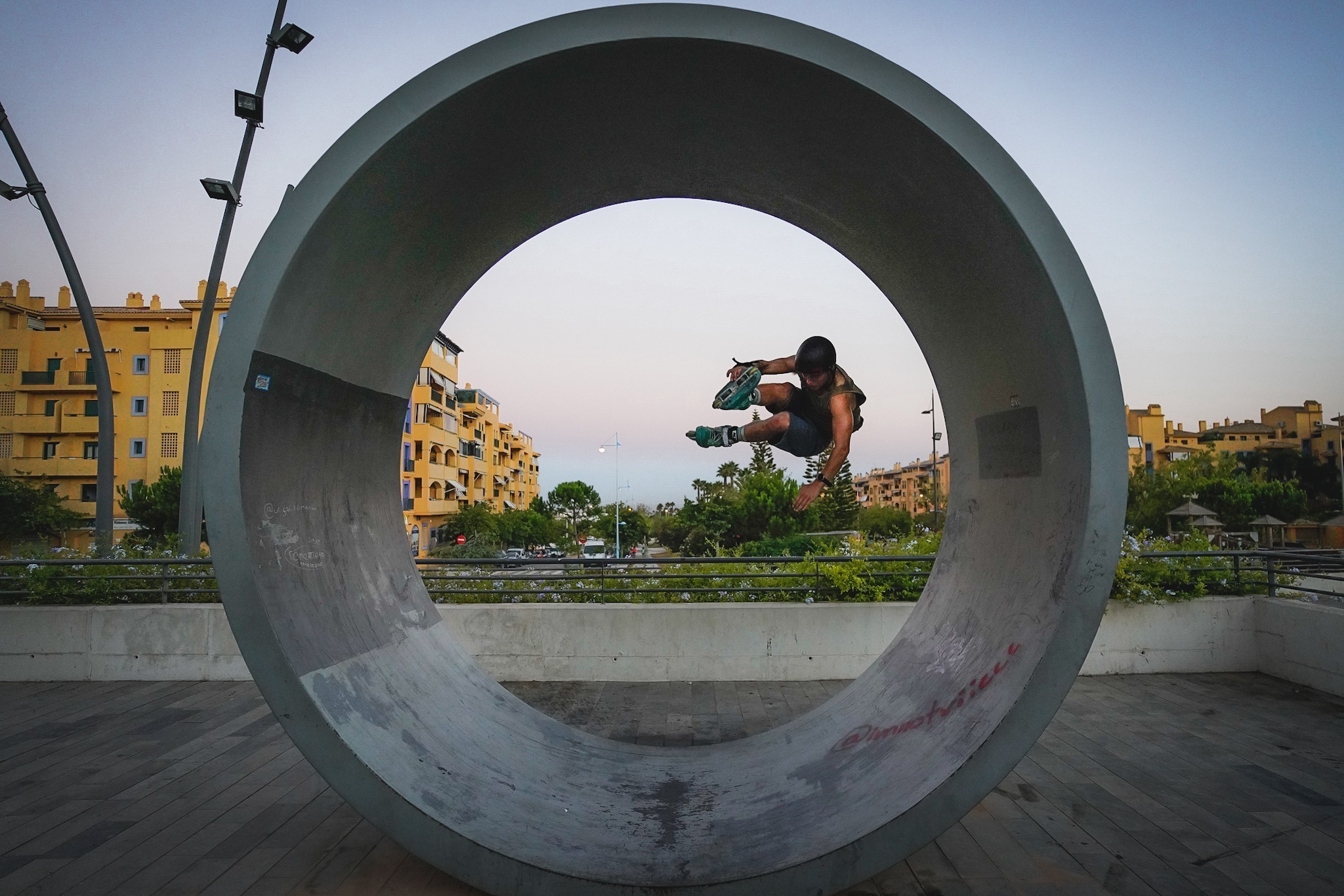 Let's Fly.
This is a family event with many of the activities done together in groups. We will be learning on a variety of obstacles, from small ledges to big ramps and everything in between.

What more could you ask for?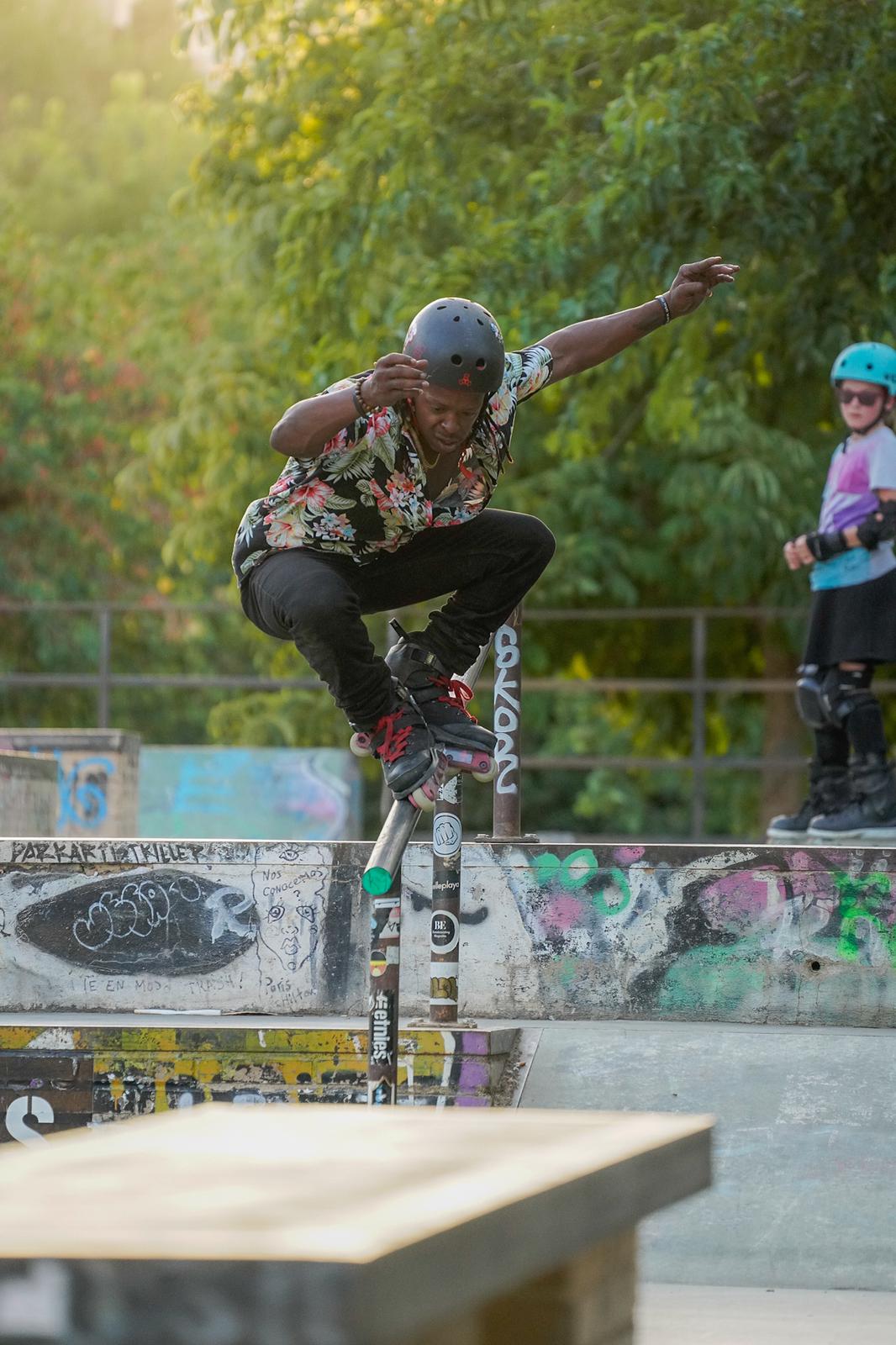 Come and join us for an unforgettable day of learning, laughing and lots of fun with the best people on the planet.

Your support of Flight School goes directly to the Coaches!

Introduction
Warm up Theory
Warm up Practice
Contest Skating Theory
Contest Skating Practice
Healthy Living Theory
Healthy Living Break
Training
Session
Group Activities
Skate Games
And more…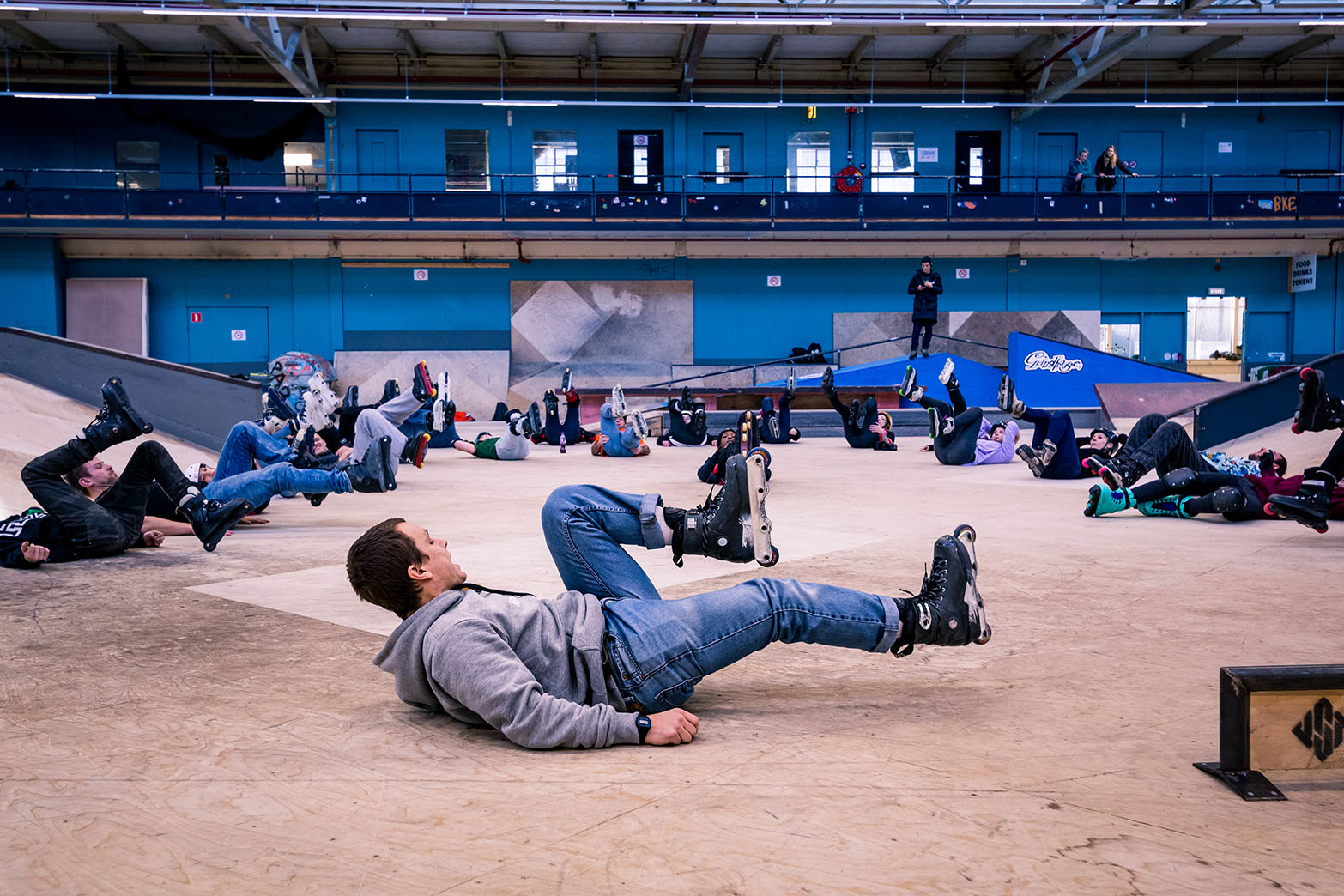 *THIS IS NOT AN OPEN EVENT YOU MUST REGISTER ONLINE*
Camp Starts promptly at 4pm, please don't be late!
SIGN UP QUICKLY as space is limited!


*Helmets are required
*Healthy Snack is included!
The Edge at Allen Station Park


201 St Mary Dr, Allen, TX 75002,

United States
 Friday / 11th of November / 4:00 pm – 8:00pm
80 $

You will pay now a 25 $ deposit below by card to save your space.

The remaining balance of 55 $ to be paid in cash upon arrival to Flight School.