#Home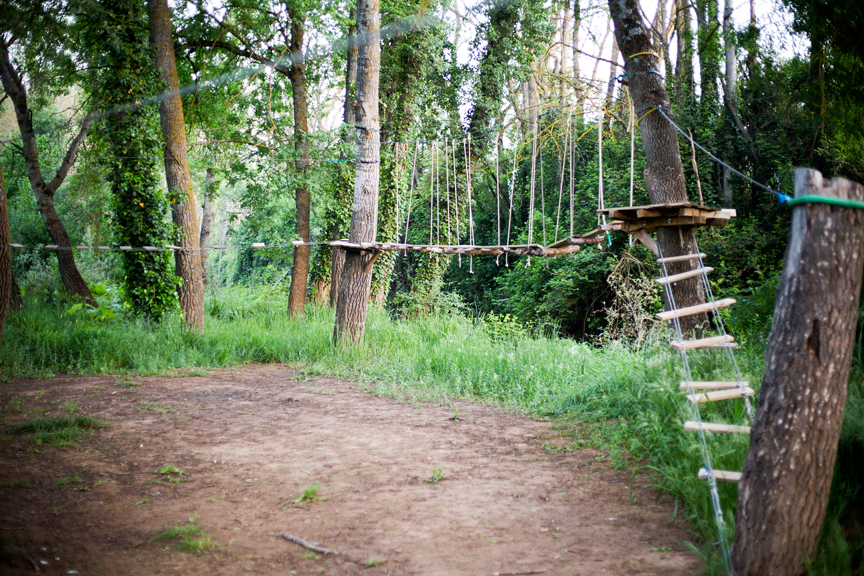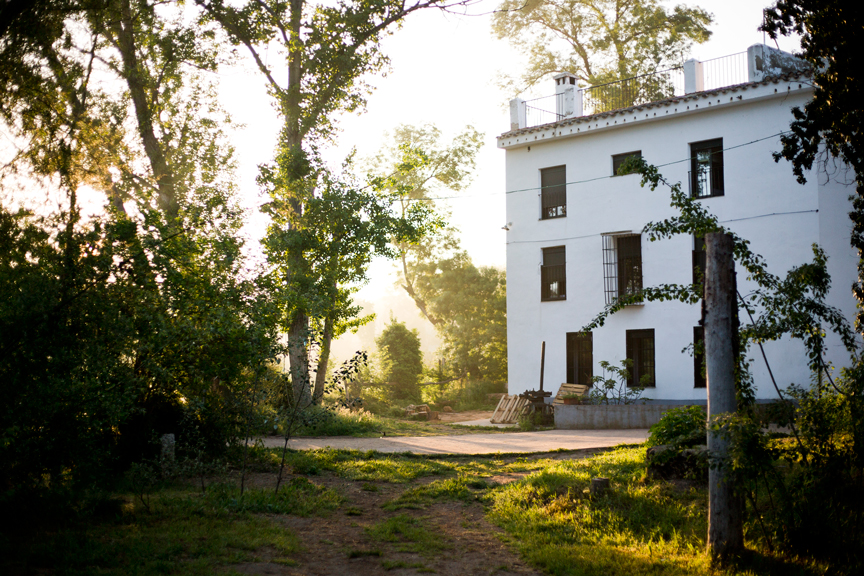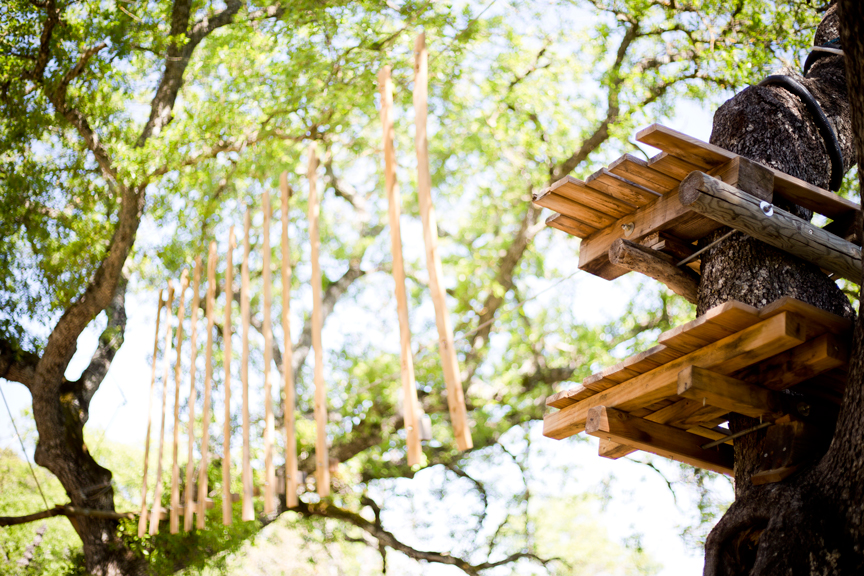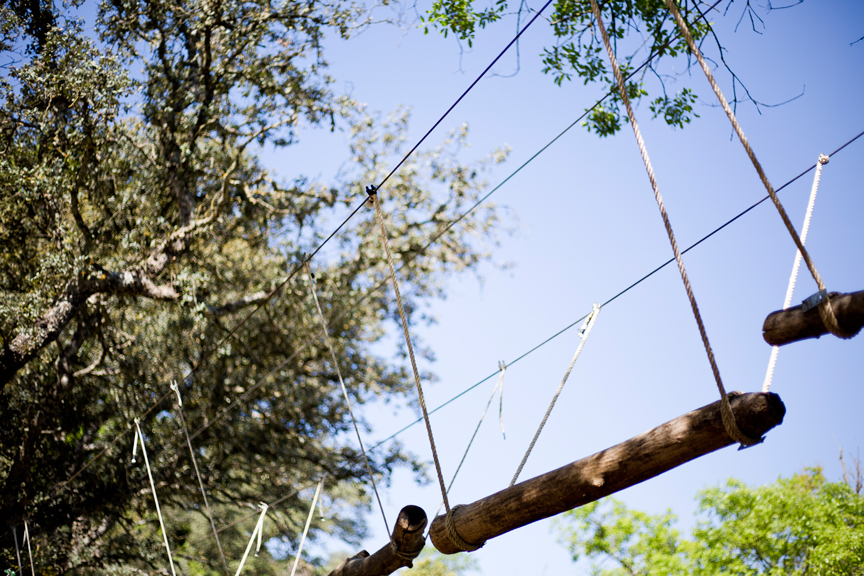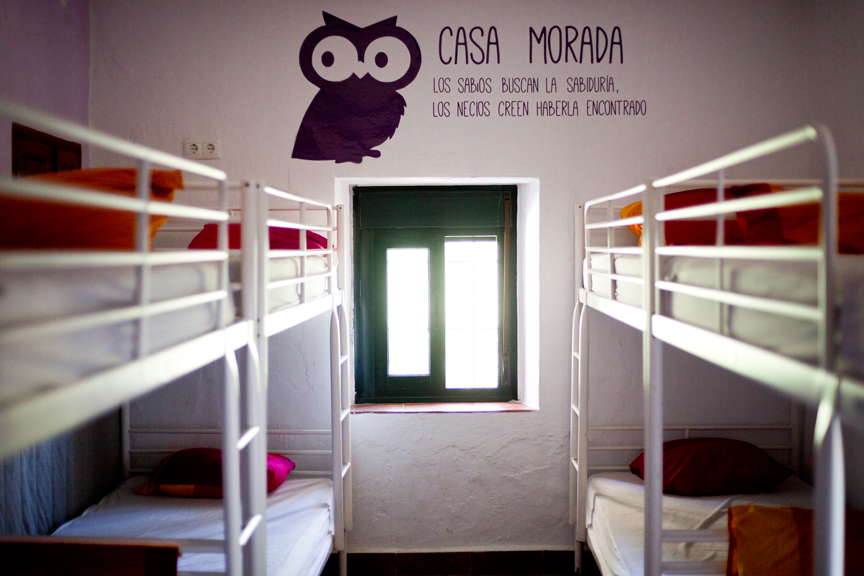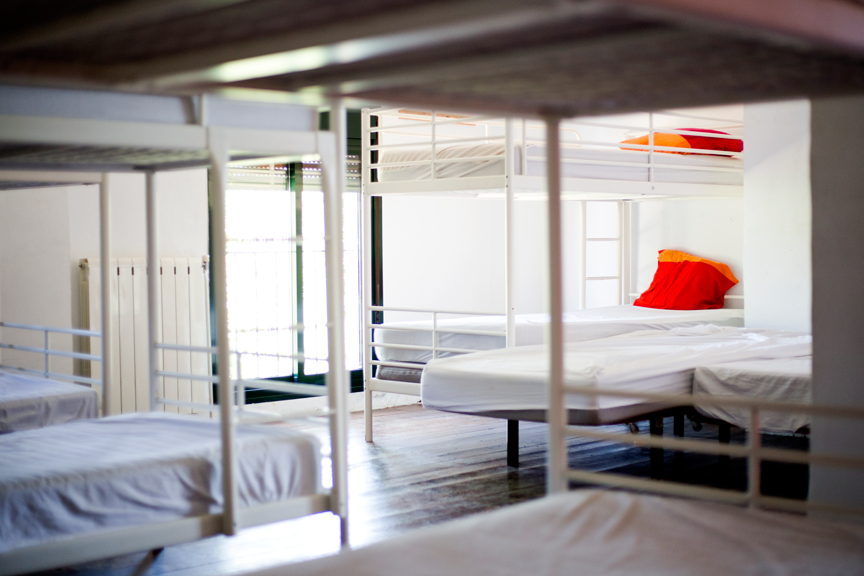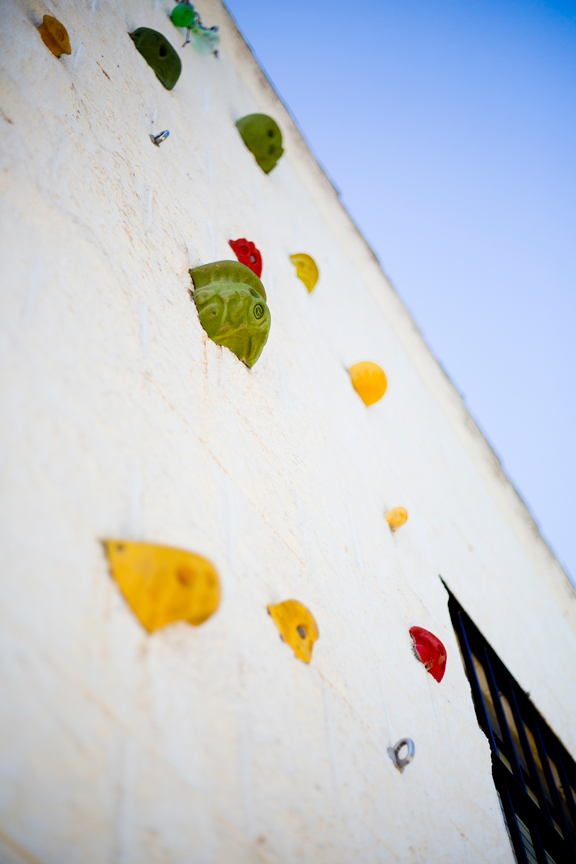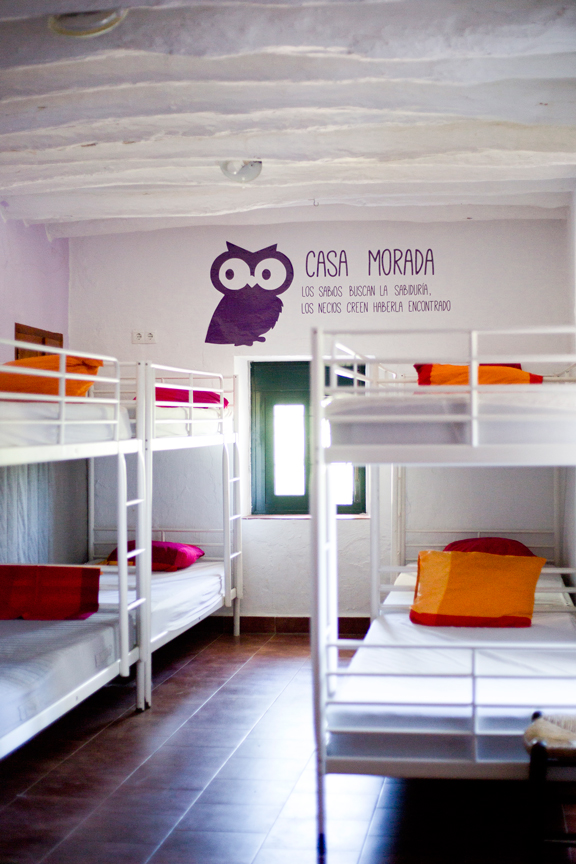 Blading Camp is easily the worlds' best camp. Why? Because you live, learn, laugh, travel, sleep and eat together with the best Pros in the world for 5 nights and 6 days! We all will live and stay together in our beautiful #SkateCamp house just about 25 minutes north of Malaga surrounded by nature. It's a traditional Spanish country side home that has been completely re-modeled into an ideal summer home. The house has so many great features. The common space is huge, the rooftop pool is big enough for us all.  We have a 2 Rock Climbing walls. A Ropes' adventure park, Zip line track, Water Gun War zone, Cinema Room on the roof, Fire pit area.  All for us. The house is very well equipped with clean bathrooms and showers to accommodate us all! The house is set up into dorm style rooms. With some rooms sleeping 15+ and other sleeping only 6 people. Depending on the needs and ages of the campers we will accommodate and select the best room. Private rooms are not available. Campers who sign up should be accustomed to this sleeping style. During the daily skate routes thru the city a young camper will never be alone we will always travel together with at least 5 camp monitors keeping everyone together. We are pros at this.
*Please note that we do not have accommodations prepared for early arrivals or late stays. Please plan accordingly! If your coming early, or staying late just let us know and we'll help you find a great, affordable place!

All Meals are prepared as ordered by the camper during the registration process. The chef is a 5 star pro and prepares the tastiest Spanish treats.
All water, daily snacks, all meals, and fruits will be provided by Blading Camp everyday.


Everyone Gets…
Daily, 1 on 1 Skate lesson.
Clean Comfy beds
Rooftop Swimming Pool
Huge Shared Common Room
Rooftop Cinema
Outdoor YOGA Space
Caves behind the house
Zip Line Track
Rock Climbing
Outdoor Adventure/Climbing Park
Water Gun War Zone
Practice Grind Rails at the house
All Food/All Meals, ecologically made especially for you.
All Transportation
All Accommodations at our Camp house
All Daily Activities Fee's and Park entrance Fees Included
Our world famous Airport Service
&
Access to our house garden where loads of our Fresh veggies will come from!
Everything for is for you!

The house is located here for you point of reference

Molino De Madaura
Carretera Jerez-Cartagena, 0 Km 181, 29315 Estación De Salinas, Málaga, Spain
https://goo.gl/maps/ASnaimSmHF62