Daily Activities



All Activities are in open air spaces!
We are constantly evolving the Blading Camp experience by bringing together all the wonders and jewels that the south of Spain has to offer and combining it with Skating and Personal 1 on 1 lessons from your favorite professional riders in the game. We do it all together #bladingcampfamily
*Daily Adventures are subject to change depending on the week and the weather!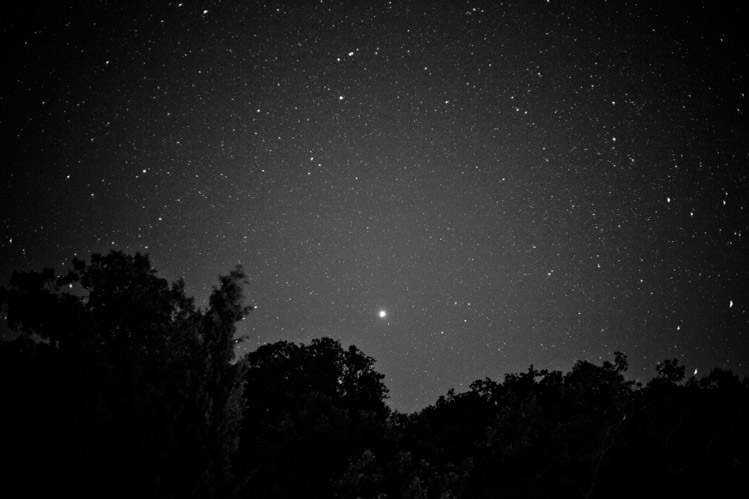 Ardales Lake
Ever been to a fresh water lake so clean and pure that you literally can drink from it? Well get ready to visit the coolest natural lake in the south. Locals only type spot. This is surely to be one of your favorite activities. Take a dip after a nice skate! The views are breathtaking, the water is a perfect temperature and there is lots of big shady trees to relax under. Uani will have his hammock. Here are the cliff jumps!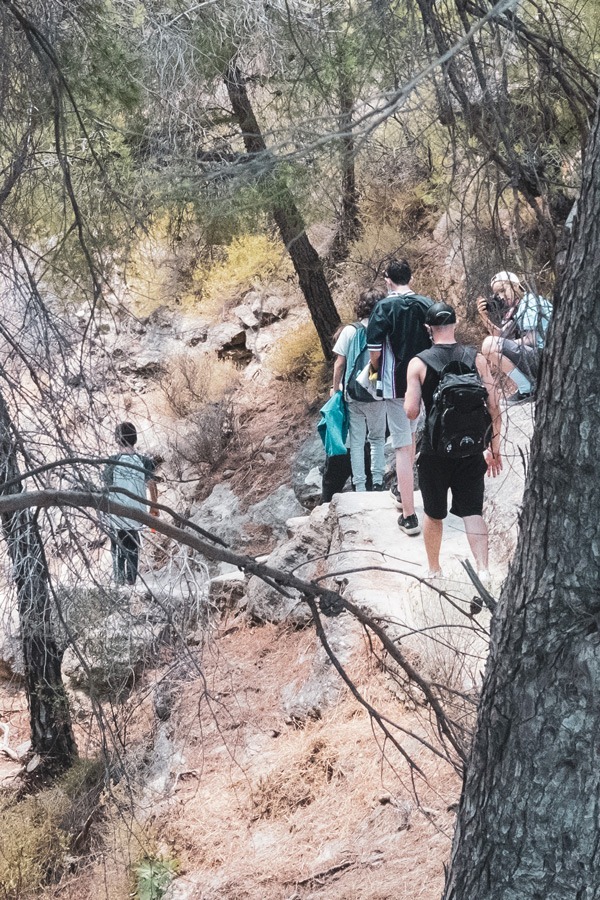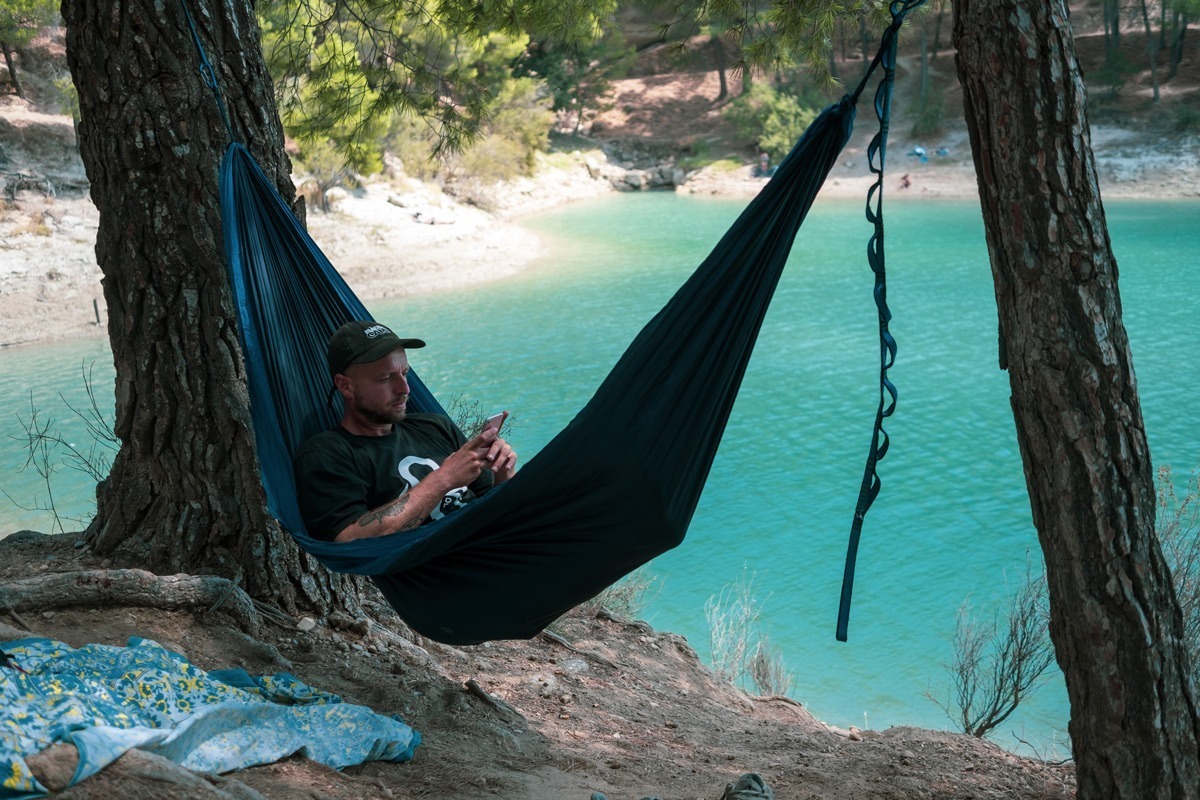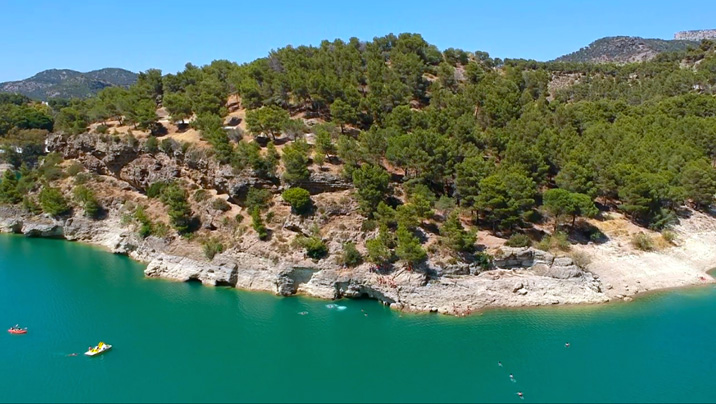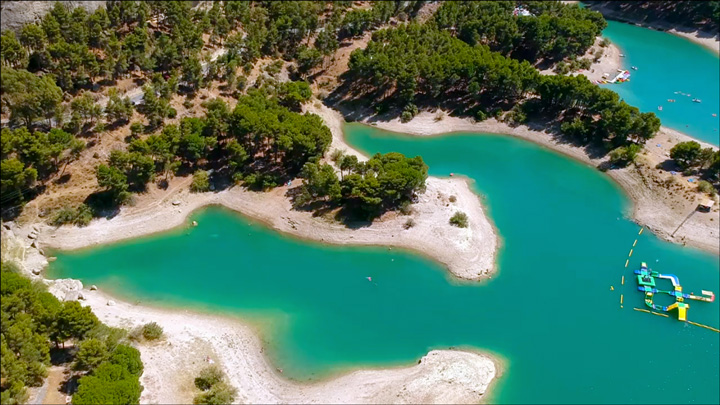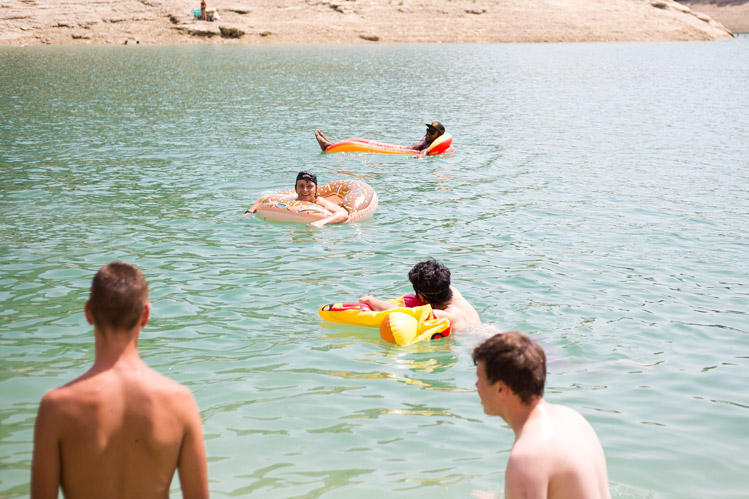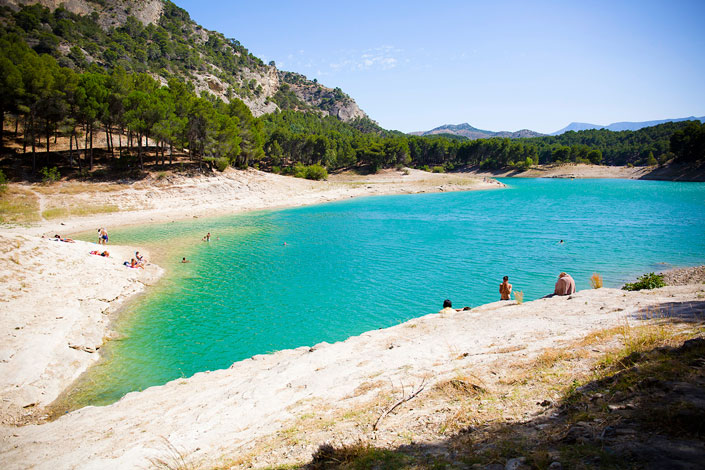 Marbella Beach Tour
Marbella is famous for many different things, One is the beautiful beaches that we visit! Another is the giant promenade that runs along the beach. Here we will take a break after riding Marbella skate park in the morning. The beaches are spectacular and very clean. We will bring large tents also to make enough shade for all our campers to take a dip in the water and come out and relax on the beach! Again our camp staff will be around the riders at all moments to assure the safest conditions.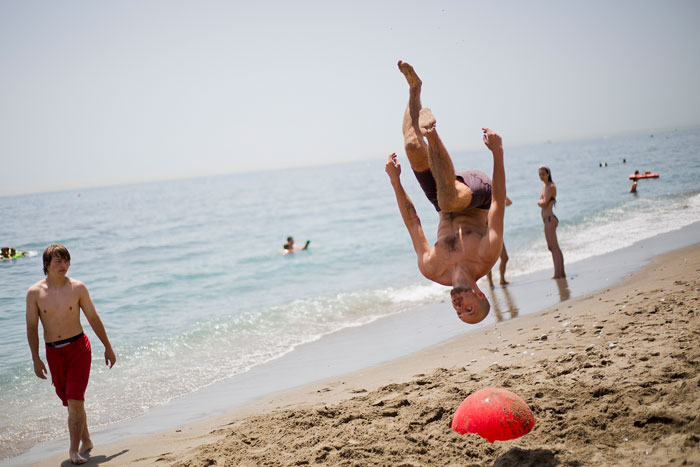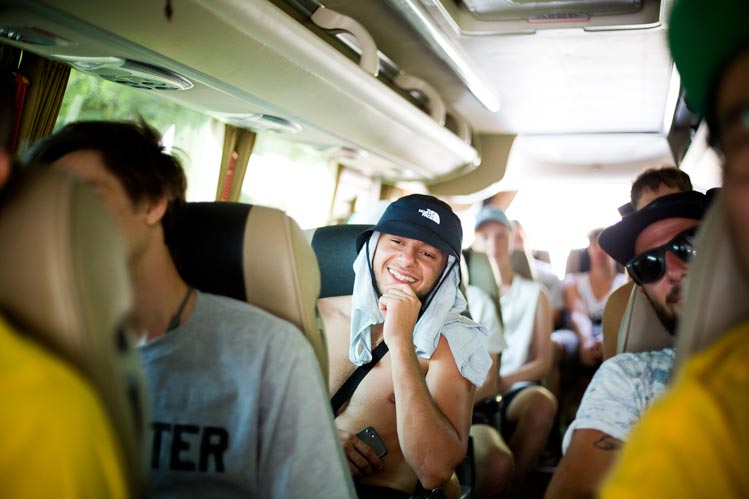 Granada City Tour
The wondrous majestic Arabic town of Granada. Words don't express enough this spectacular place on the planet. The region surrounding what today is Granada has been populated since at least 5500 BC and experienced Roman, Visigoth and Arabic influences. Were talking about walking thru history itself. The greatest artistic wealth of Granada is its Spanish-Islamic art with attached romantic gardens, remarkable both for its location and layout, as well as for the diversity of its flowers, plants and fountains. Traditional Spanish style mixed directly with Arabic designs, construction and architecture beautifully integrated together. Here we will take a group tour together walking the small, curvy streets that have made Granada so famous. We'll go down the main street which is littered with shops and traditional Arabic and Spanish bakeries and aromatic tea shops. We'll Climb up to the 'Mirador' where we will have breathtaking views of the Famous Alhambra Castle! From here well chill a bit and slowly make our way back down to the bus where we will then visit one of the best skate parks on this tour!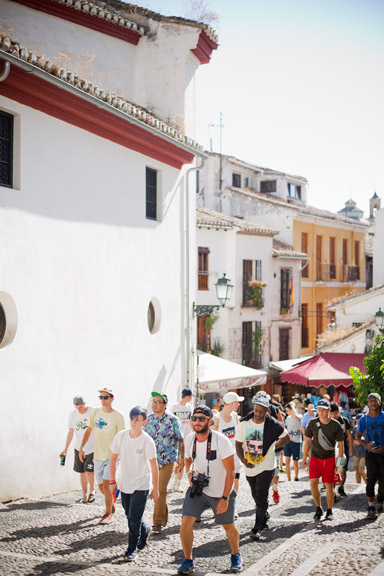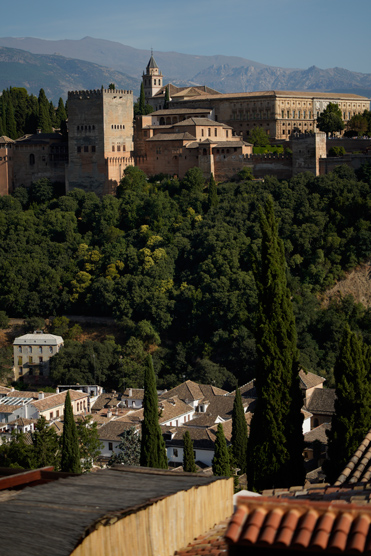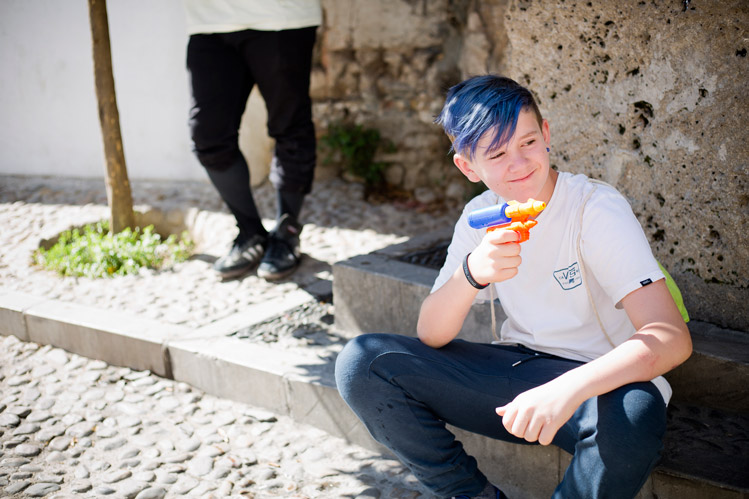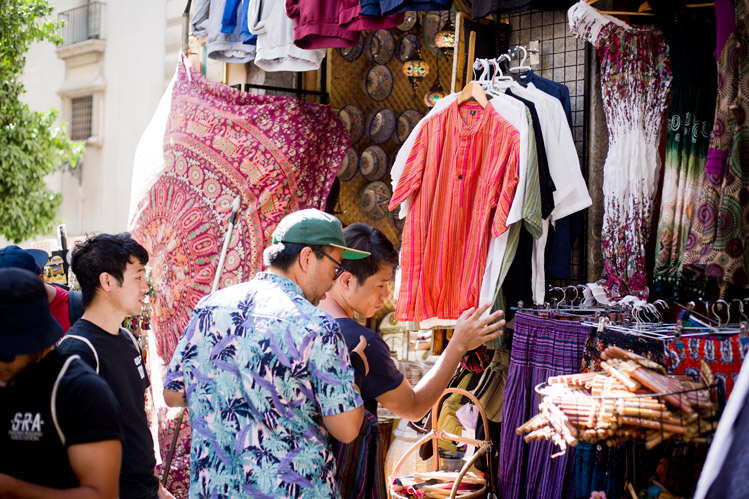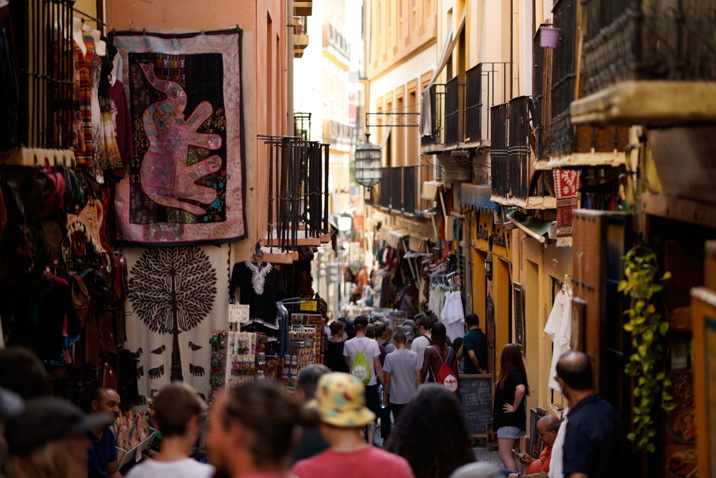 Fuengirola Beach
Another fantastic beach we visit. This time the traditional sandy beach you were expecting is now converted into millions of little small stones! The constant waves over the rocks create a peaceful buzz that will have you super relaxed and re energized after riding all day! The beach is right behind the skate park so it's the perfect place to chill out before we ride the second park of the day!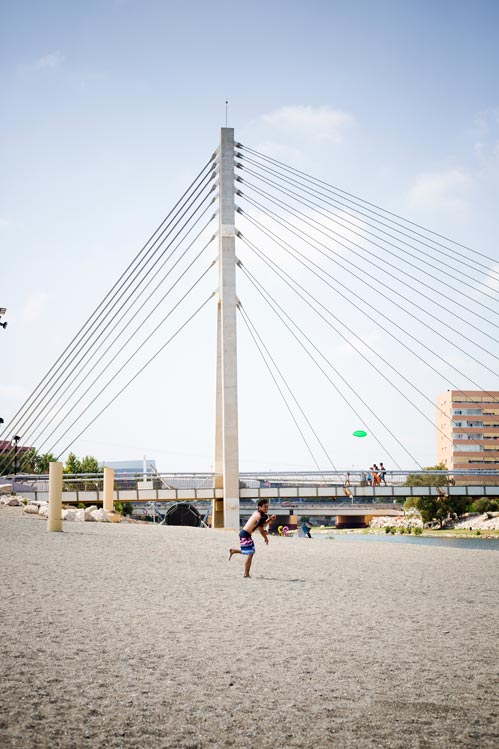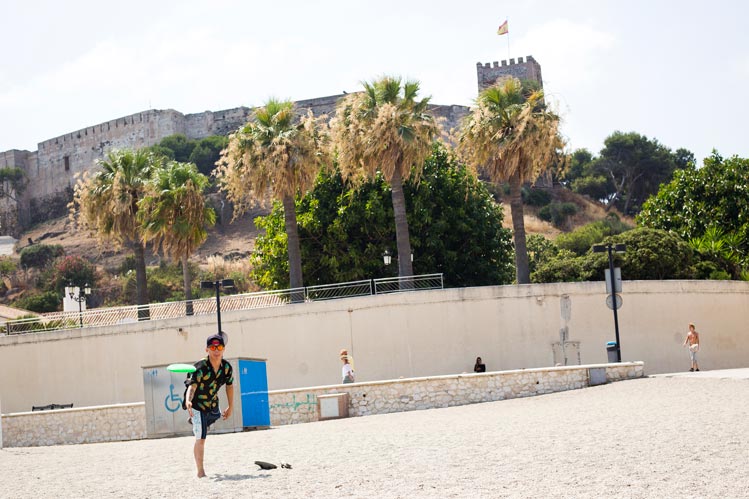 San Pedro City Cruise (street skating)
San Pedro is a special Spanish gem hidden south of Marbella. In this town we will ride one of the most unique skate parks of the tour and take a very special city cruise together. The architecture of this town was made to be skated! We will all travel together thru streets of San Pedro. This city is very small and safe with not very much car traffic. When we travel the streets we always have Certified Camp Staff with us make sure the group arrives safely together to each destination. We have Certified Camp Guides in the front, middle and at the end of the groups to keep everyone together. We will ride the famous San Pedro Natural Full pipe and we visit a plaza that has a variety of different sized full pipes for us to play on! As well, we will ride the coolest elevated bridge wave bridge on the planet. Here you can spin, flip or just cruise. This day will blow your mind, we promise!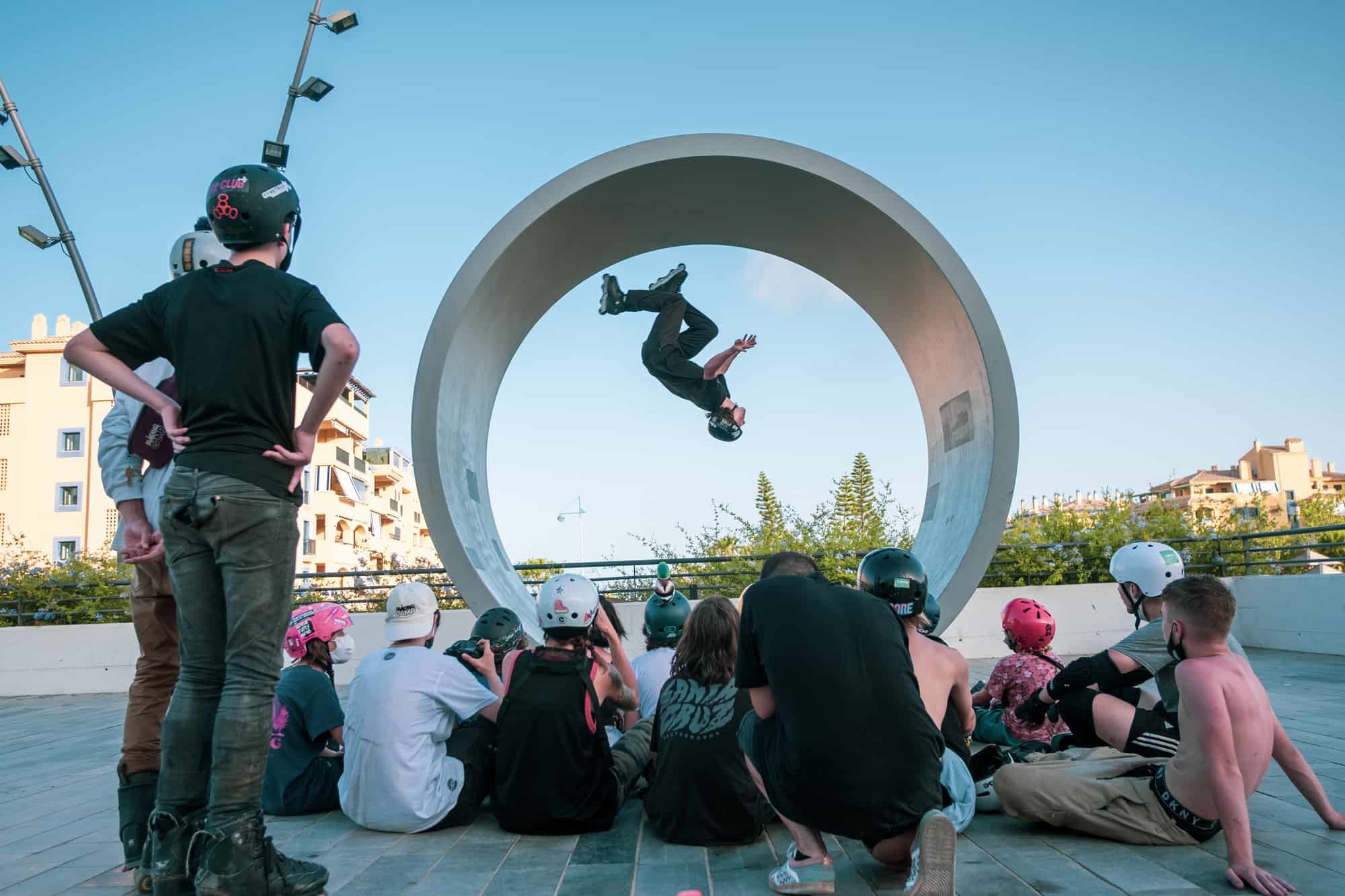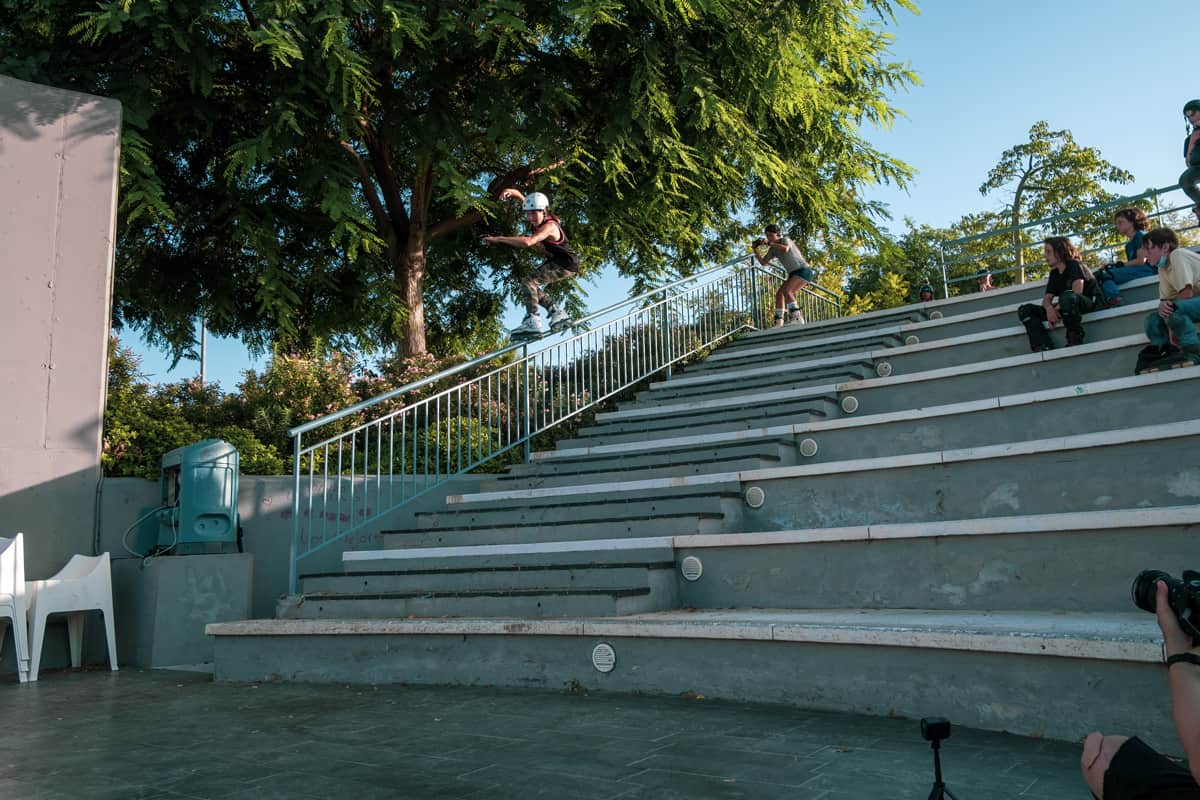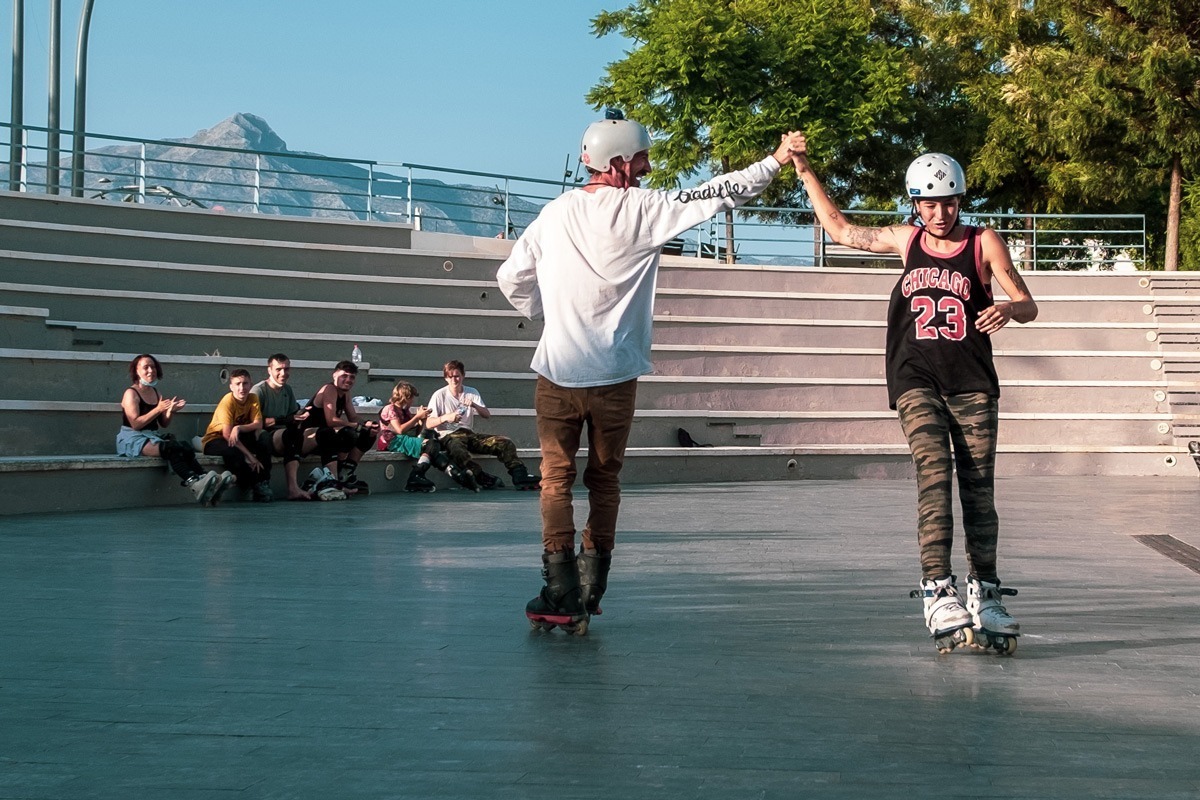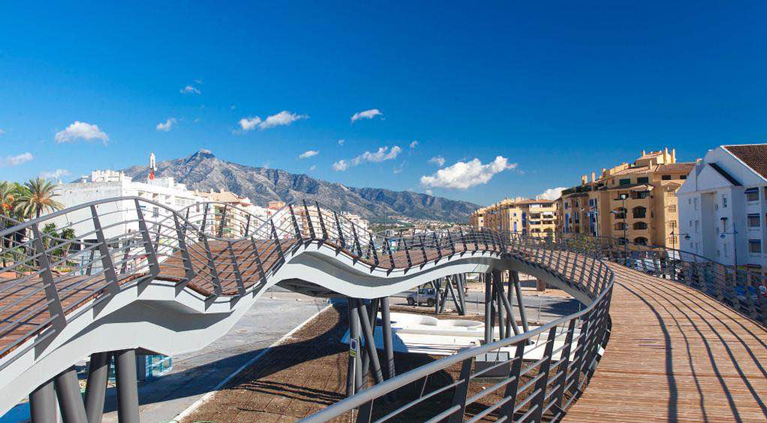 Malaga Beach
Malaga oh Malaga how we love you. Another one of the beautiful beaches we will visit is located just outside of the city.  Another "locals only" spot we've found! We've got palm trees and a nice long beach route to ride. There is a play park here with many different actives such a zip lining, climbing and other fun activities to enjoy while we take a break from riding for a few hours to cool down and re-charge.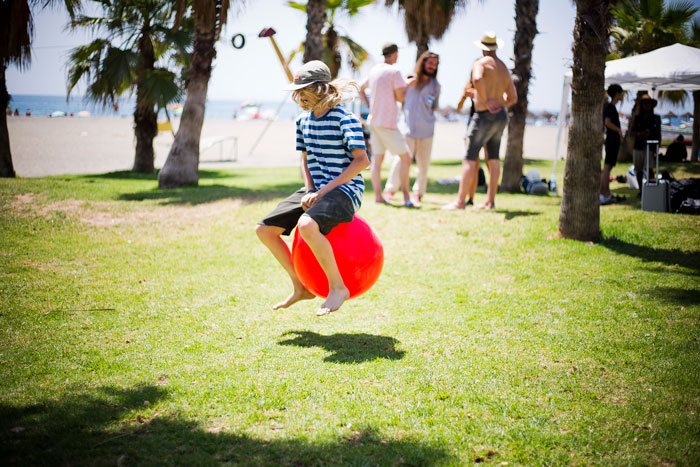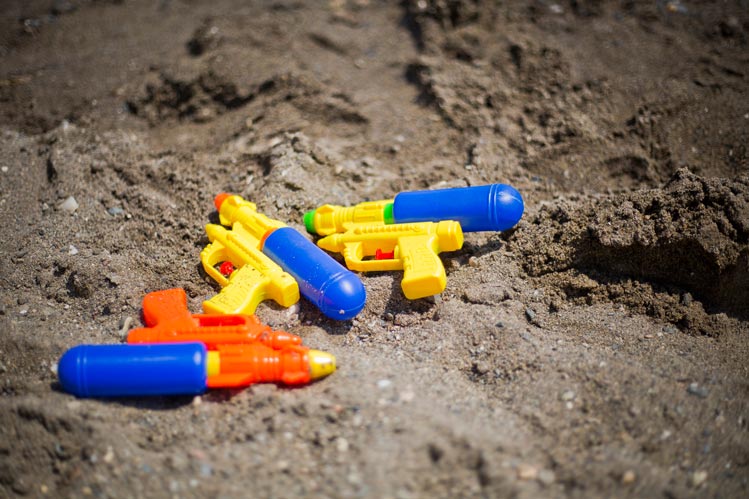 El Torcal – Megalithic Ruins
Take a 2 hour break from skating and experience El Torcal de Antequera, a Nature Reserve, National Park located in the Sierra del Torcal mountain range. It is known for its unusual land forms, and is regarded by many as one of the most impressive landscapes in all of Europe. This is a UNESCO World Heritage Site with Jurassic age lime stone over 150 million years old! There are Neolithic cave art and many historical caves in the area. We'll spend the morning hiking/trekking all around this magic environment set over 1300 meters above sea level which is quite rare in the south of Spain. We'll climb to the top of the world and experience breathtaking 360 degree views of the surrounding small villages and mountain ranges that are near. It may sound like a hard walk but this is accessible to the youngest kids and the newest adventurers. There are well groomed paths and plenty of safety guides to keep everyone together! Campers rave about this place and lots say it's their favorite adventure we make. Lets just say you don't want to miss this one!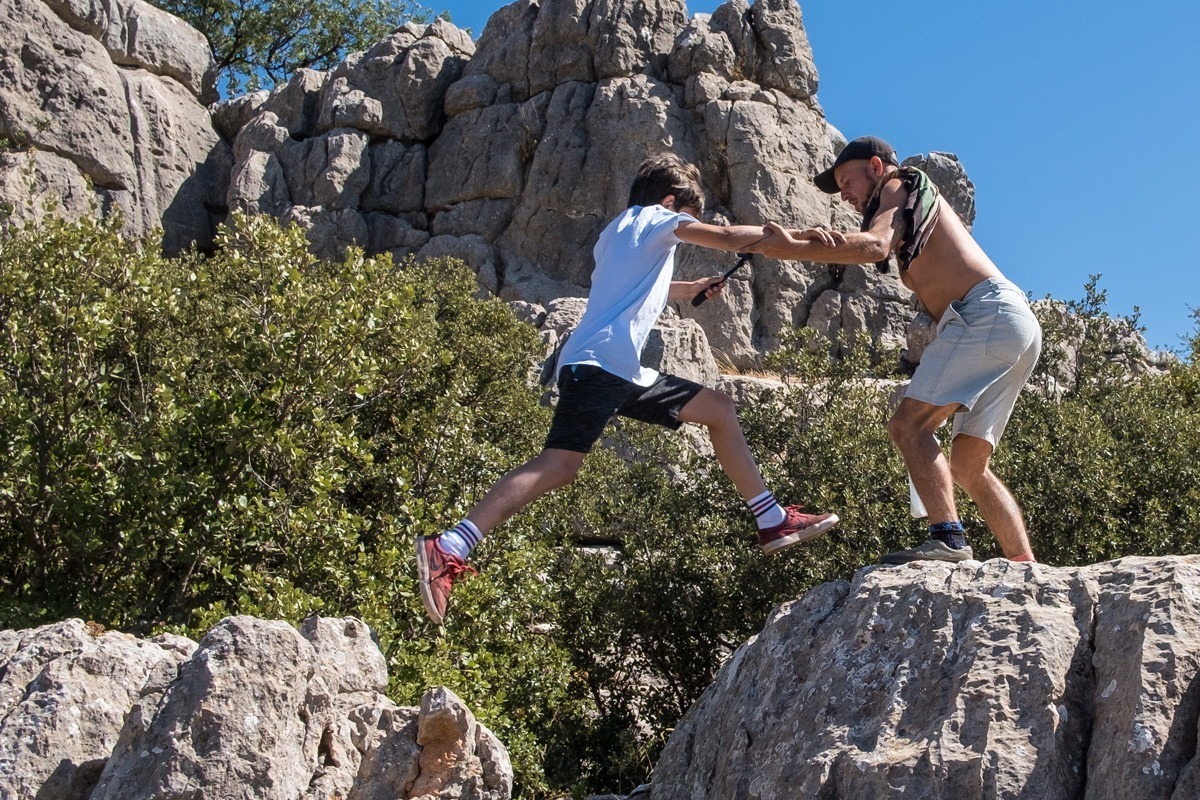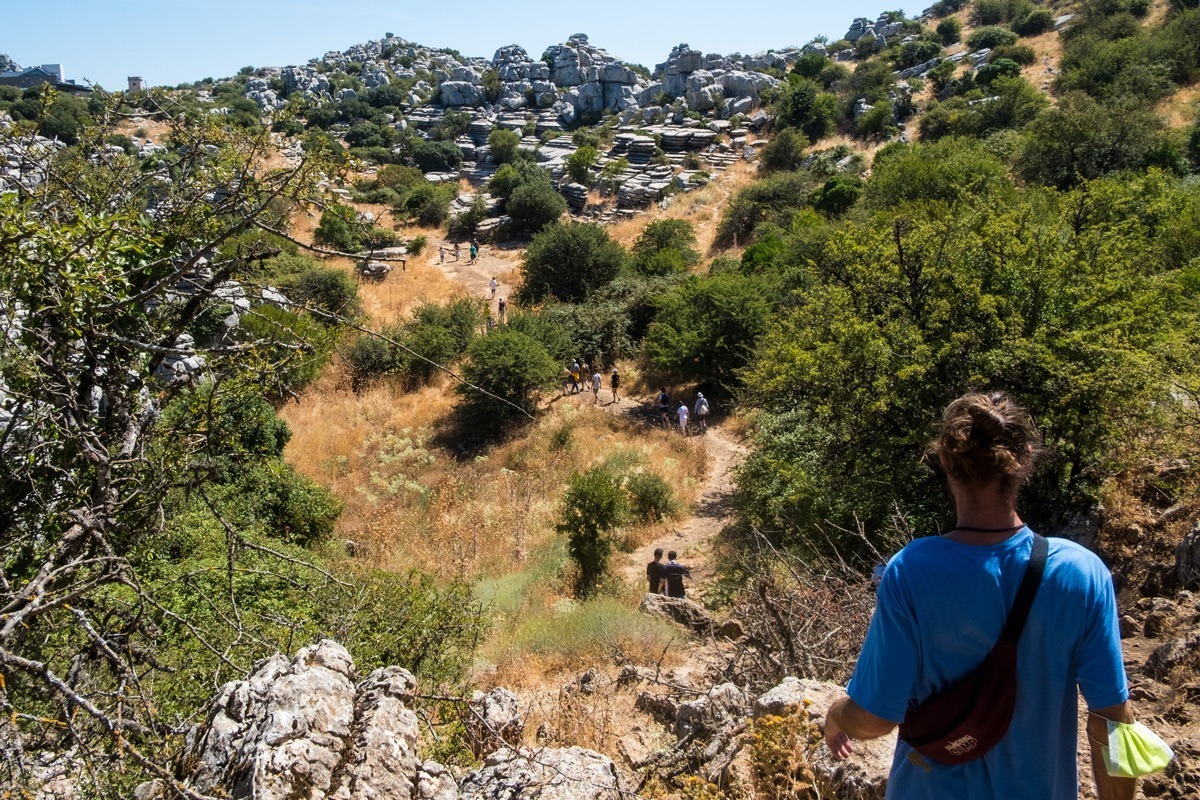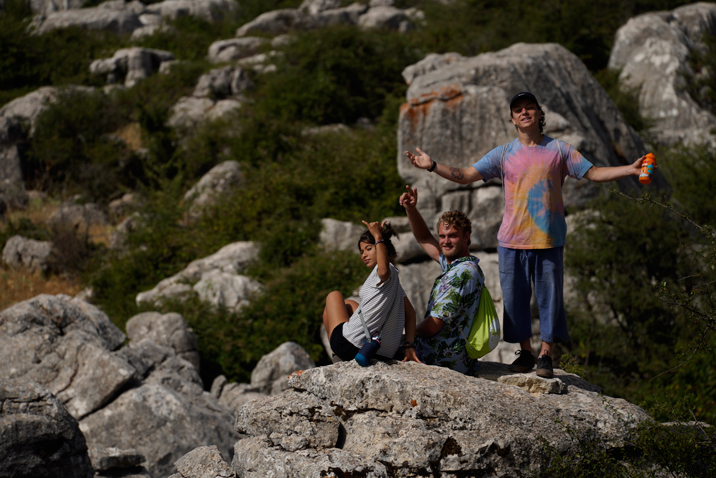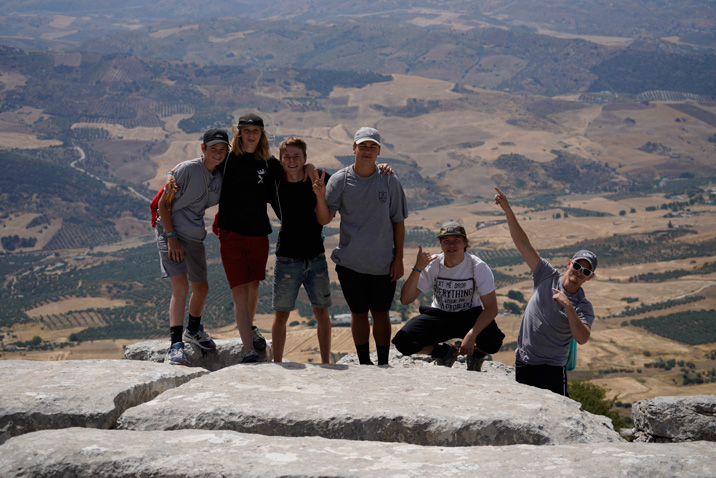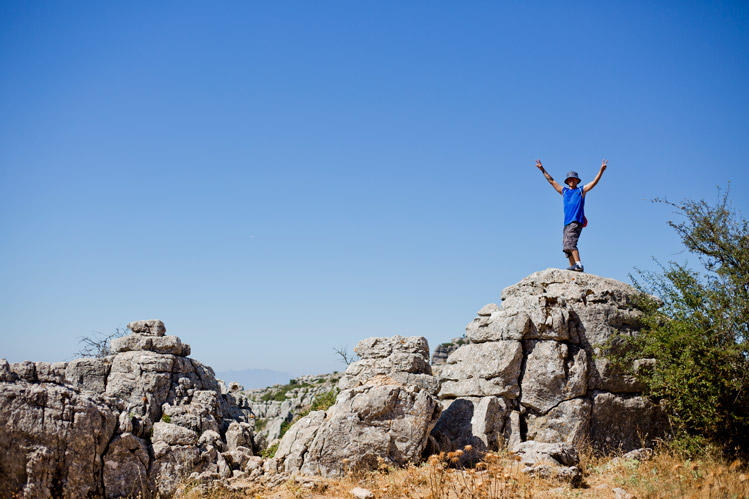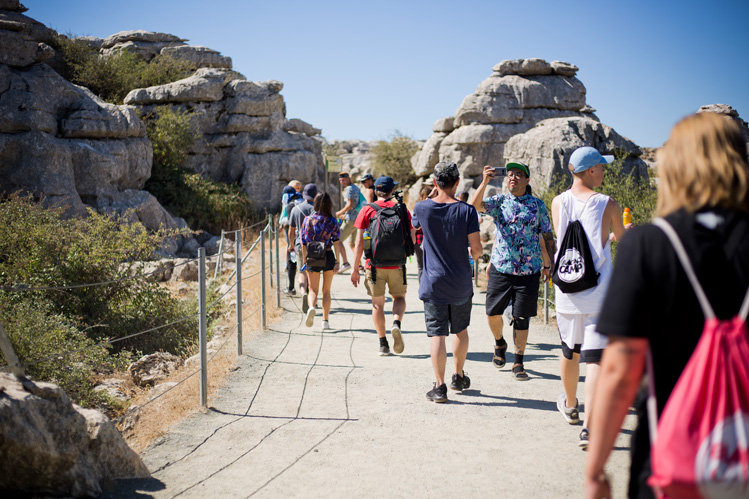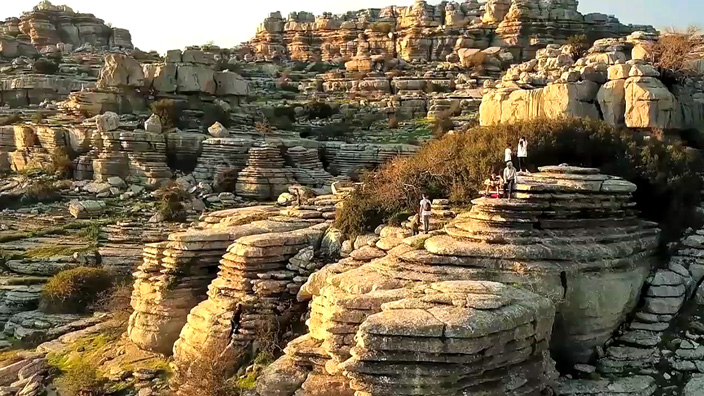 House Activities
The house itself is a giant play ground. There are so many activities just waiting for us in between riding and daily activities. We have a huge pool, A Water Gun War zone, A giant Cinema Room A Fire pit area and an Exercise Space. Not to mention we also have 2 mobile practice grind rails which we can move all over the house. Sometime we ride on the roof and sometimes we ride in the shade under the umbrellas. Each one of these activities has Blading Camp Certified Staff guiding and make sure everyone has a great and safe time! After all, we're professionals at this with over 15 years of experience!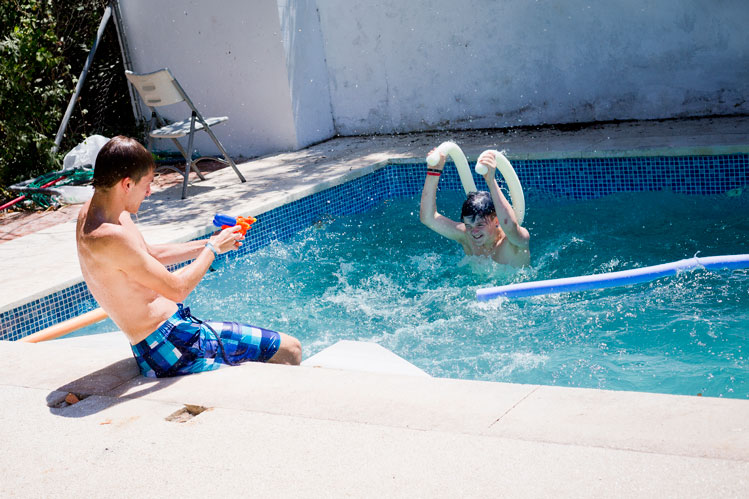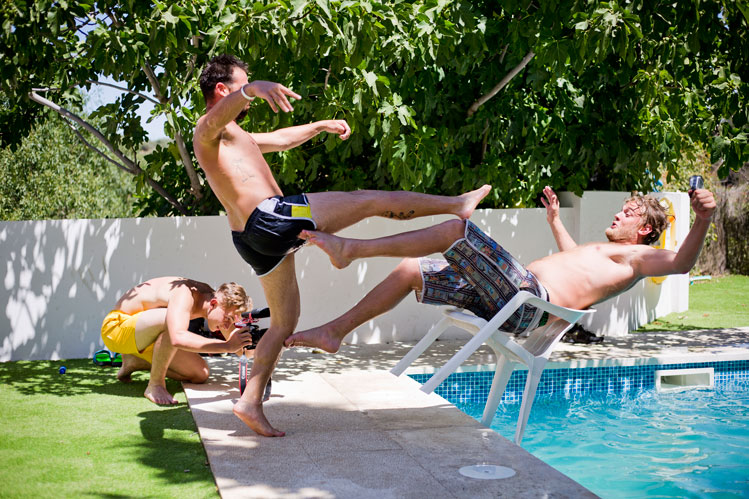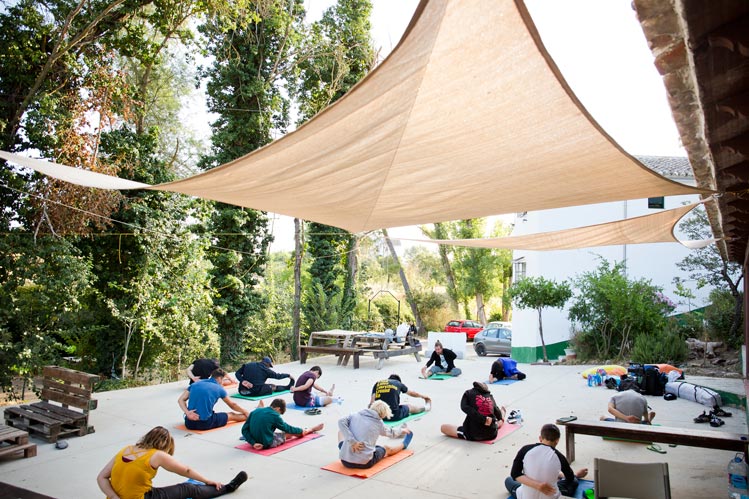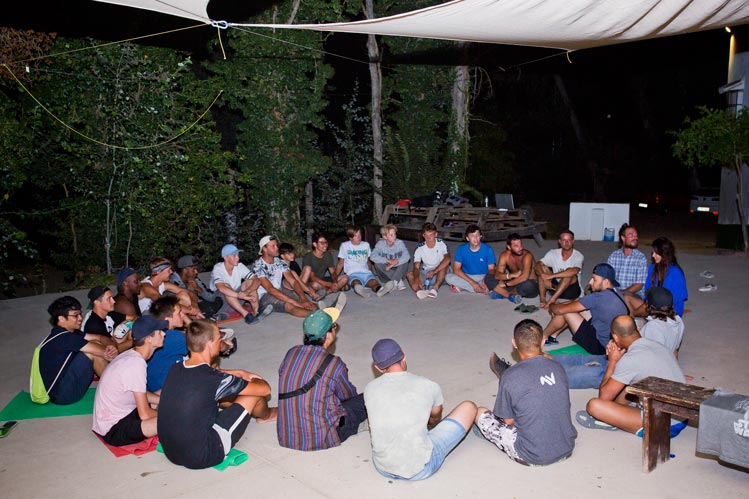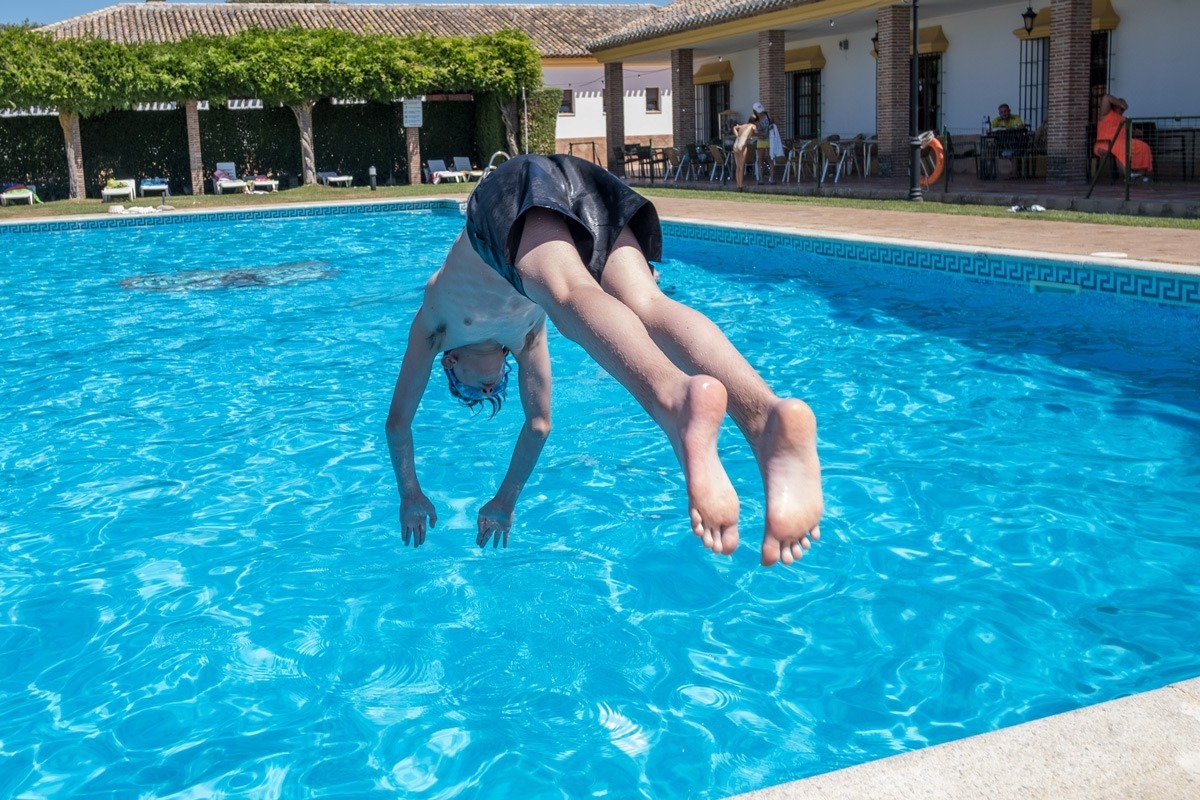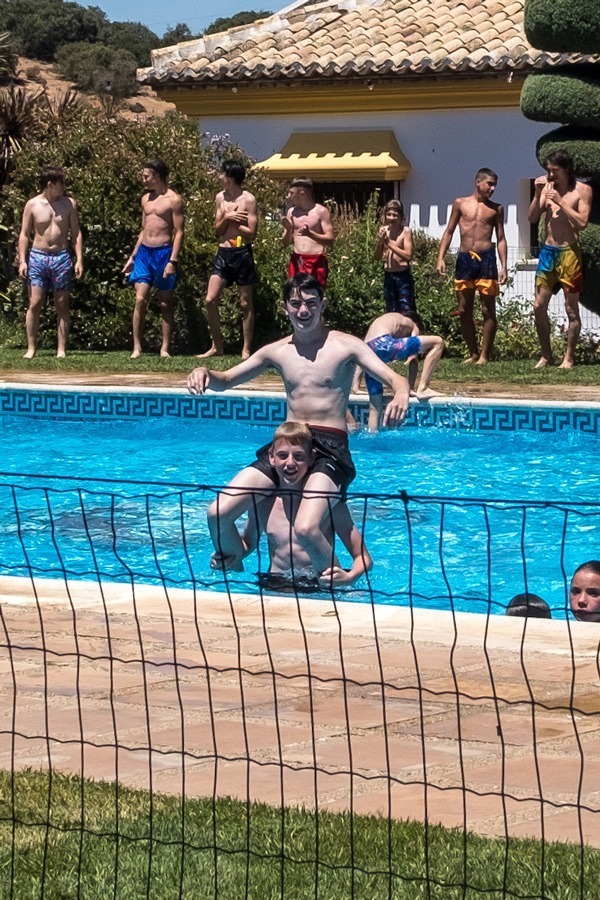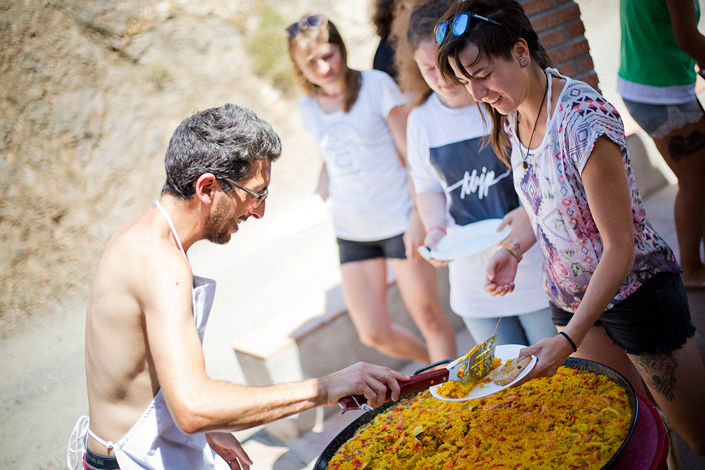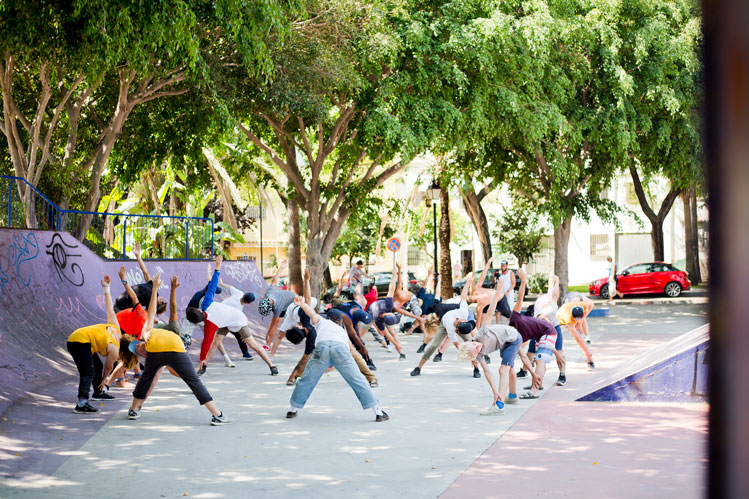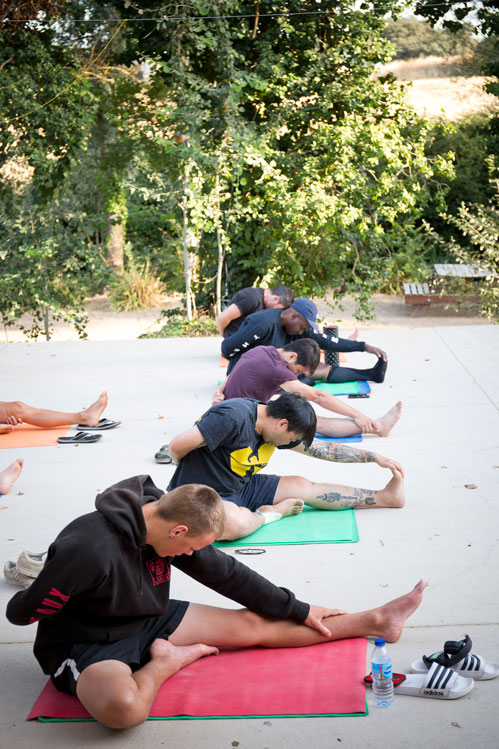 Benalmádena Buddest Temple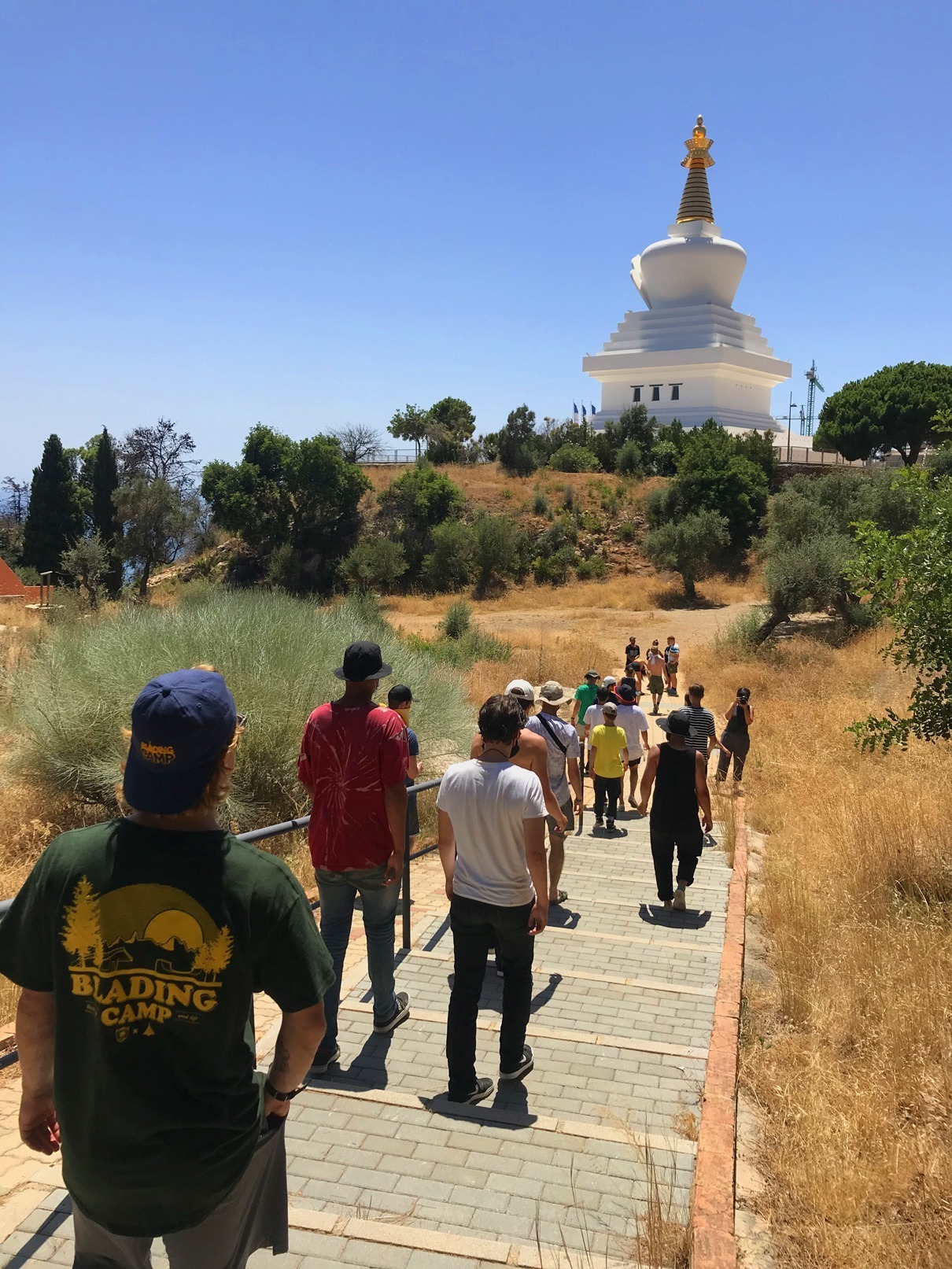 And much much more!

See you in Malaga!