Congratulations
Your payment has been received and your space has been saved for Flight School. See you at Winterclash.
To complete your reservation please click below.

https://docs.google.com/forms/d/1PSuvCz6SXiyNPBT39sd2V1cG8fnzTRslGWtUmqLry4I/edit
Camp Starts must promptly at 10, please don't be late as this is private event and we will not have staff at the door waiting past 10. If you're late you will not be able to enter.

Thank you!

Share with the world that your are in!
Stories: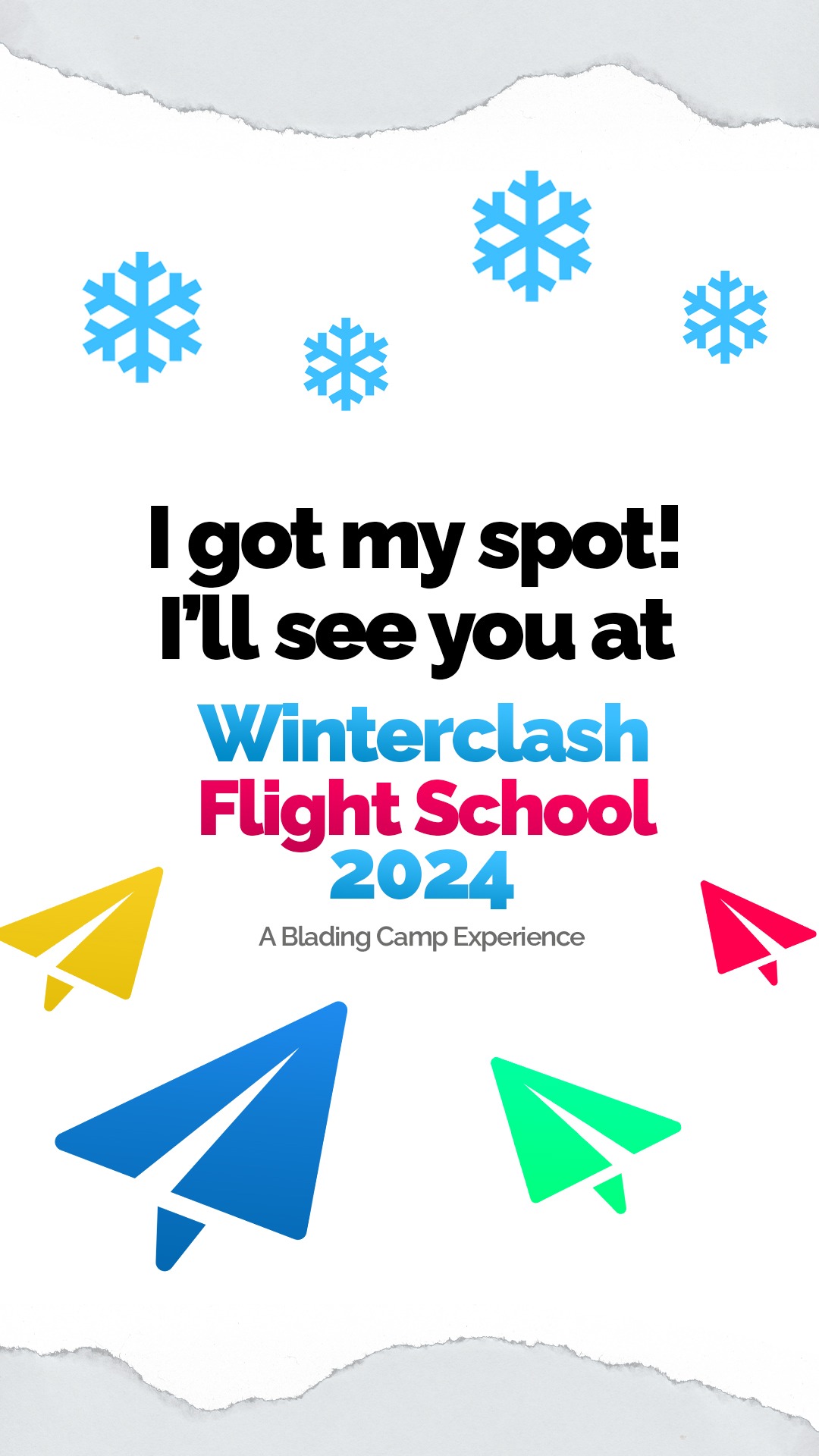 Square Post!