Ladies Only Week : Blades + Quads
#LadiesFirst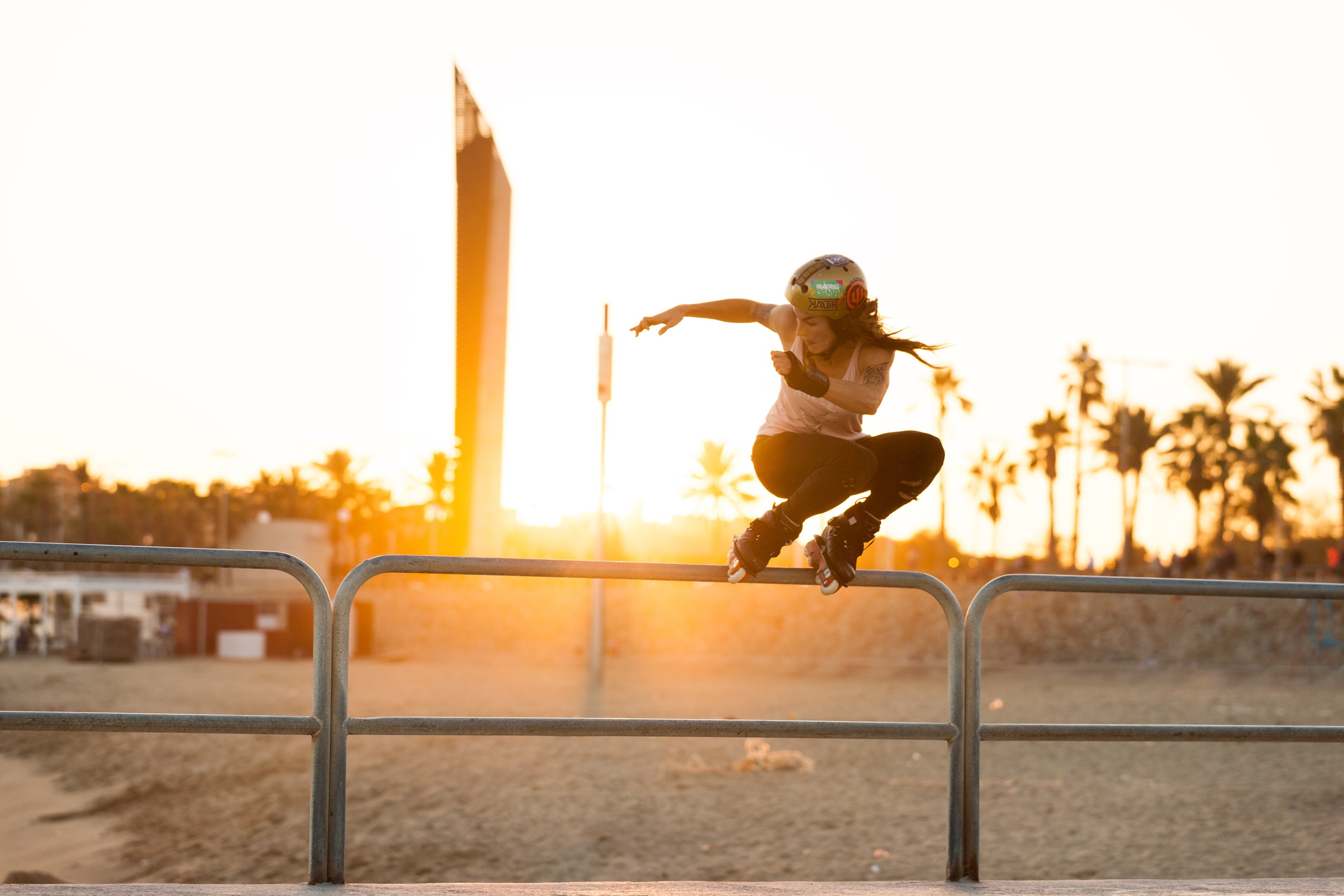 For the first time ever, two very similar worlds will come together to create something magical
We decided to change the game and offer something truely unique.

We are happy to announce that during this year's GIRLS EXCLUSIVE WEEK also known as #bladiescamp we will be opening registration for 20 Lucky Lady Roller Skaters as well!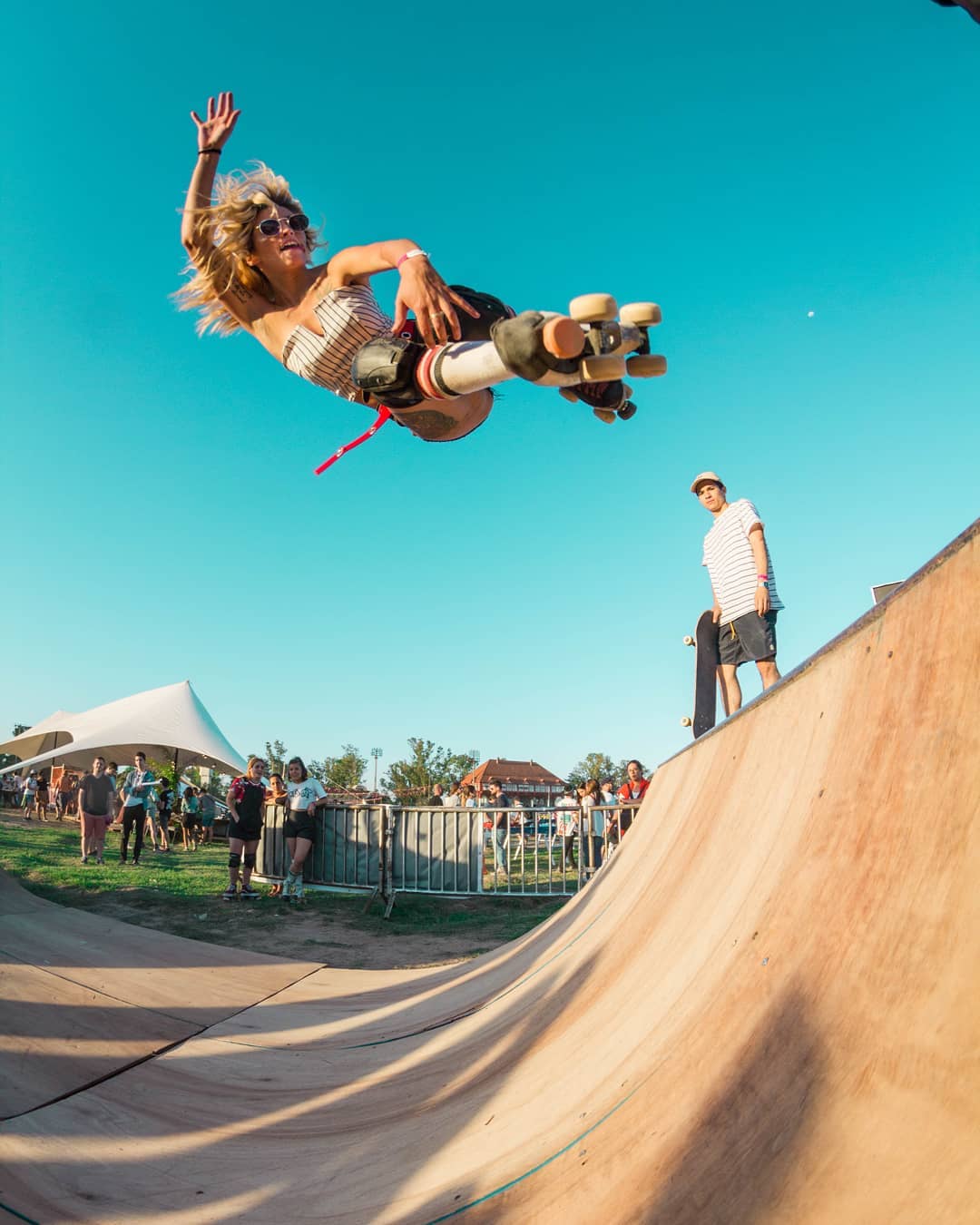 What's that mean? That's 2 camps running together at the same time!
All 40 ladies will live, eat, sleep, travel and skate together. We have the perfect accommodations prepared where all can live, laugh and travel comfortably together!
20 Inline skaters and 20 Roller skaters!
#first40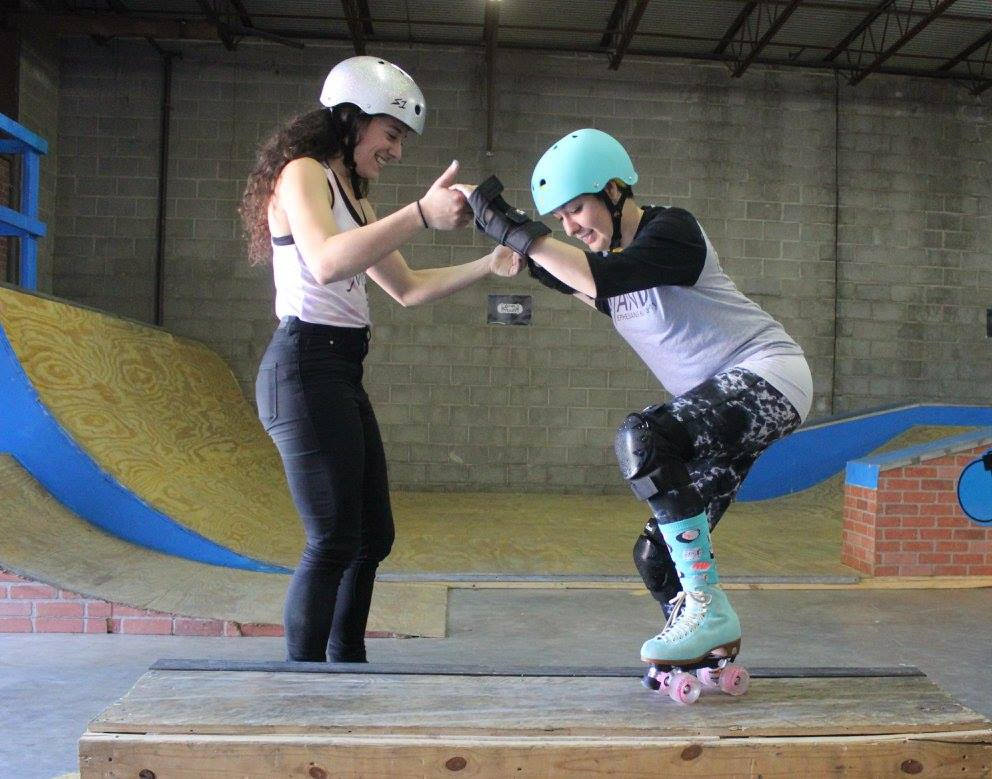 For the last two years we have had an overwhelming success with our Bladies Camp, we were fully booked for both years, this is a world first for a ladies only camp! We had over 50 ladies from over 20+ countries from Peru to Australia and everywhere in between, from the ages of Seven to 45 living the skate camp dream experience!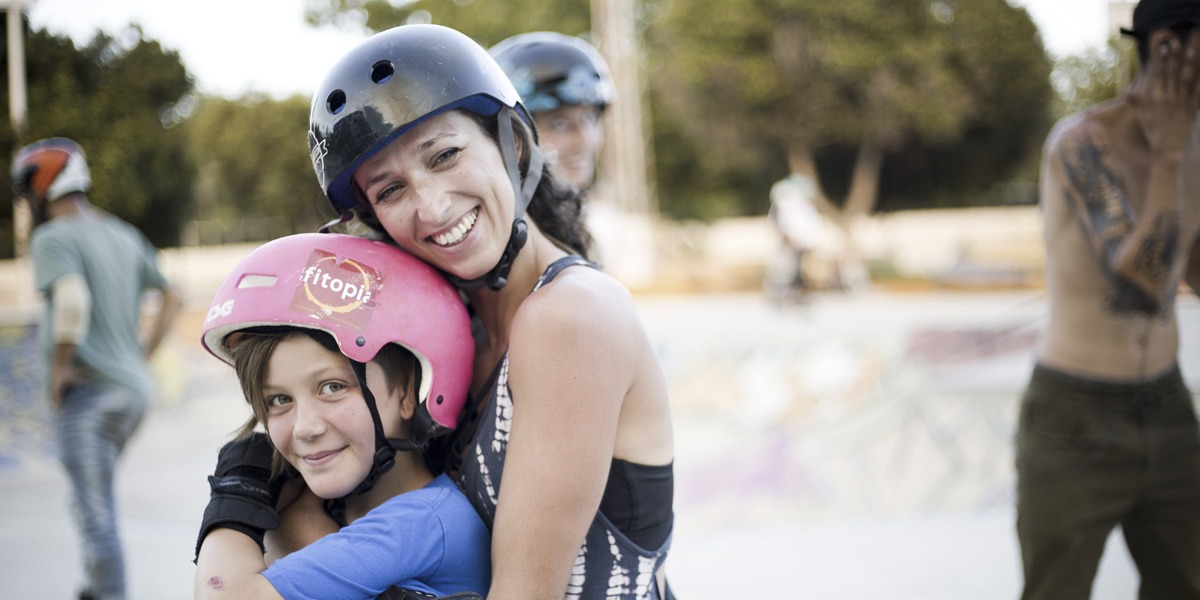 "This week was more than I could ever wished for or dreamed of. It was more than i could hope for. The group of girls was just amazing, for the first time in my life I felt connected to everyone right from the start and all the people were so kind. I felt really welcome." Sifra – 24 – Netherlands
This years instructors will be
Mery Munoz  – Spain
Manon Derrien  – France
Barbie Patin – Argentina
Amy Jones – USA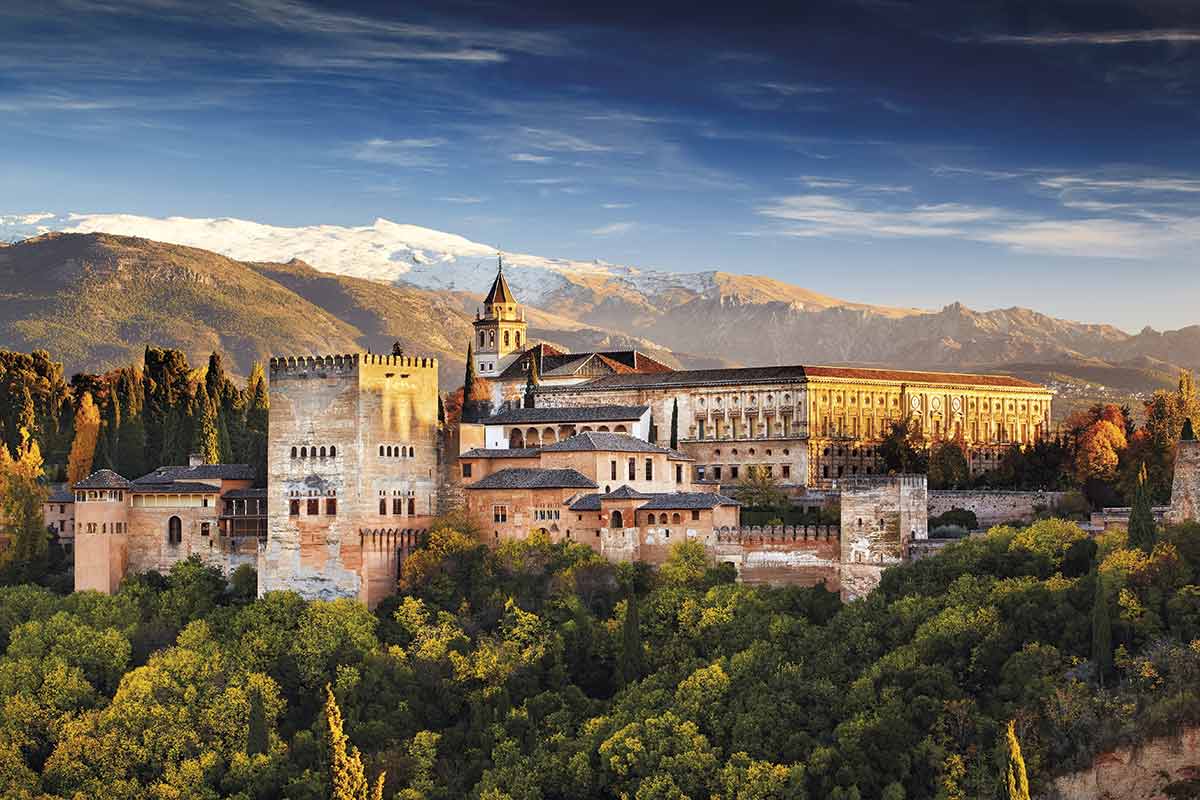 Imagine 40 ladies for 6 days and 5 nights together on wheels mobbing the city routes together, taking over every skate park we go to, at the cliff jumps, on the beaches or in the mountains on our everyday adventures! All the same details for the camps apply, the only difference, is it's all girls. Coaches who will be teaching one on one lessons each day at different locations.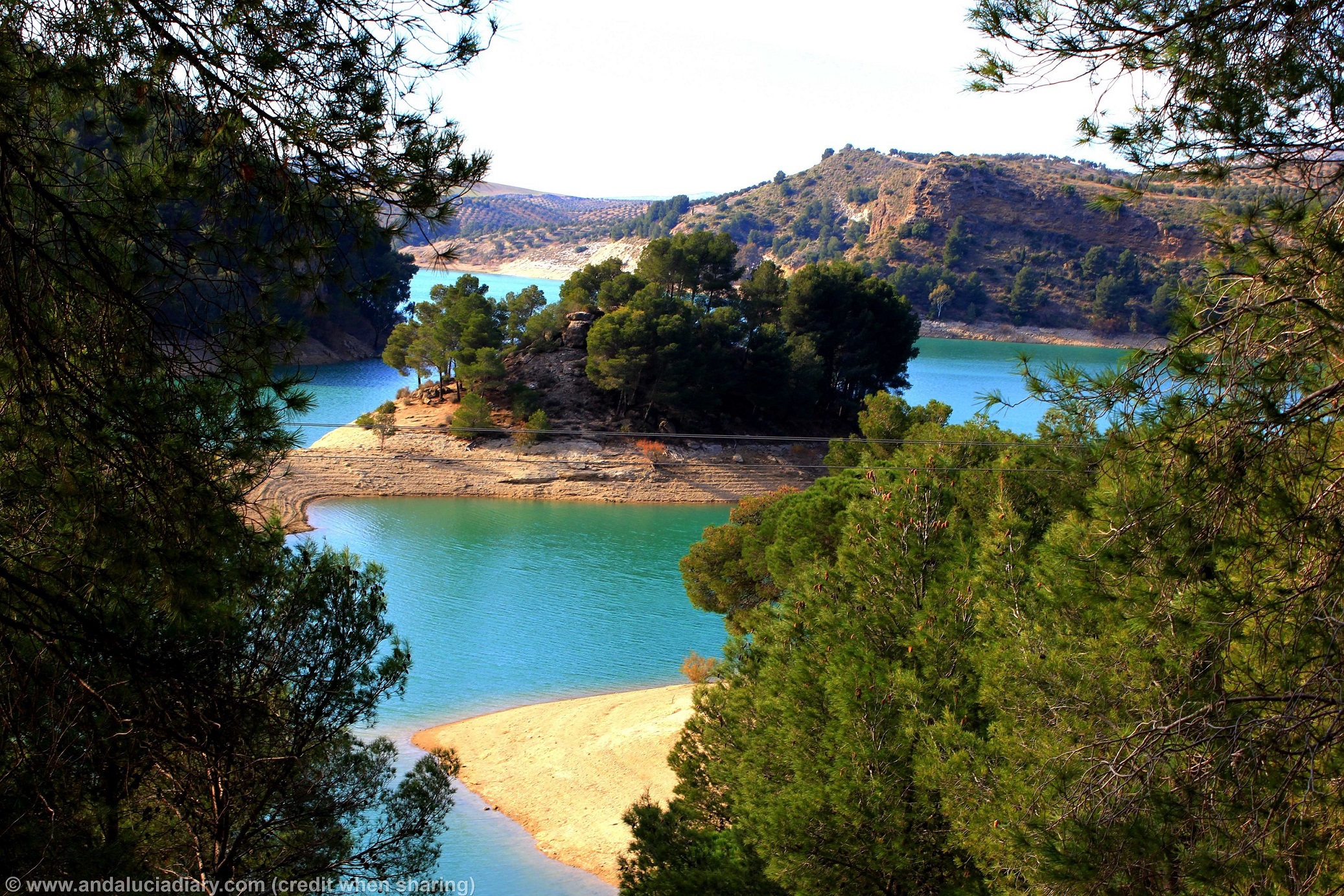 We have our #bladecampYOGA classes every morning! A huge house in the countryside just north of Malaga, with a big pool on the roof, practice grind rails, caves, an adventure park, rock climbing and loads more! We also have a 5 Star professional chef who will prepare all your meals (breakfast lunch and dinner plus snacks ) with only ecological products used in all the tasty Spanish delights made especially for you and your active lifestyle diet!
Vegan or Veggie? Easy, don't worry we got you covered!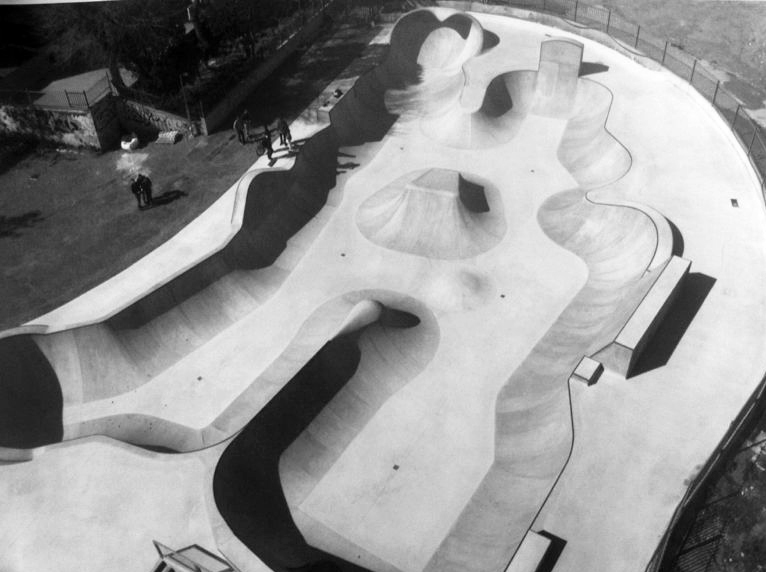 We have a giant bus to drive us around the Southern Coast of Spain. Each day we will visit a new skate park some days even 2 plus daily activities and adventures, beaches, cliff jumping or skating the streets. We're going to visit the legendary ancient ruins of "El Torcal and tour the mystical ancient Arab city of Granada!

All your transportation, accommodations, daily activities fees, entrances to the skate parks, snacks and included! We are also the only camp the world to offer our "airport service" where we we pick you up and drop you off at the airport! All you have to do is send us your flight details. You're 100% covered, that's why we say "All Inclusive". You pay the registration fee and that's all! But remember there are only 20 places per discipline so be sure to reserve your spot quickly if you wish to spend your summer in Paradise… we mean Málaga!  #ahomeforskaters #ahomeforladies #lucky20 #rollerskatecamp #bladiescamp.

Open from ages 11+ and skill levels and styles!
We are an Ecologically Conscious Camp with emphasis on Recycling, Composting and trying our hardest to live in harmony with nature! #bethechange