Congratulations,
Your one of the lucky riders to register for the 2022
Flight School – A Carriers Training Camp.


You will receive a confirmation email shortly explaining your next steps. Please check your SPAM folders as sometimes our emails land there!
If you have not received an email from us after 3 days please contact us info@bladingcamp.com
*Camp will start promptly at 4:00 pm please don't be late
Remember helmets are required, No helmet, No Camp.

Regular post :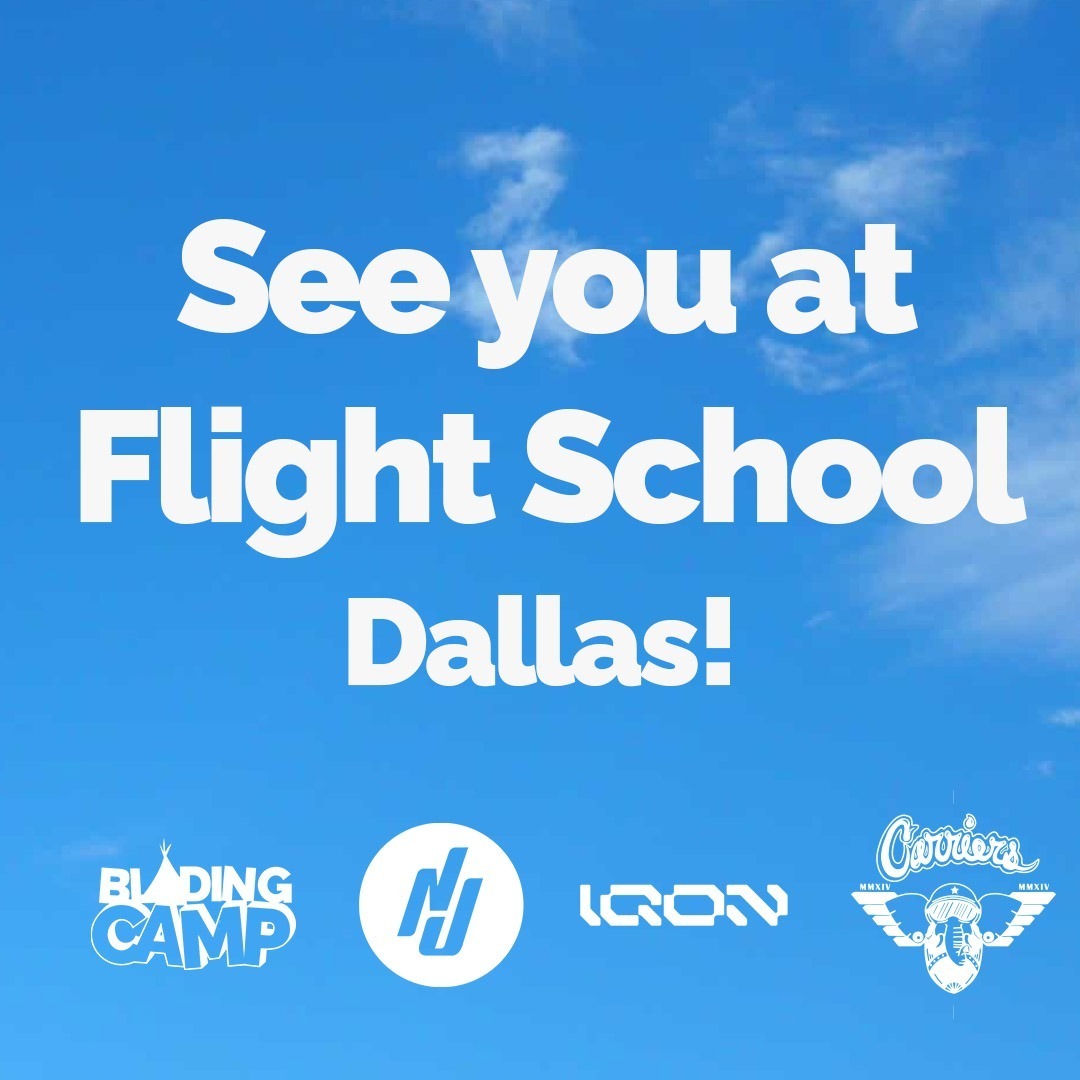 Stories post: