Congratulations, your one of the #lucky35 to register for the 2020 Flight School : A Winterclash Training Camp! 

You will receive a confirmation email shortly explaining your next steps. Please check your SPAM folders as sometimes our emails land there!
If you have not recieved an email from us after 3 days please contact us info@bladingcamp.com
*Camp will start promptly at 11:00 please don't be late as this is a closed event and the doors will be locked from the outside! If anything happens and your going to be late please contact us by Whatsapp messenger Josh +34 610 662 955 
**Also have a look at some of the new products we have produced. ALL Are Hand Made High Quality VERY LIMITED production numbers. Each Piece is unique to only 5 made! We can bring you whatever you'd like to the WinterClash Camp as to save money on shipping! Act fast as everything will surely sell out quickly and we will not have much available during the camp! Thanks for you support of Blading Camp + Winterclash. All sales go directly back into the sport to pay the coaches a good salary and to make your experiences even better!

#supportthesupporters

Show the world your excitement share these on your social media channels!
#winterclash2020 #bladingcamp+winterclash #flightschool # awinterclashtrainingcamp #wishyouwerehere #maybenextyear #herostohomies #bybladersforbladers #supportsomething #bethechange #year4
Regular post :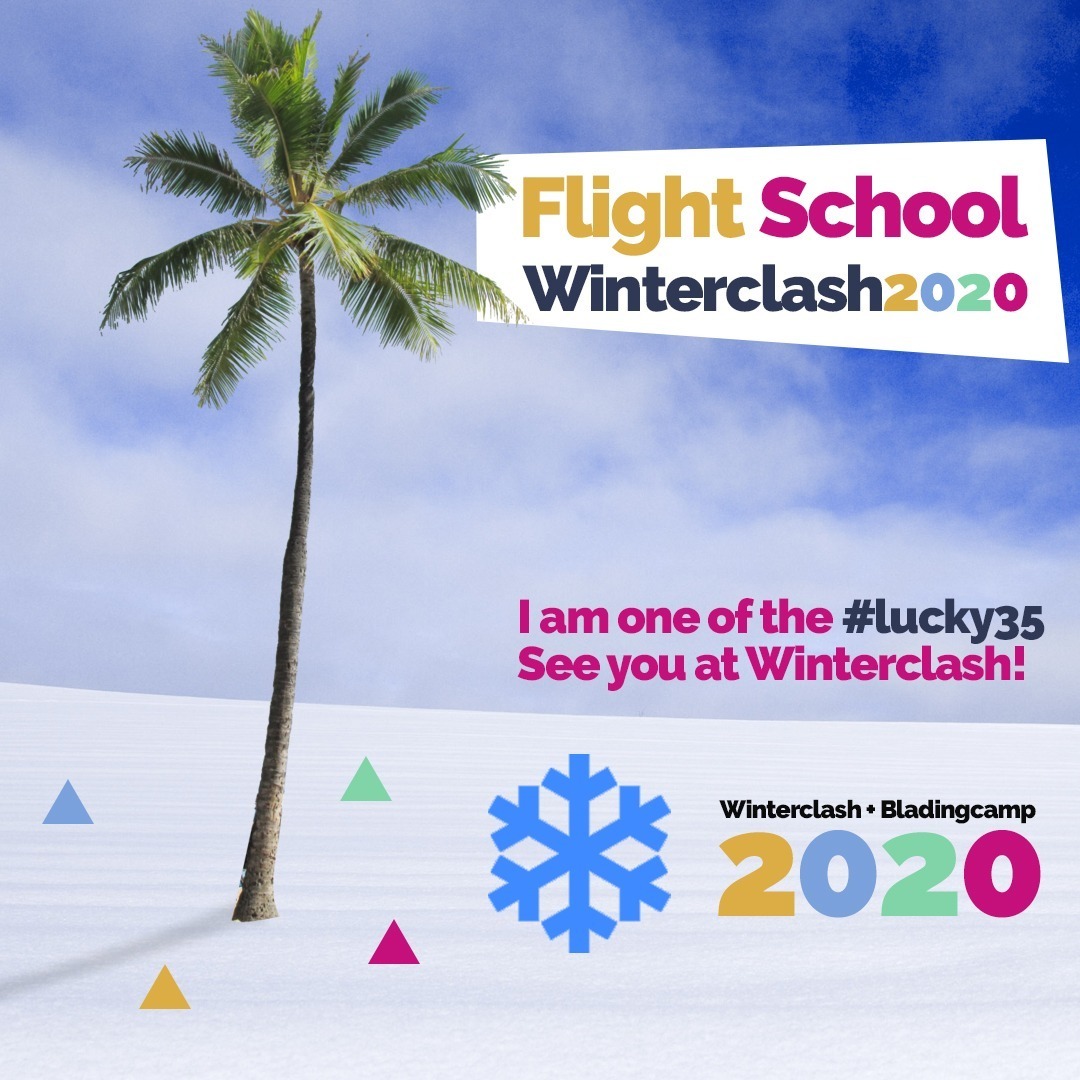 Stories post: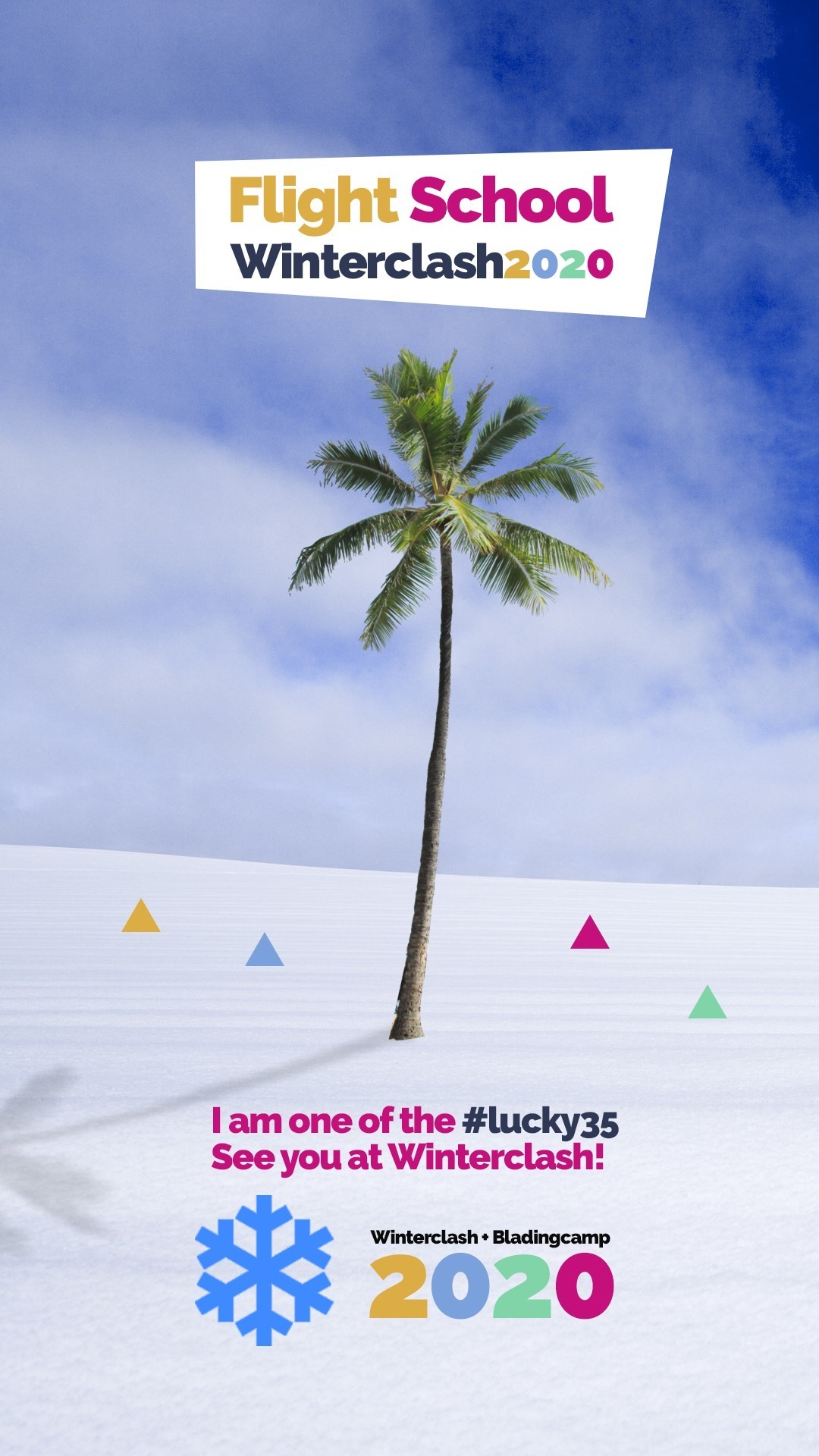 Don't be late!! Remember NO helmet, NO Camp!