Welcome to Paradise… the South of Spain
Flight school (aka) Blading Camp Malaga is the only "all-inclusive camp" of it's kind based in the South of Spain. This unique climate and beautiful environment allows us to offer activities and daily adventures set in Andalucía, around Malaga.
Be it in the mountains exploring caves, or in the city center skating the unique spots, or on the beaches with spralling palm tress everywhere you look, Malaga has something beautiful to offer everyone! What seems to be only a dream in other parts of the world is whats normal for us here on the south coast.
We will create a dimension of good vibes and heart-felt laughs living all together in a house just 25 minutes outside of Malaga, surrounded by nature. The house comes equipped with things to skate like a Practice rail! Parents simply need to drop off their little blader and remember to pick them up. We will take care of the rest, providing everything! Malaga is uniquely positioned in the South of Spain providing easy access to many skateparks. Also, we have a major airport as well as a train/bus station to help those traveling near to Spain. All campers will be met at the airport/bus/train station with a car and a driver to insure the easiest experience and peace of mind for the parents who are sending their little blader from abroad.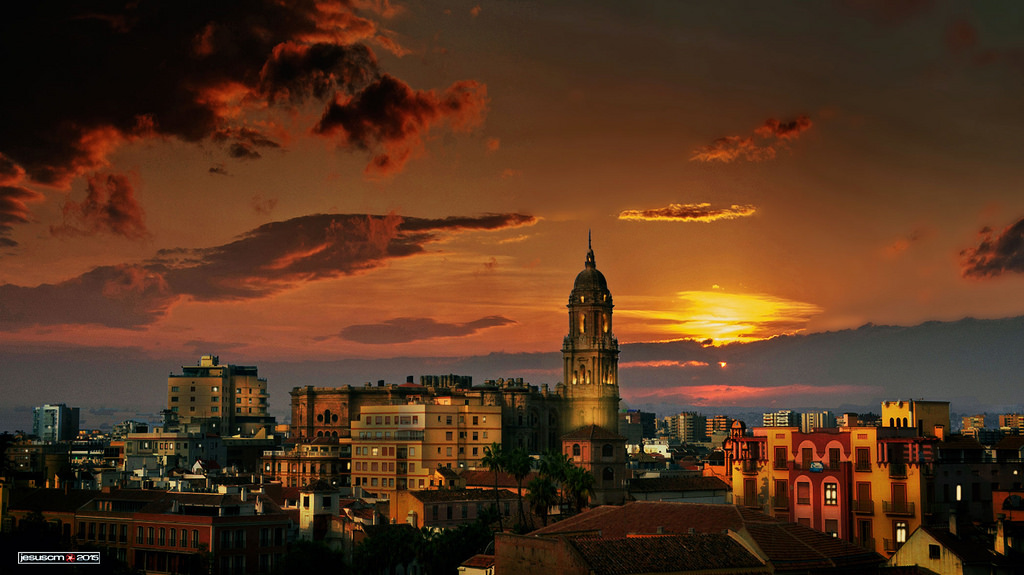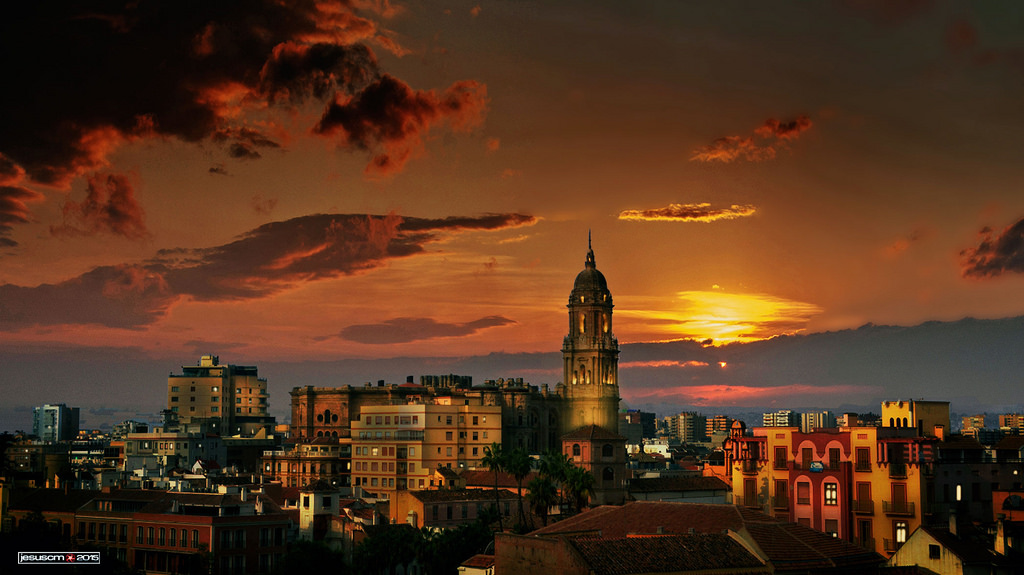 The world is huge, and we love it.
We also will visit on our daily excursions:
Granada

– Alhambra Castle An Ancient Aribic City  


Fuengirola

– Tourest adventures 


Benalmádena

– Amazing Puerto Marina with beautiful beach routes 


Antequera

– Mountain Village – Natures Paradise


Malaga

– Headquarters – Home of Espetos and Pitufos


San Pedro

– Super unique skatepark experience like none other…


Ardales

– Lakes, Mountains…. a huge SURPRISE !


Marbella

– Luxury port city with the best sunsets!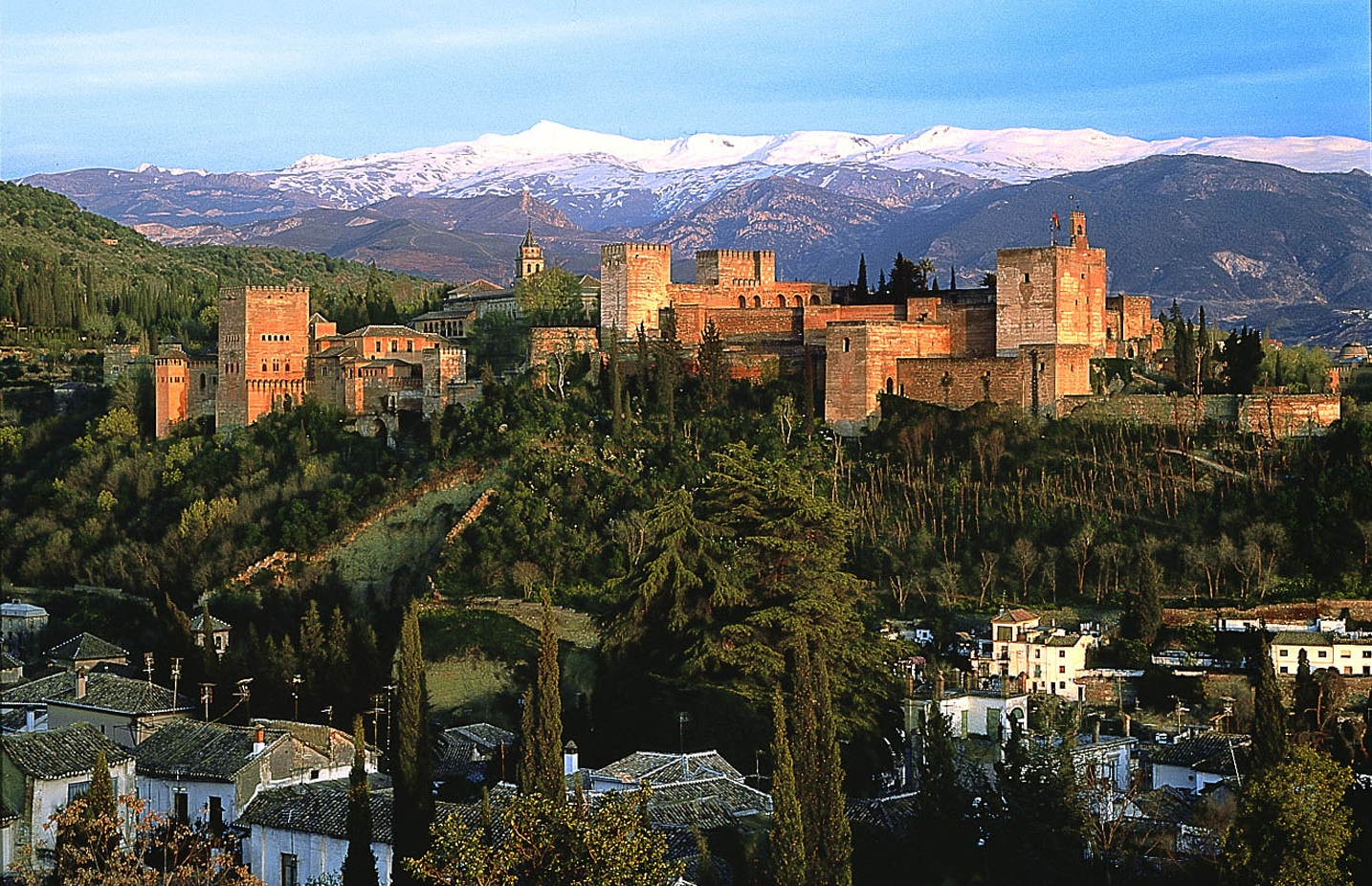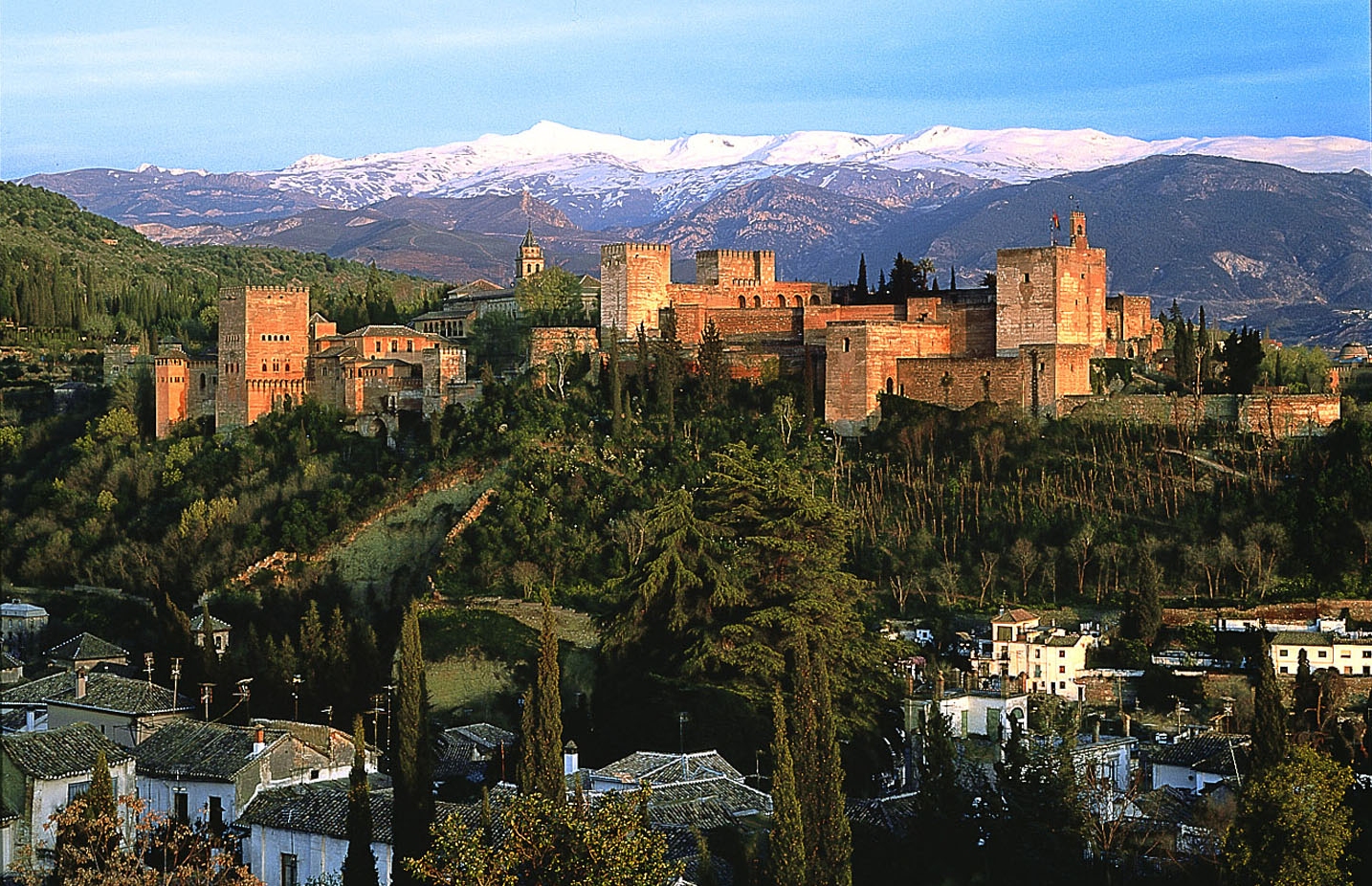 The Blading Camp is an unique experience!
We wish you where here